The End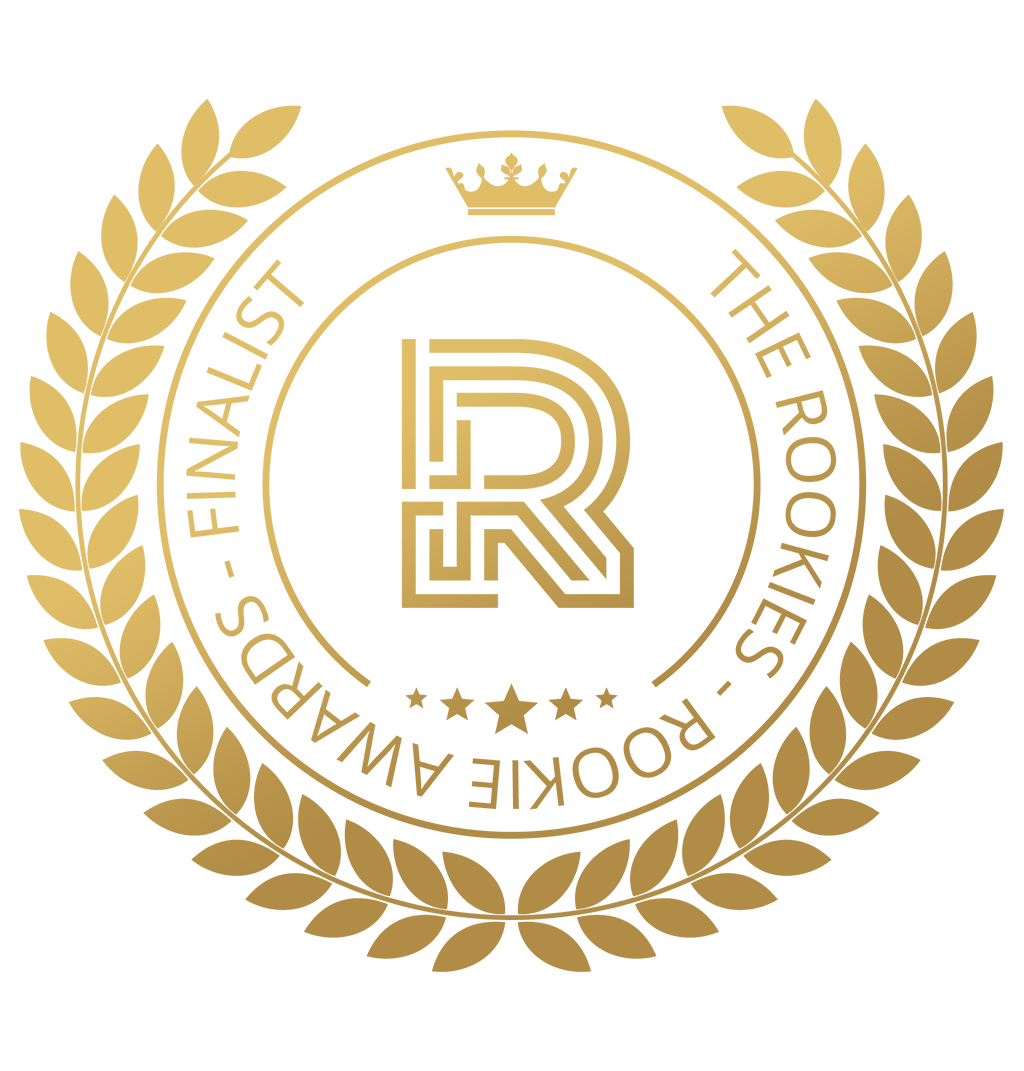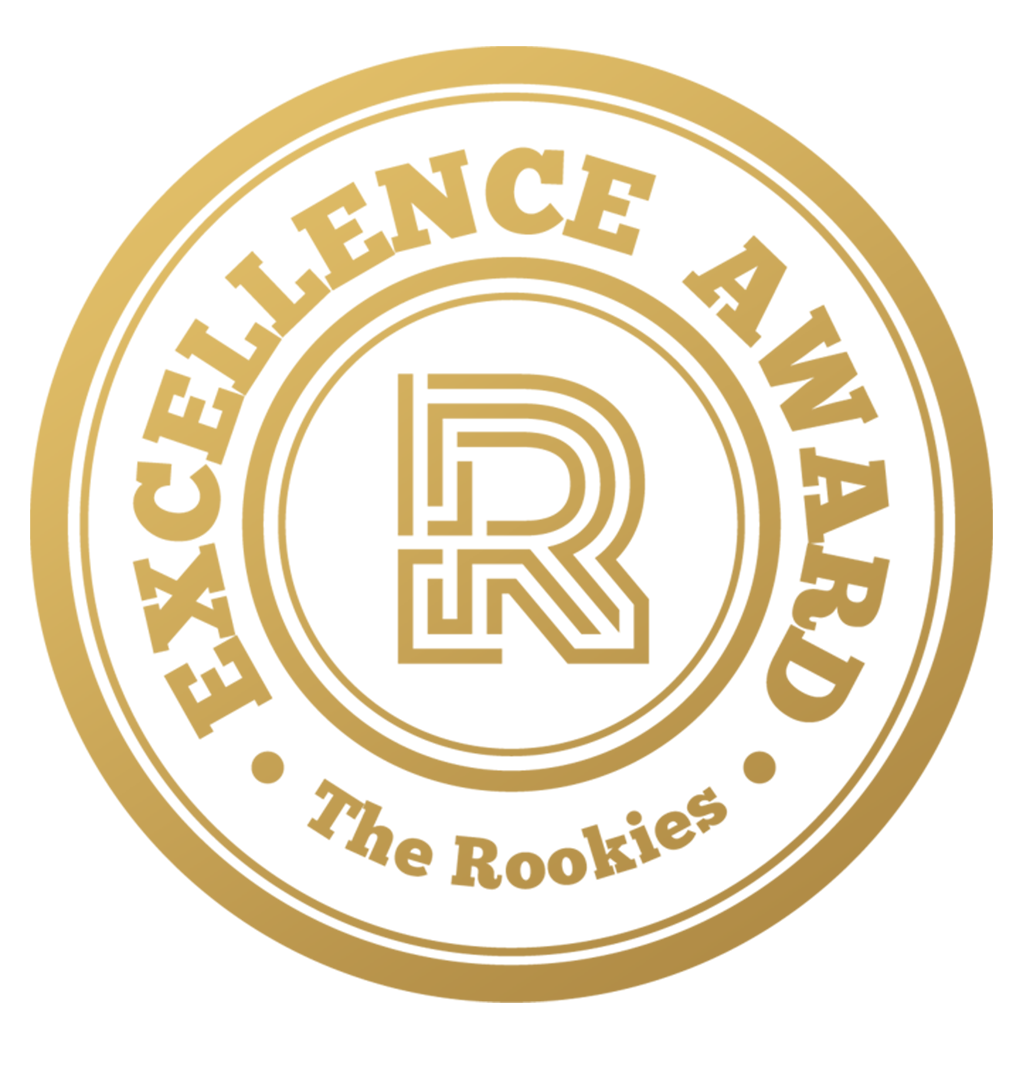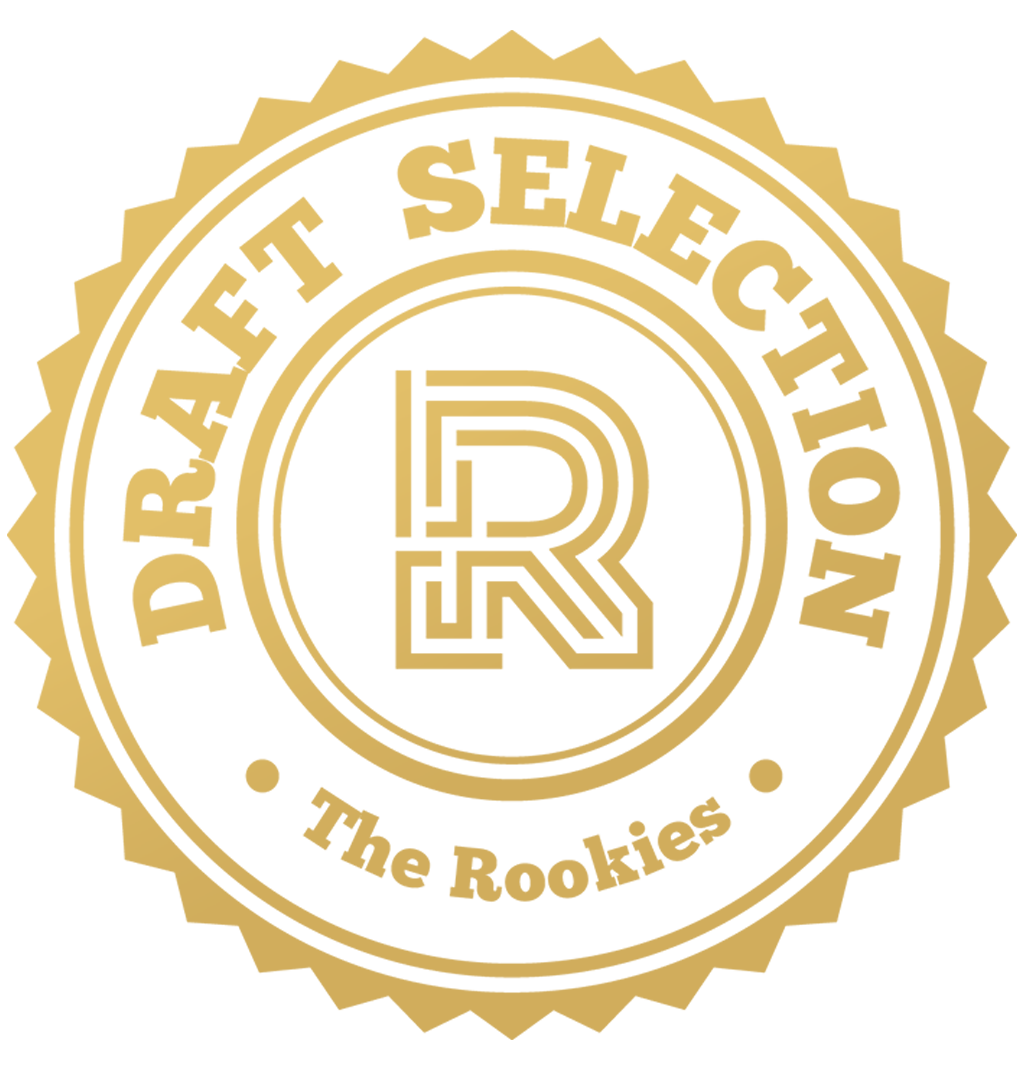 by alexandriasiah on 18 May 2022 for Rookie Awards 2022
"The End" is my senior thesis film. I am entirely responsible for all aspects from story creation to final rendering. Synopsis: After watching her gallant knight die before their wedding day, it's up to the determined Princess Hilderose to take matters into her own hands and earn back her happily ever after.
Round of applause for our sponsors
"The End" has not been publicly released yet and is privately listed for judges and recruiters. In the meantime, please enjoy the trailer and some process works of the film!
---