Rookie Awards 2022 - 3D Game Art Showcase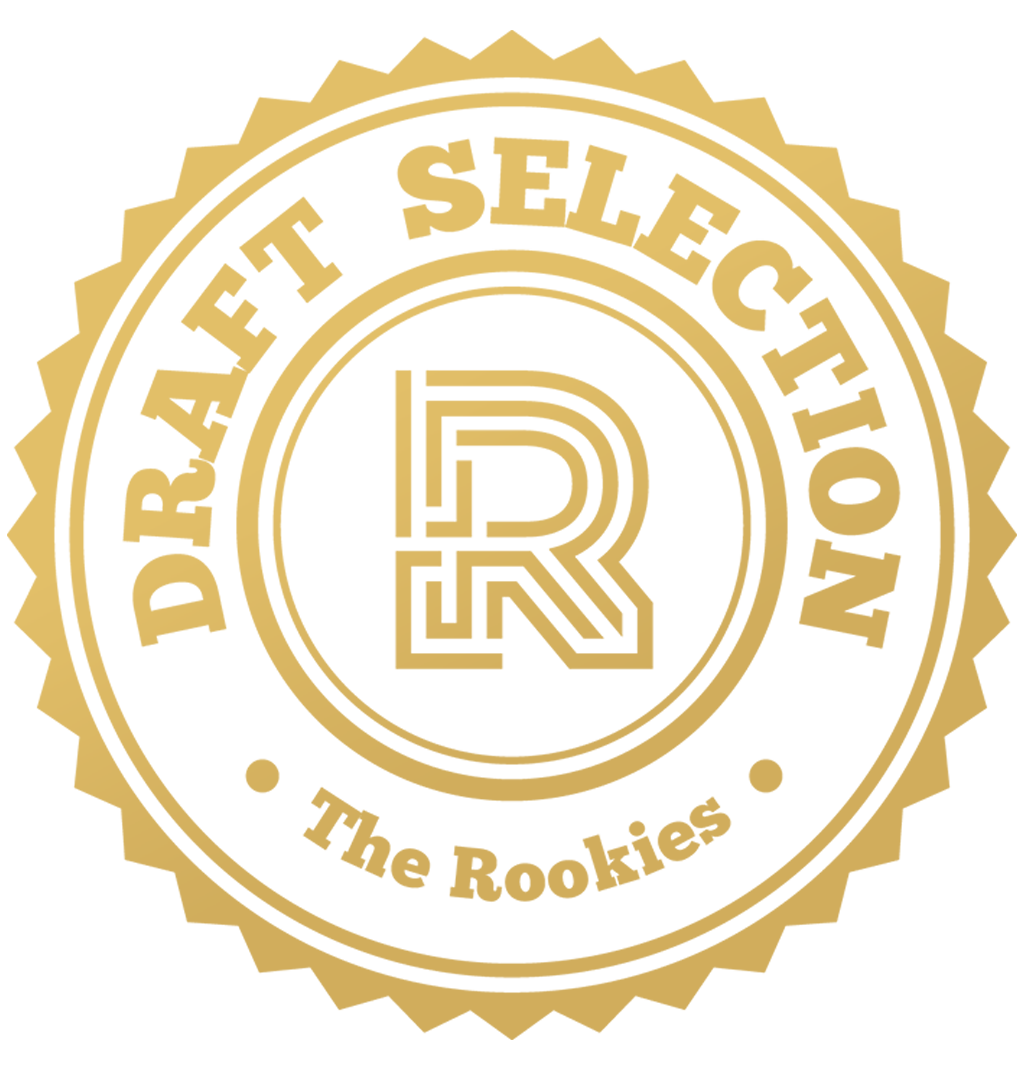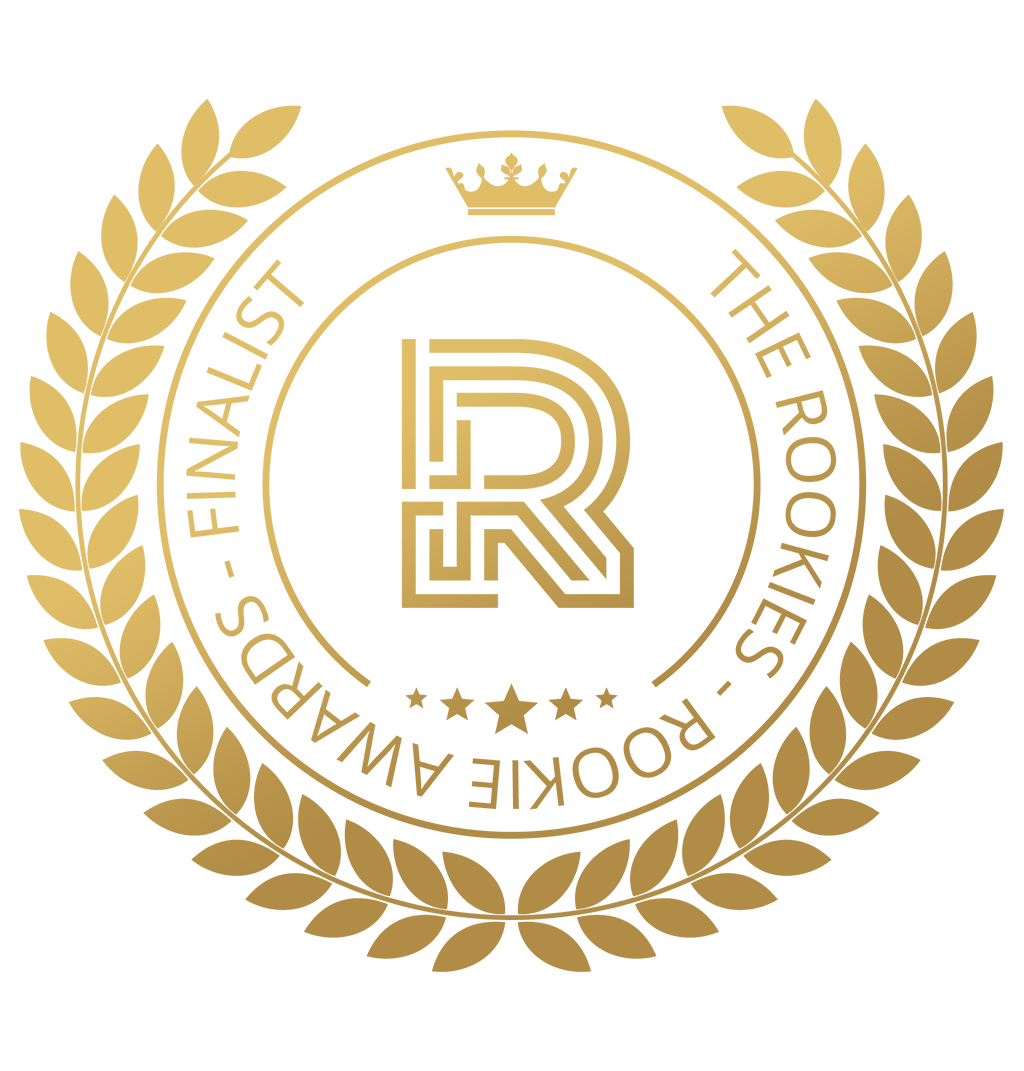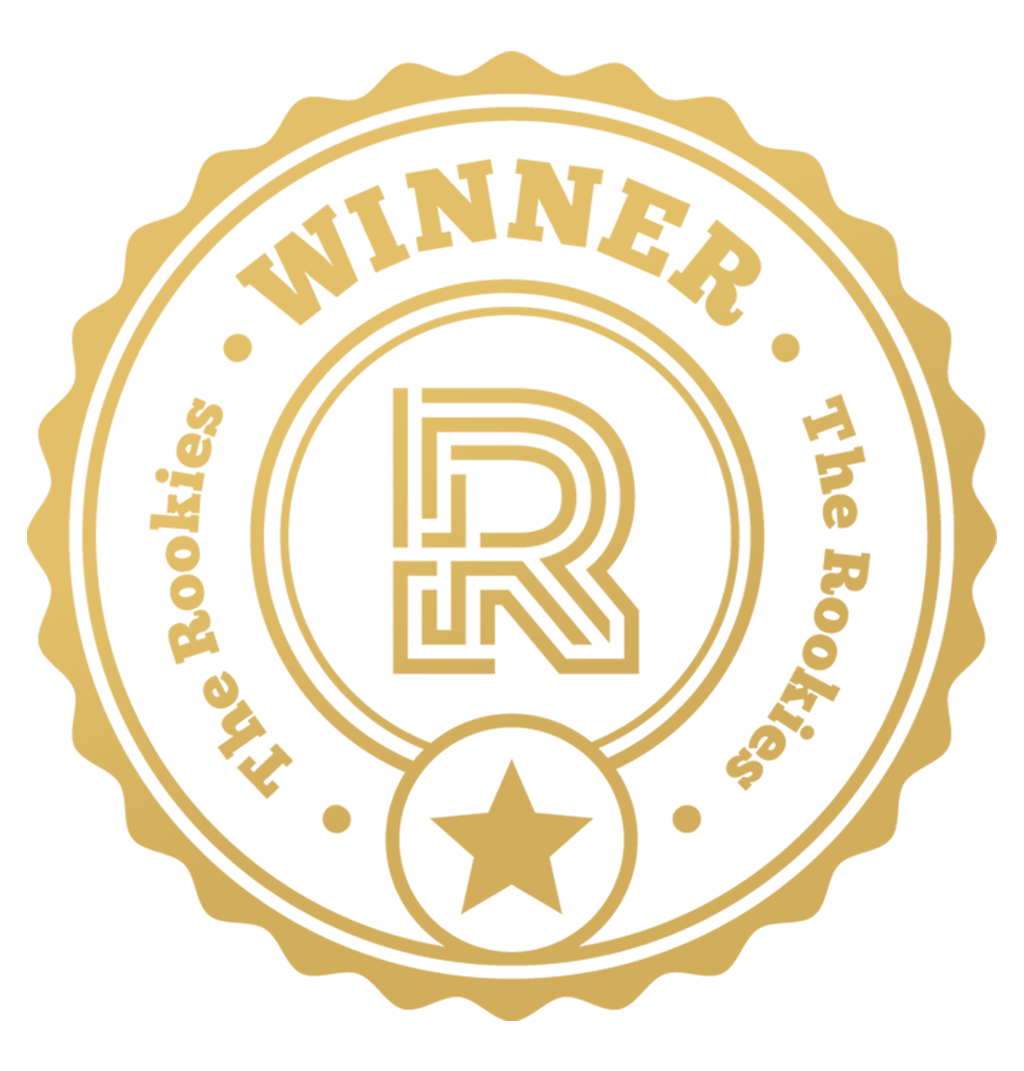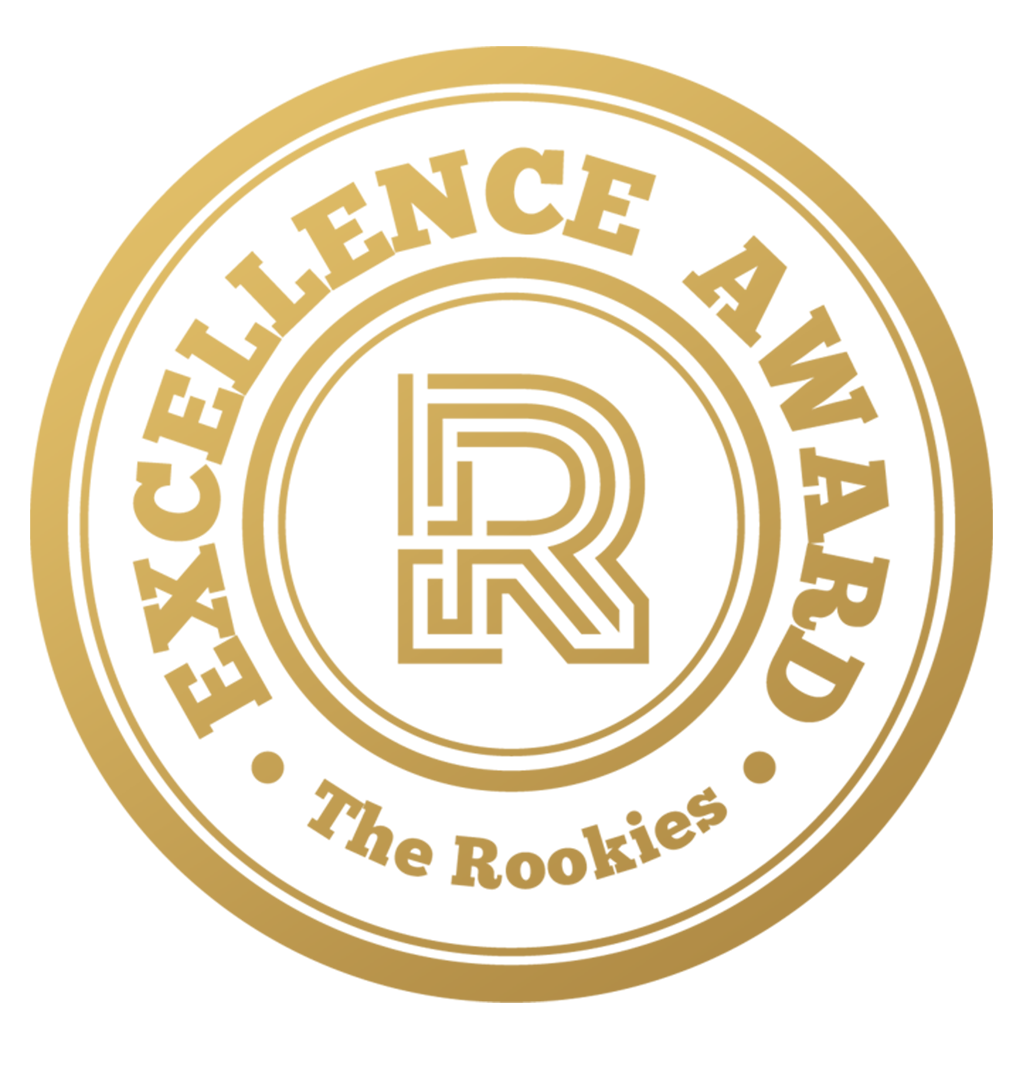 by eannao on 2 Apr 2022 for Rookie Awards 2022
This is my entry for the 12th annual Rookie Awards. This project was created while studying with Game Arts Academy in 2021. I want to thank everyone who gave me critique or words of encouragement! Hope you like it!
Round of applause for our sponsors
Seamstress Environment
A Victorian environment inspired by the history of the needlework trade.
I really enjoyed working on this environment and learned a lot through its creation. Not only did I build on my 3D game art skills, but I discovered more about the Victorian era and history of needlework.
I want to make note that I utilized a few Megascans assets to help fill the environment. Everything in the props breakdown was created by me. Additionally, I utilized Scott Knaps Pro Lighting Kit from the Artstation marketplace for rendering my prop breakdowns.
Lighting - Base Colour - Roughness
---