Sophie - (Cartoon Project)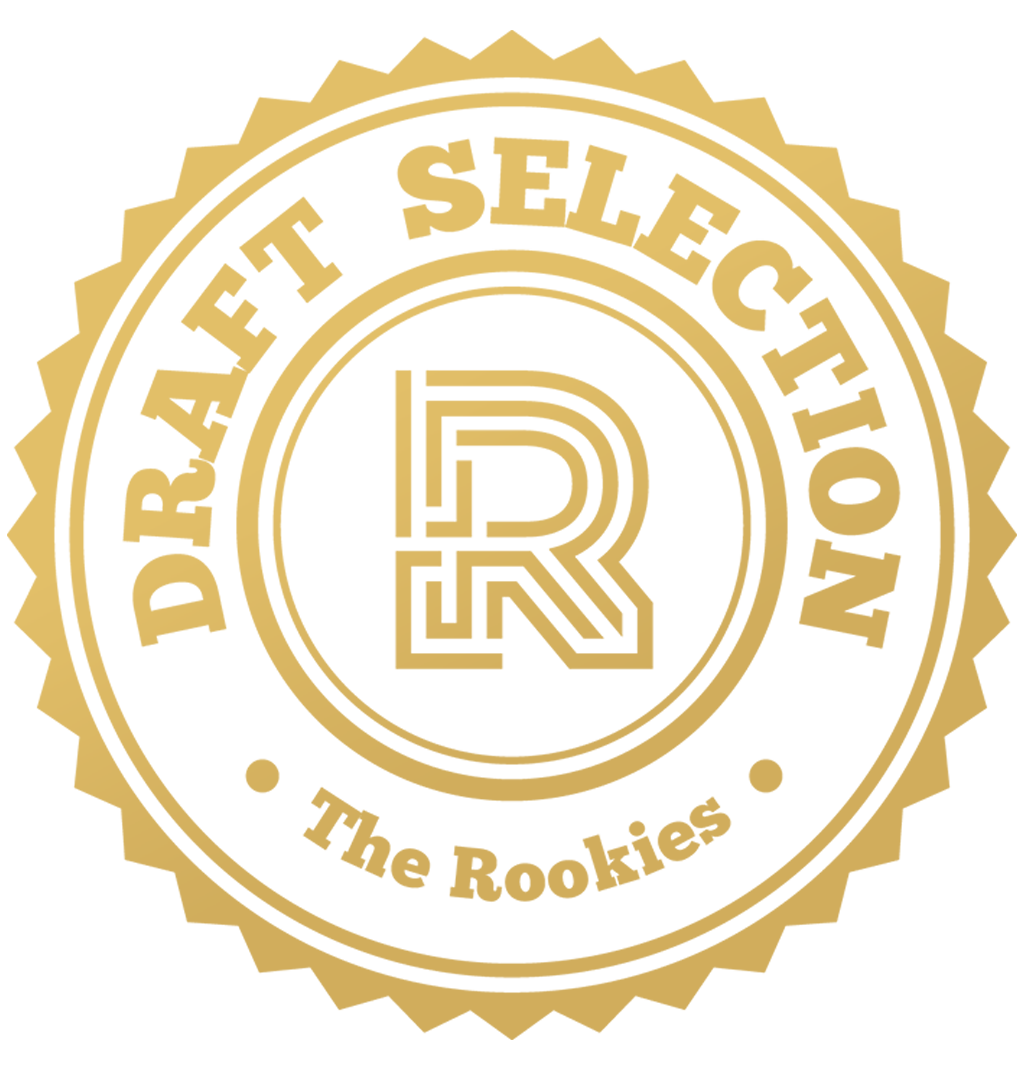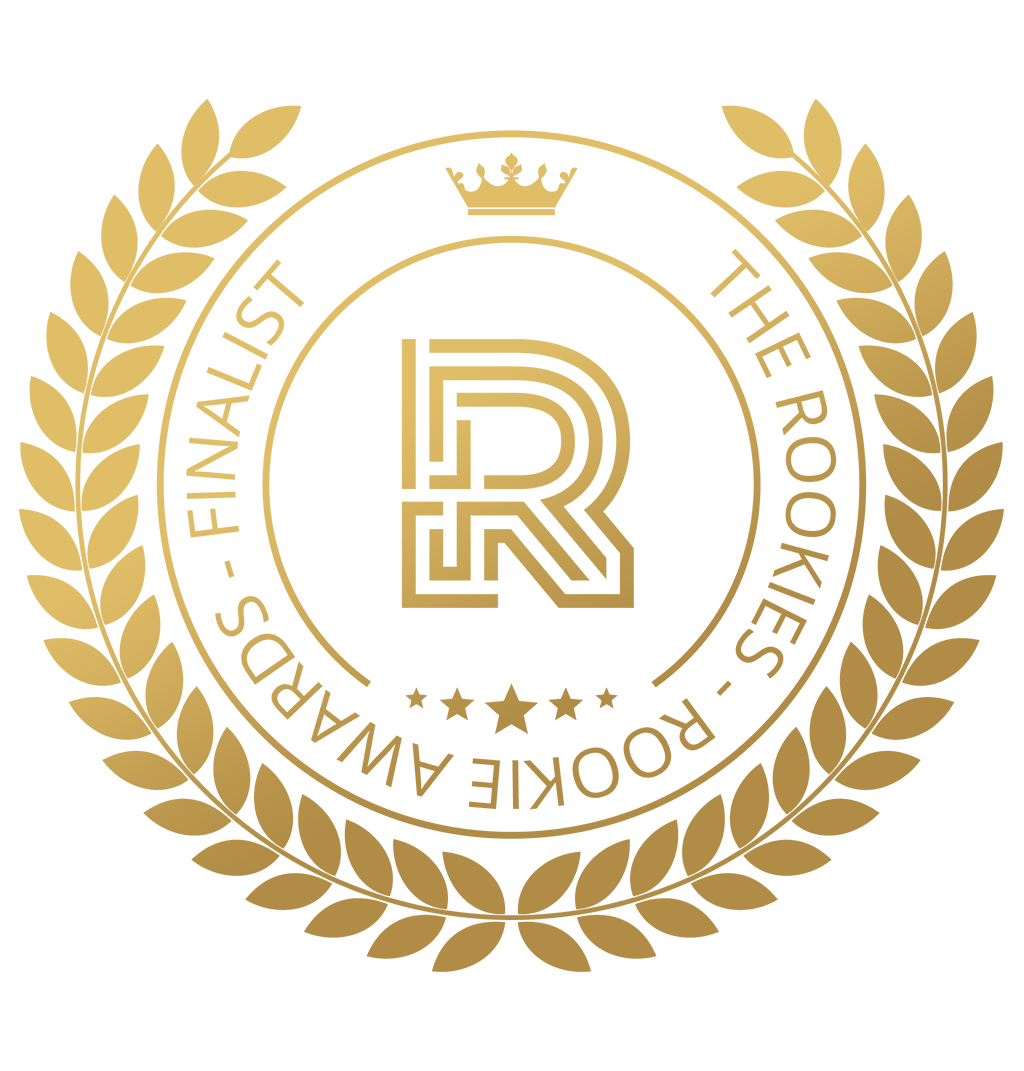 by martinaverde12 on 25 Mar 2022 for Rookie Awards 2022
Artworks made during the third and fourth module of the Master "Máster Superior Modelado de Personajes 3D e Iluminación". Special thanks to all the professorate of the school and to my tutors Ricardo Vargas, Andre Pires and Juan Solis.
Round of applause for our sponsors
General, ambiented render.
Turnaround shaded, clay and wireframe
Main prop, general, detail and wireframe views. The umbrella's cloth was made with just one geometry circle plane, all in Maya.
Groom made with Maya's hair tools. (Personal project)
Poly hair transformed into curves to generate procedural hairs.
Hoon SoonSang's amazing concept of Sophie.
---