Garuda Ruined Temple and Melancholia Kitchen (UE5)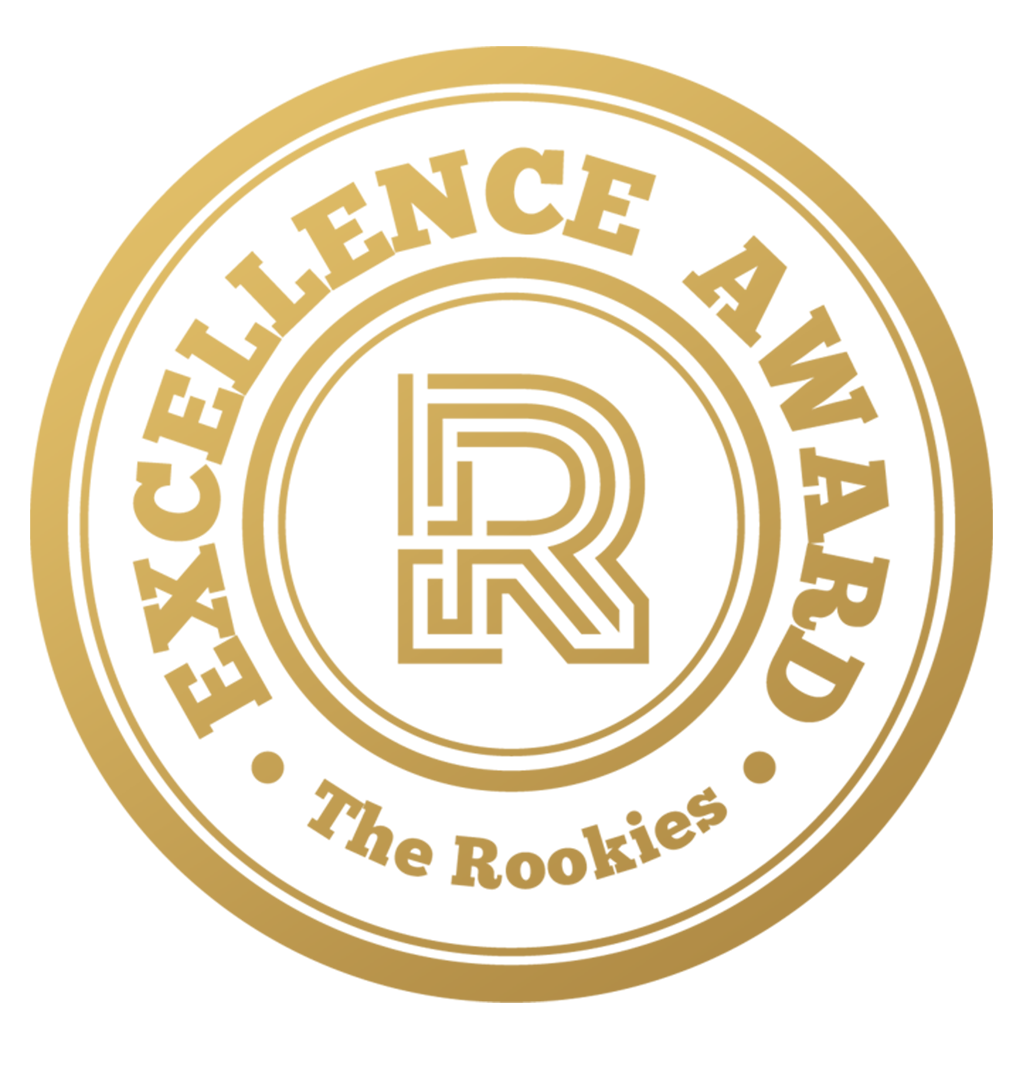 by albertluison on 18 Apr 2022 for Rookie Awards 2022
This environment is done during the 6-month Advanced Diploma in 3D Modeling course, it was a great experience working with optimized game workflow and looking forward to pursue my career in the game industry further!
Round of applause for our sponsors
Garuda Ruined Temple
This is my first environment done in Unreal Engine 5 and Lumen for Advanced Diploma in Film Production in 3dsense Media School, in this project I learned how to model from scratch using PBR workflow and how to utilize megascan assets in the environment, and I also learn the high poly to low poly optimization for games assets and how to make the asset looks high poly and detailed.
Melancholia Kitchen
The real-time game environment is done during my Advanced Diploma in Film Production course, all assets is built from scratch using Maya and Zbrush, textured in substance painter, and rendered using Unreal Engine 5 and Lumen lighting method. There are many method that were used to make this environment more optimized using trims, tileables, decals, and unique method. This project takes about 2 months to finish.
Reference: Luigi Roberto Rotella
---