Play by Play
Knight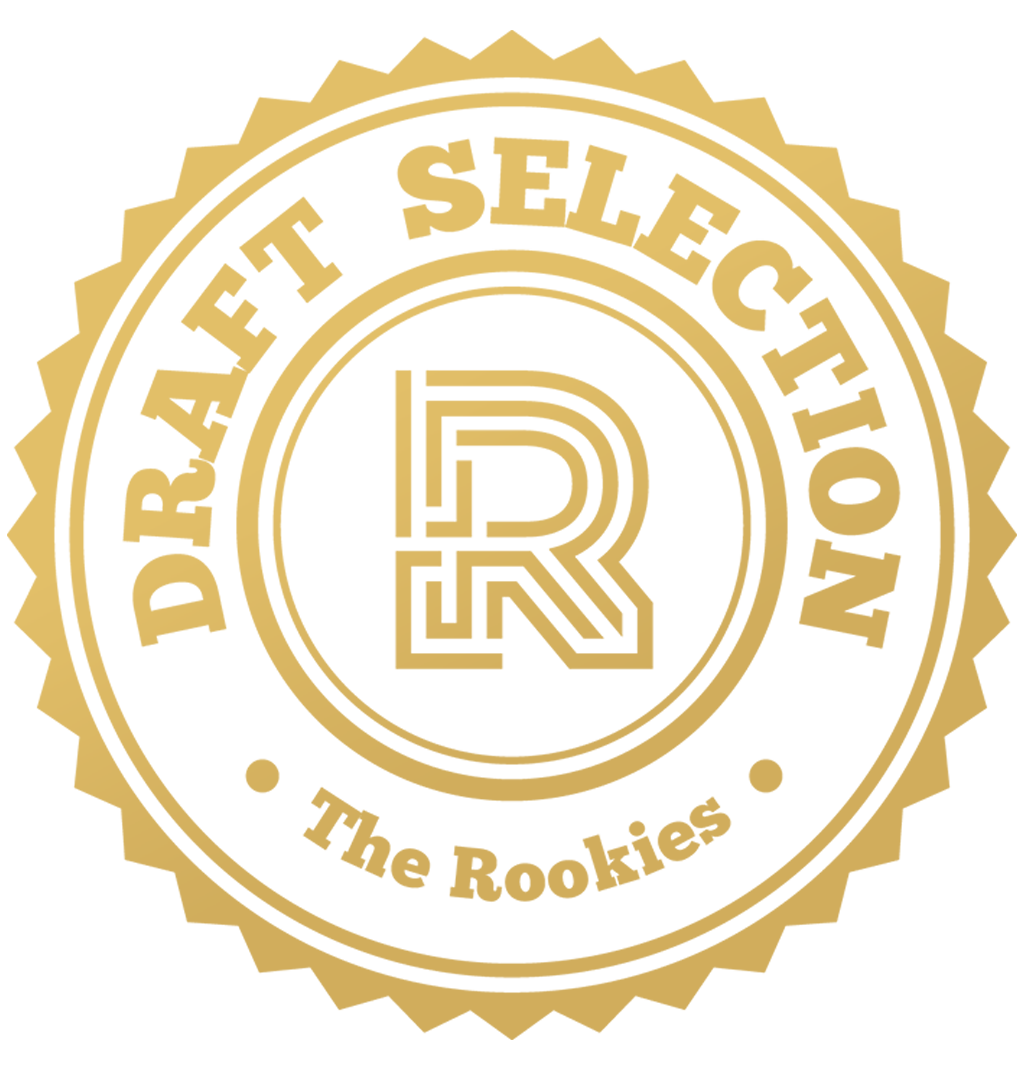 by margo on 14 Jan 2022 for Knight Spider Animation Challenge
Work & play of your brave knight spider!
Round of applause for our sponsors
I discovered the challenge only 2 days ago and had only a short time to introduce myself to Maya.
I started by collecting references and decided to explore the idea of a knight, as in knight/warrior/agent and brave/confident maybe a but smug and fun.
<-- Exploring expressions
The umbrella is the weapon!
---