Play by Play
Stranger Things Creature Design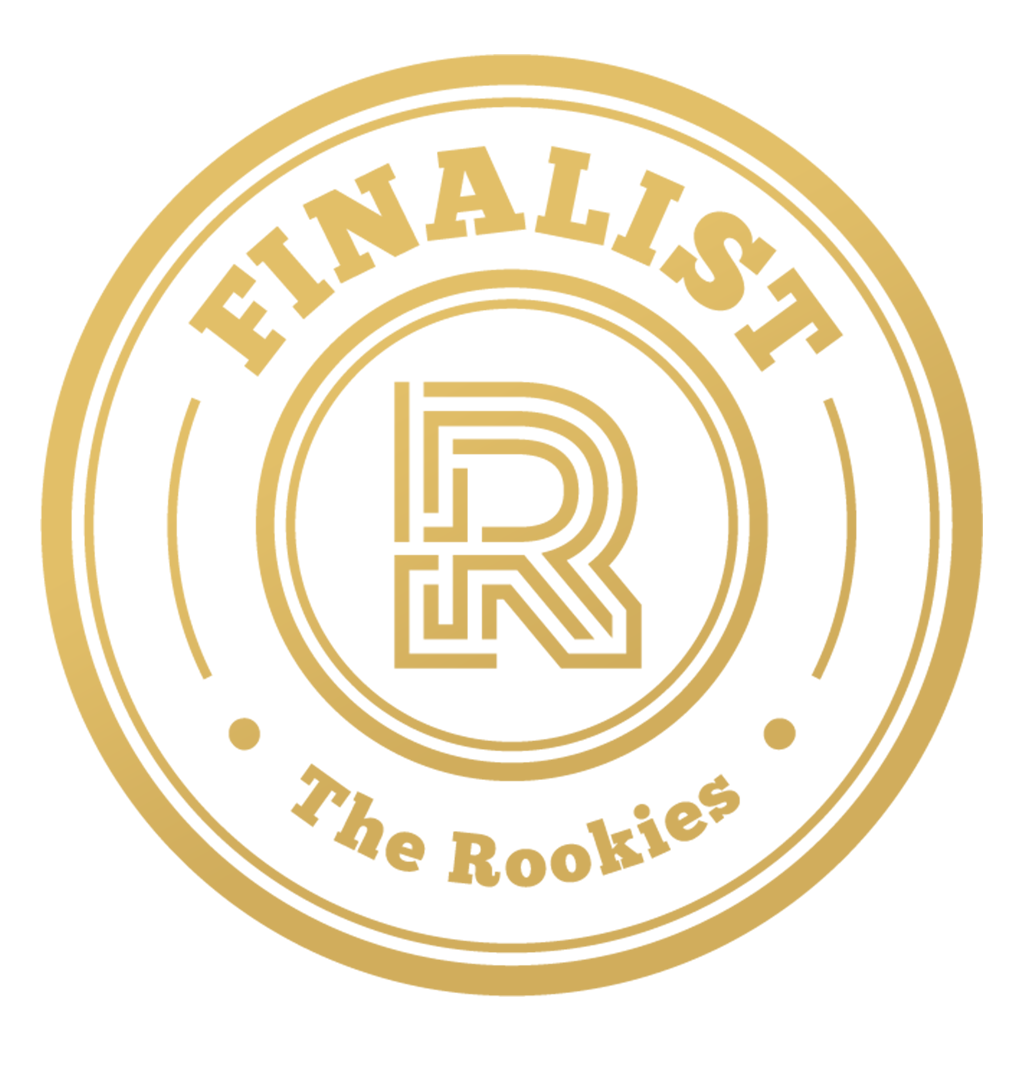 by Palomart on 28 Dec 2021 for Netflix & Skill - Stranger Things
I love the series Stranger Things and i think that one of the most original and memorable things is their creatures. I want to create a different creature but with characteristic elements of the series.
Round of applause for our sponsors
In the desing of this creature, i have used the photobashing technique using animals as ants, crabs, sharks, tigeres o sphinx cats.
As the proccess progressed i had to make several decisions regarding the initial thumbnail, such as simplifying the creature's back and eliminating the eyes.
---
I started to work without a clear idea, so i made some thumbnails thinking about the world of Stranger Things.