Play by Play
Angry Spider Roar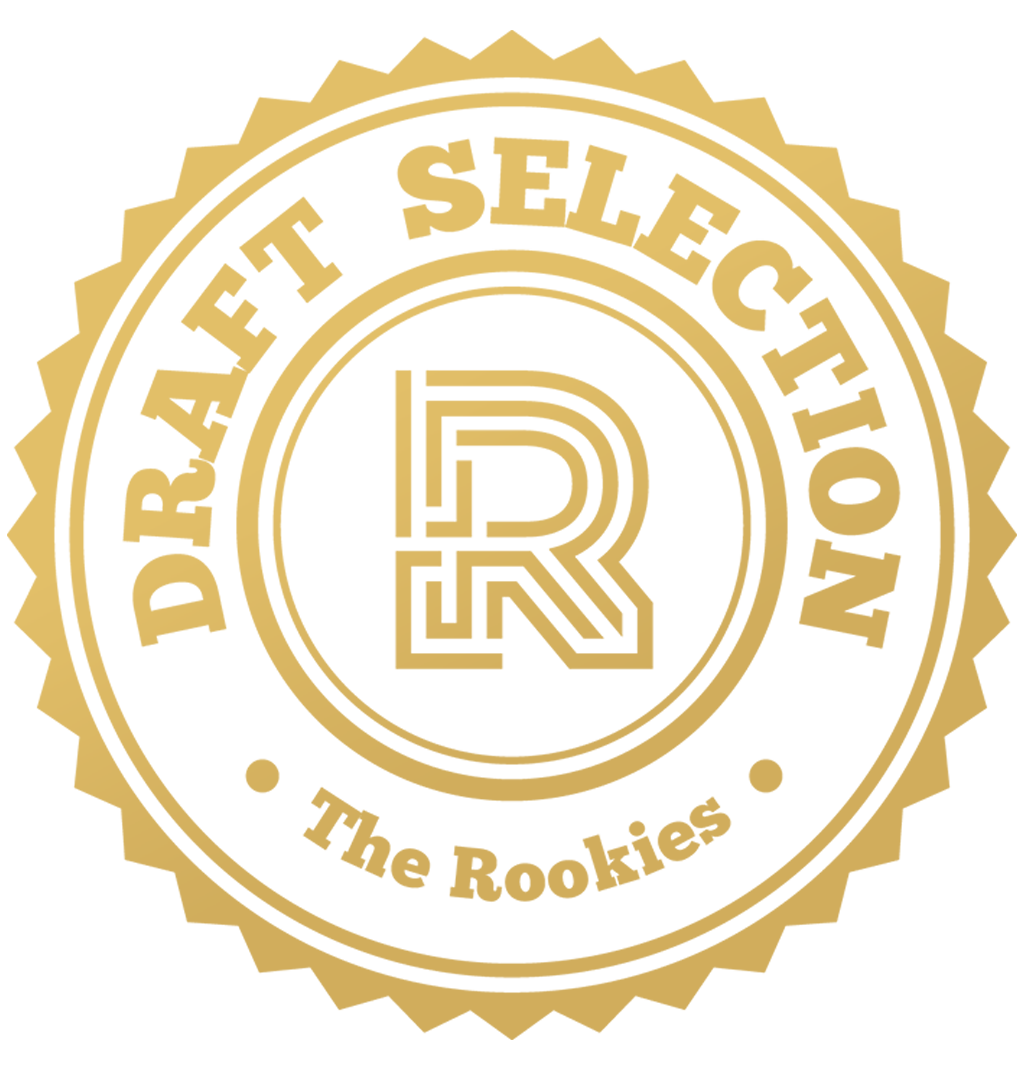 by amanx on 14 Dec 2021 for Knight Spider Animation Challenge
Kept it simple, love animating roars/ growls.
Round of applause for our sponsors
Didn't get to the level of polish that I was aiming for. Walk looks kinda wonky haha. Still had a lot of fun experimenting with more of a cartoony shot.
---
Progress for the Angry Spider roar. Still have so much to fix with the mechanics.
Layout for the spider boy contest. This one is angry. Sorry for the late first pass!