Play by Play
Steve Harrington Stylized Render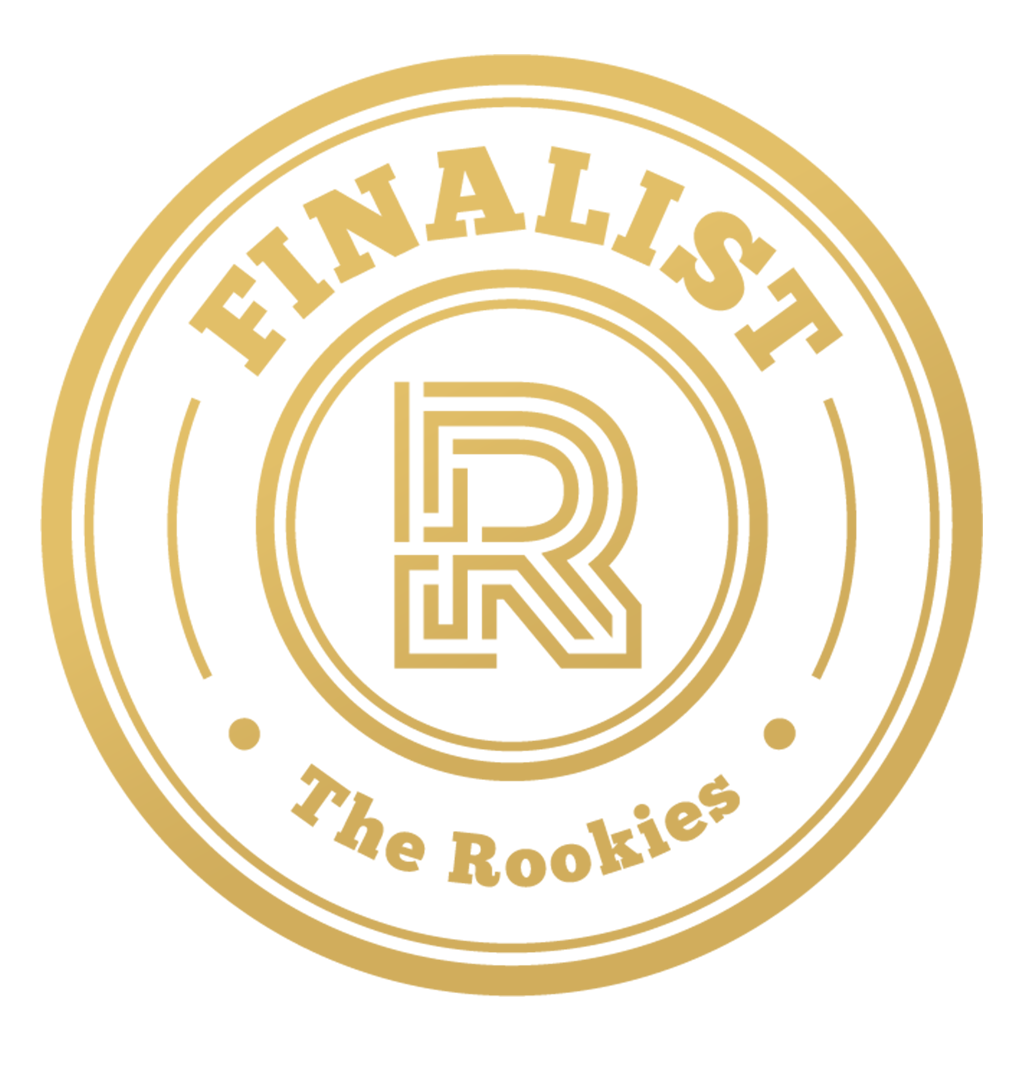 by tommyhogann on 1 Dec 2021 for Netflix & Skill - Stranger Things
I created a stylized scene of Steve Harrington. I thought it'd be fun to combine elements from Season 2 and 3, so he is wearing his 'Scoops Ahoy' uniform while carrying a bat. He is placed in an environment inspired by the junkyard from Season 2.
Round of applause for our sponsors
---
For the environment, I modeled some background props that were fitting with the junkyard scenes from Season 2.
Just about finished with texturing and created a sample render. Now time to create an environment and last touches.
I was having a lot of problems with the rigging system in ZBrush, so I used Maya's quick rig system which worked so well! To pose the hands, I rigged them manually and bridged them to the rigged model. I modeled a bat as well and am now continuing to sculpt in details.
I thought it would be fun to combine some old props from the earlier seasons with Steve's Season 3 sailor costume, so I'm giving him a bat.
I started with a base mesh which I re-sculpted in ZBrush in order to create facial features similar to Steve Harrington. I sculpted many different versions of the face which I tested by drawing over screen shots to see which version most accurately represented his face. I then created a base mesh for the hair and clothes. The next step is to pose the character using the rigging system (Transpose Master) in ZBrush, and eventually add details to the clothes and skin.
Update:
I'm currently using a normal map I baked in Substance Painter to show the details, but I'm going to create a displacement map instead and use a normal for the smaller details (like skin pores). I hope to convert the base hair to XGen using tube groom, depending on how it looks!
Update:
It looks like Steve wears some type of vintage Adidas, so I modeled some Grand Court Tennis Shoes in Maya.