Play by Play
Messy Kitchen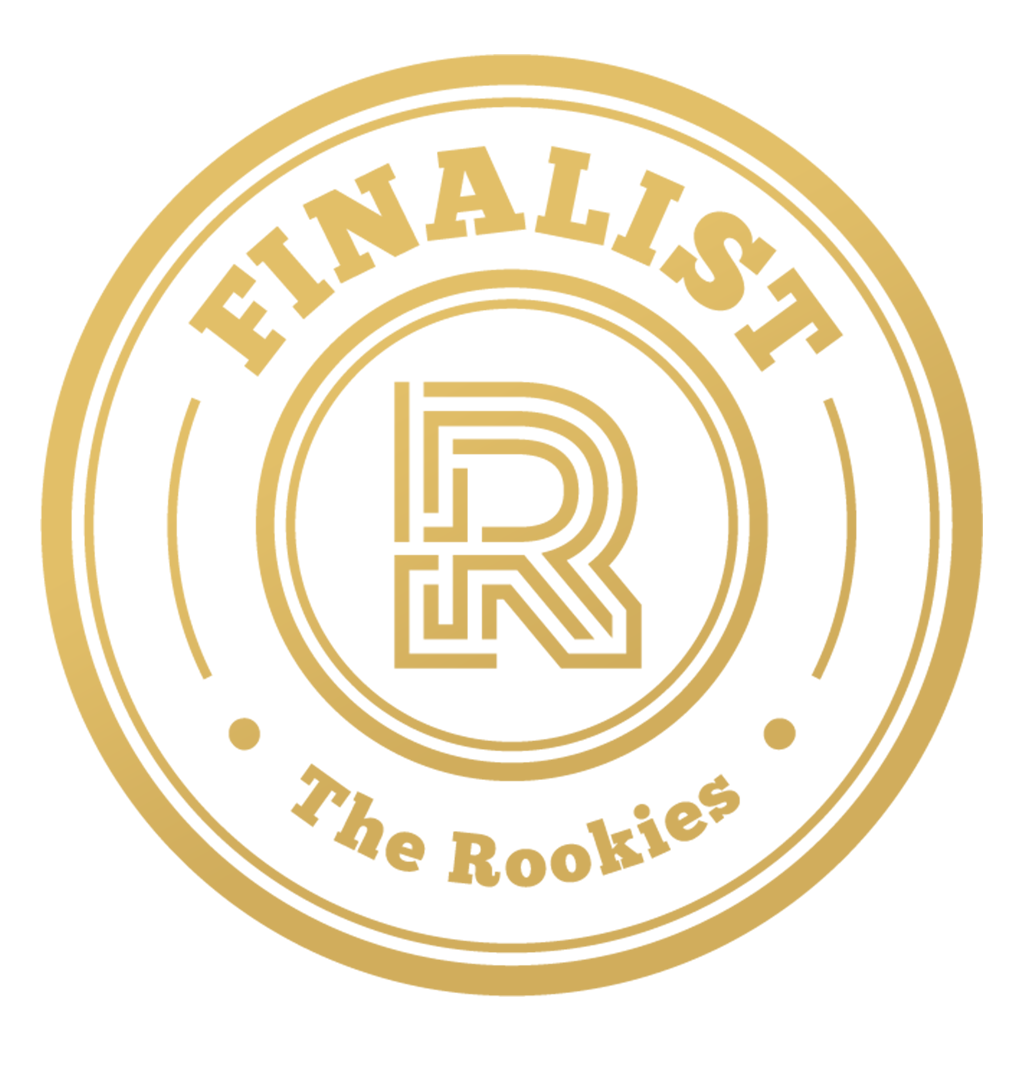 by raquelskuur on 2 Jul 2021 for Adobe Substance 3D - Virtual Photography
For this project I want to create a messy kitchen.
Round of applause for our sponsors
Hi! For this final update I have added my designs to the objects. Also, I have changed the colors and lights a bit, trying to get a kind of subtle orange "filter". In addition, I have added a background behind the window. This is a free-use photograph of Jonathan Petersson at Pexels. I hope you like it.
---
In this update I have added textures to all the objects and I've modified the light a bit. I've also added a background that can be seen through the window. I'm still experimenting with textures because I'd like to add layers of roughness. In the next and last update I want to add labels to the objects which I will personally design in Illustrator. I'd also like to add a couple more shots. I hope you like it and thank you for your comments!

For this project I want to create a kitchen. Not a simple kitchen, but someone's kitchen. Something has happened in that kitchen and this is what the pictures will reveal. It might have been a love story or a depressing story. I leave it to your imagination.
I love the design of environments, and especially interiors. My favorites are those that contain many details and objects. I must admit that I chose to make a kitchen because I have been unable to stop thinking about Cornelius Dämmrich's 3D kitchen since I first saw it. After this reference the bar for my humble kitchen remains very high... : __)
I hope you like it and enjoy the process as much as I do! Thanks :)
At the moment I have only tested the lights and done distribution of objects. My idea is to make one more wall or perhaps a corner. Nor am I clear if this will be the final distribution, but here are my first steps.
---