Stan Oversteegen: stylized and photorealistic compositing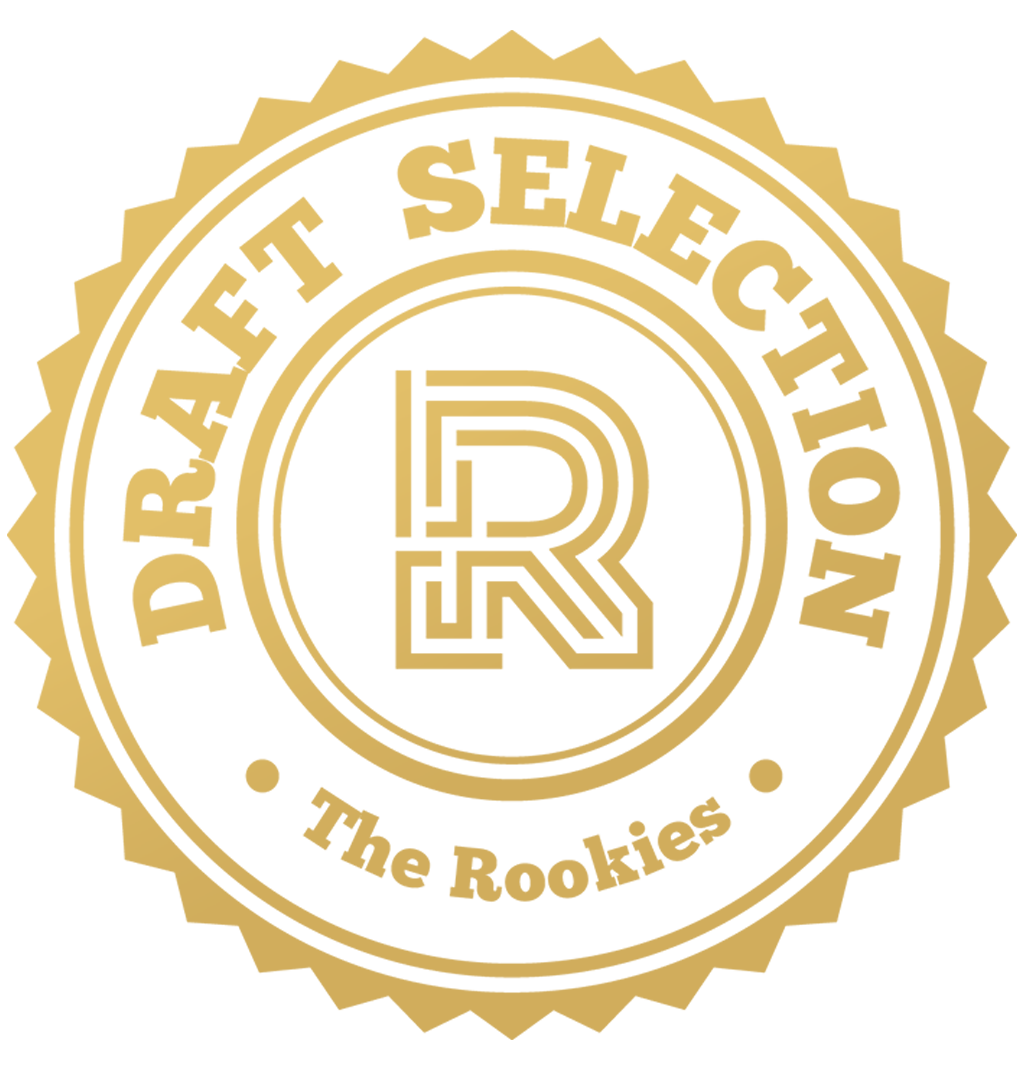 by BobL, DiedeBouman, FrancaWisselink, MennoWeitmann, elineoppewal, gijsdegroot, stanoversteegen, and stijnsanders on 1 Jun 2021 for Rookie Awards 2021
Hi, my name is Stan I'm currently in my last year of studying Visual Effects and Immersive Media at The Netherlands Film Academy and about to graduate! The time I spend here at the Academy flew by and I learned lots of things. Besides technical skills, I also learned how to supervise projects and work together.
Round of applause for our sponsors
The last 2 years, I specialized in digital compositing, but I've developed a wide range of knowledge of the whole VFX package and process of filmmaking. On this page I'll share some of my compositing work. Starting with my compositing showreel. Later on I' ll show a different approach on compositing I did earlier this year.
Now I've shown you what I do when it comes to photorealistic compositing, I would love to show you a bit more of a stylized way of compositing I did for a graduation project.

This project is called Longing (Dutch: Verlangen). This is a short animated film about a father and son who lose sights of each other. I was the VFX/comp supervisor on this project together with one of my friends and classmates. This meant that I worked really close with the director and production designer to develop the style of the film. It was a really rewarding, but challenging and exhausting task. I'm grateful that my classmates trusted me in this position and allowed me to give them endless feedback.

Our goal of this film was to make it look like a painting. This had effect on almost every aspect of the VFX production. Because we were used to work as photorealistic as possible, we had to rethink our approach on this project.
All textures in the film are actually physical paintings we photographed and projected back onto the 3D mesh. We had to make custom coloring pictures of our CG with the use of Toon shaders.

The compositing of Longing was something that we had never been done before. Instead of adding defocus to the renders, we blurred parts of the image with brush strokes to tell the audience where to look. And instead of grain, we used a moving paper texture. For every photorealiastic element that we would normally add to the CG renders, we tried to make our own custom tools to make the image look painted.

We achieved a lot in the compositing phase of the production and the differences between the CG renders and final results are incredible:
For this film, I build a custom Nuke node to generate brushstrokes along the edges of the characters. But we also used a software called Ebsynth to flatten our 3D characters to a 2D painting. I smudged the edges for a couple of frames in Photoshop and I tracked it back onto the characters with the use of Ebsynth. This gave some really cool results. A still example can be seen below.

More info about Longing can be found in the entry for Film of the Year.
---