Antique Room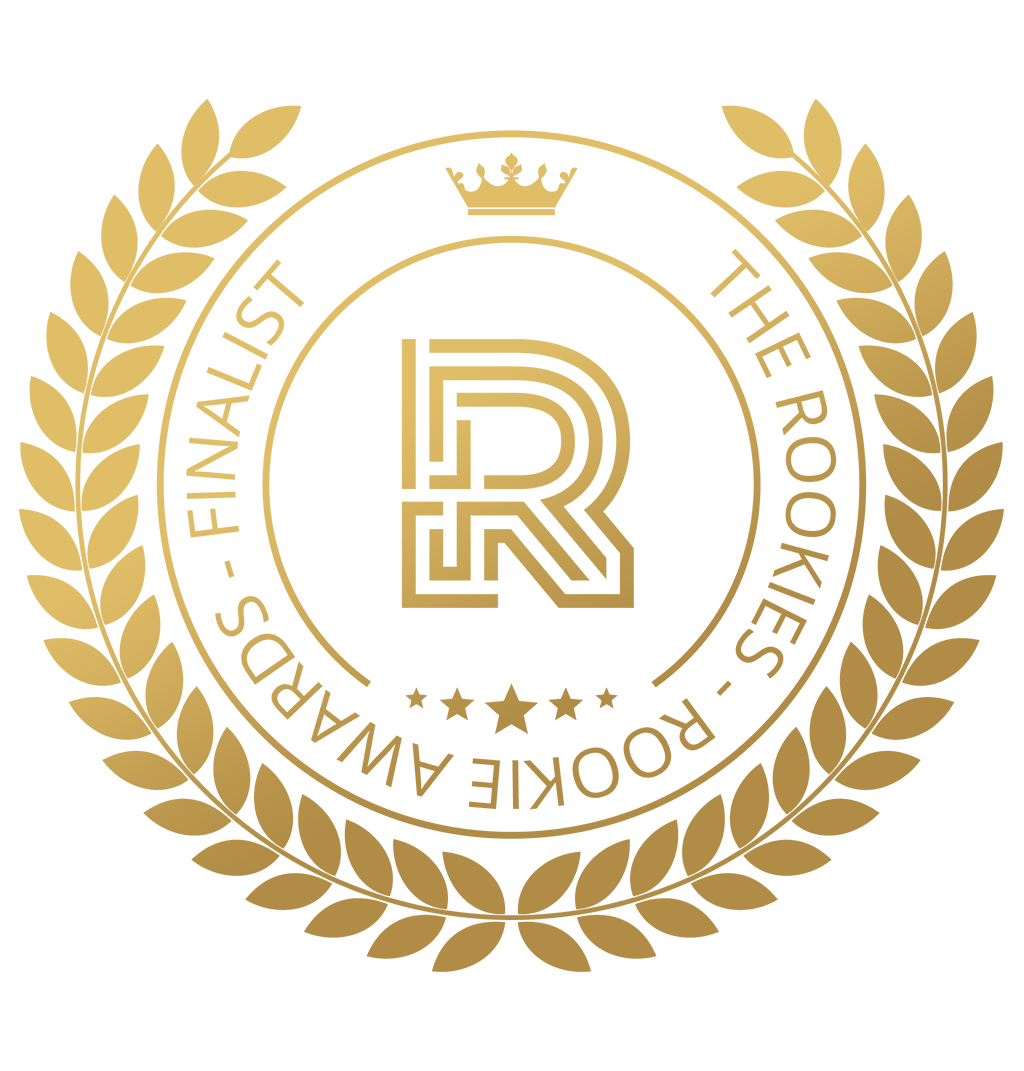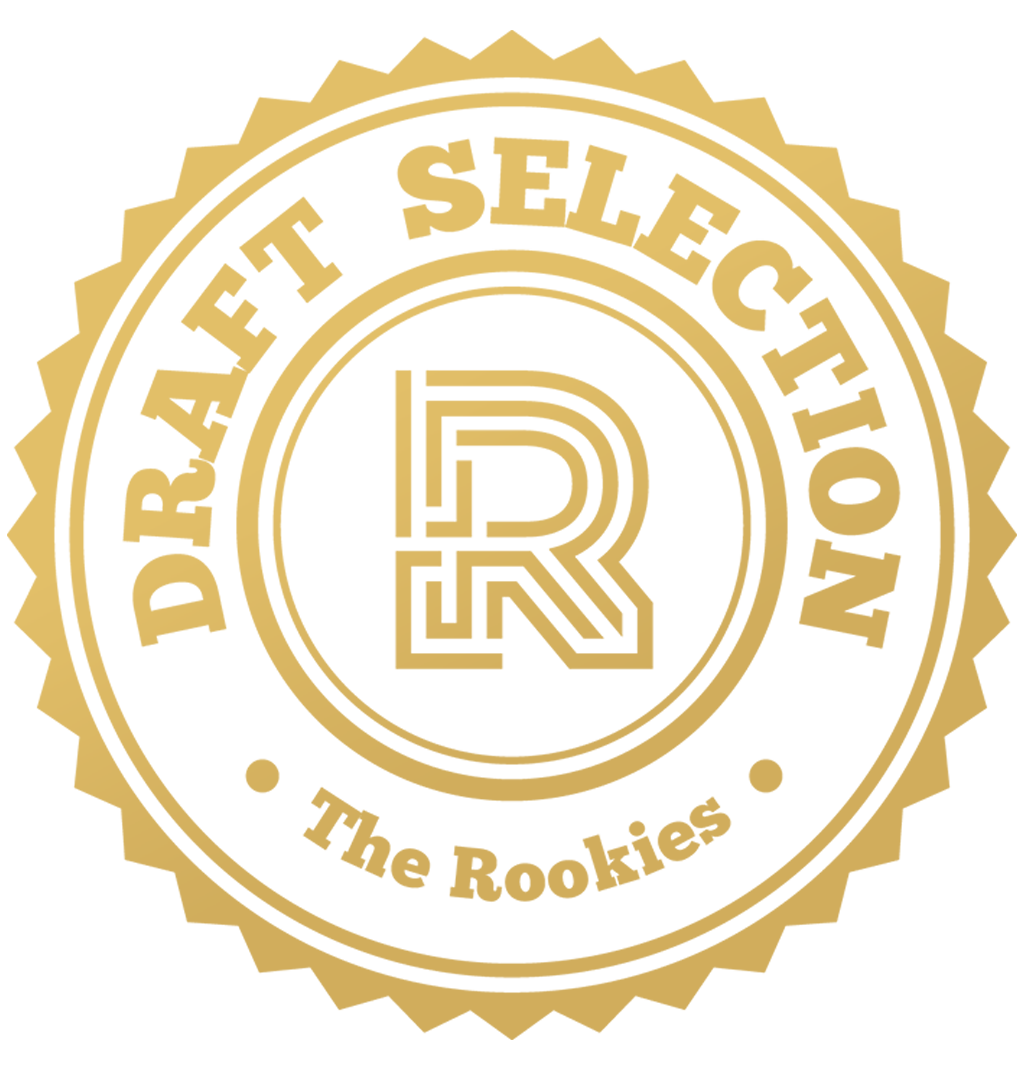 by tareklatif on 1 Jun 2021 for Rookie Awards 2021
My entry, a 3D game art project based on a room in Al Manial Palace in Cairo, Egypt done in UE4. The project was done for my final Intermediate term project at Think Tank training centre online I used Maya for modeling, unwrap, Photoshop, SPainter, Designer and Marmoset for baking, Texturing, render, UE4 as game engine
Round of applause for our sponsors
I created this short video using the sequencer in UE4.
My main focus was to create these 2 main shots, my progress from blocking to the final shots.
Test renders in Marmoset, lighting and quality results might vary than the ones in UE4.
Textures are modified more in UE4 material editor to control more the roughness values.
Some Marmoset viewer to showcase the assets
An article I did with 80 Level explaining some parts of the project, Article link:

https://80.lv/articles/environment-art-in-ue4-antique-room/?fbclid=IwAR1Uuklkqp3TcDm7mjRQnCxghGQxCn8GvMbe2f5lLfW59Ij3ZHdCyzk7DCI

---