Rose Inn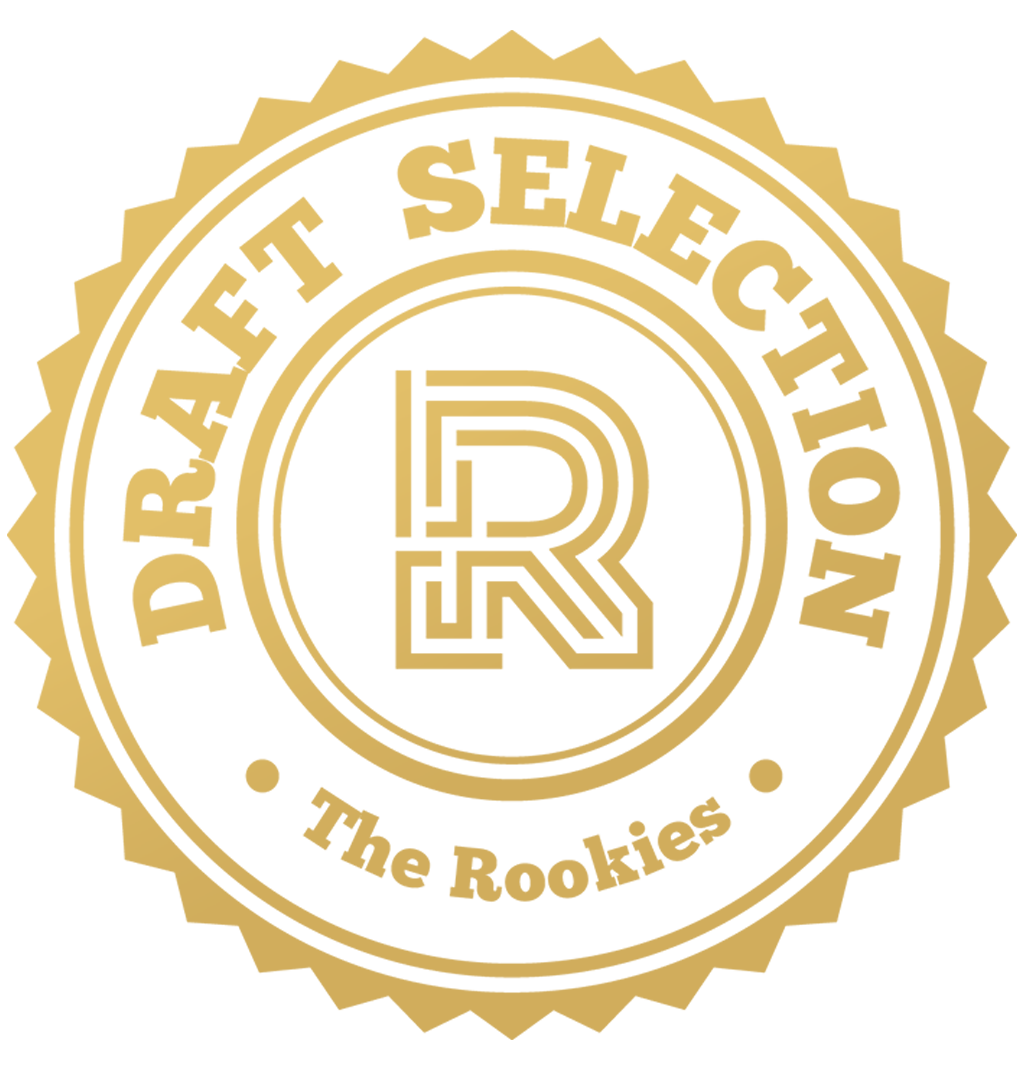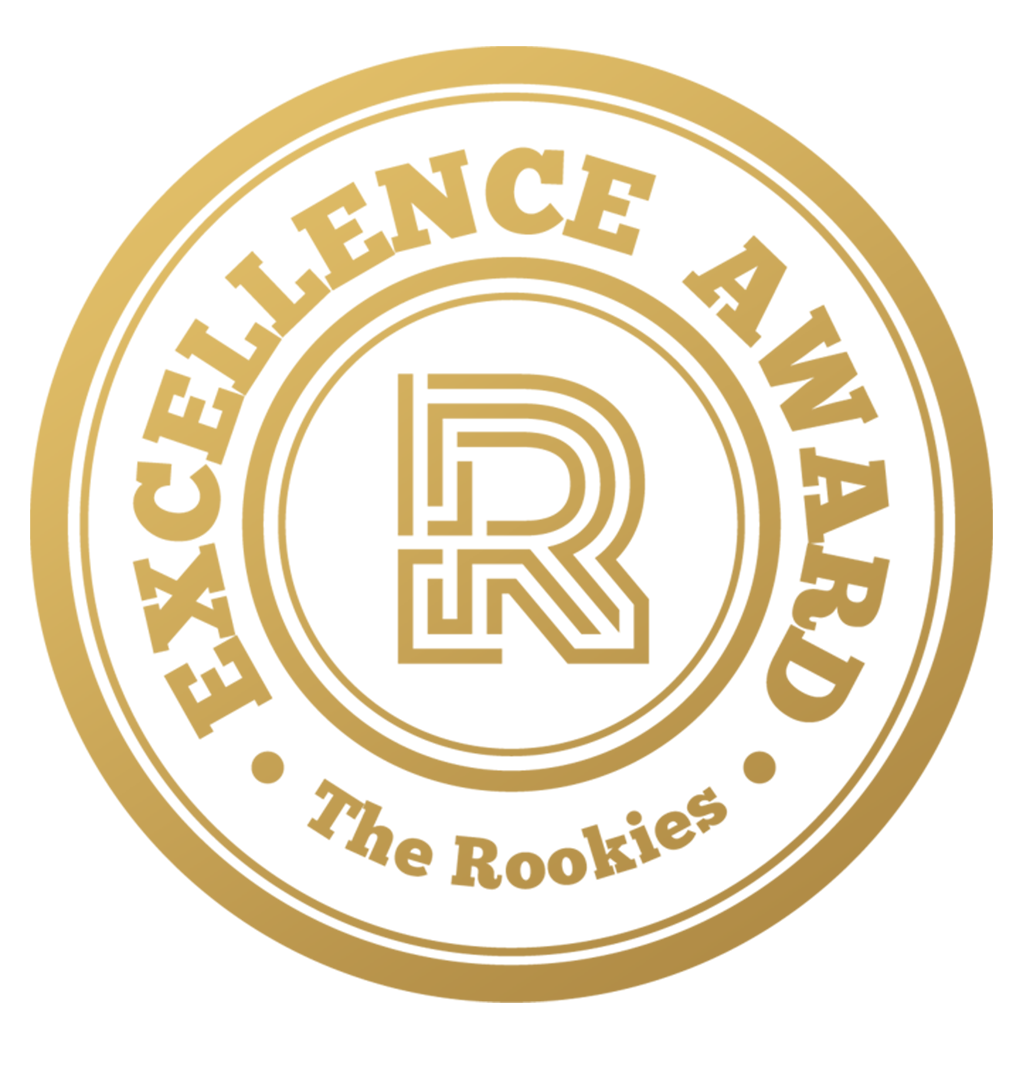 by dimitriskart on 31 May 2021 for Rookie Awards 2021
This was my Advanced Term Project at ThinkTank Online. Thank you to my supervisor Johnny Malcolm. Concept Art by Hyunsu Cha https://www.artstation.com/artwork/qAr6dy
Round of applause for our sponsors
The lighting is dynamic. I am using rtgi final gather and "cast ray tracing shadows" in the skylight settings is enabled. I am also using DLSS in quality mode.
Materials made in Substance Designer and Rendered in Marmoset Toolbag 3
All tiling materials were made in substance designer except from the tree bark, which I made in Substance Alchemist by converting a photo I took.
---