Aaron Lee / sculpting beauty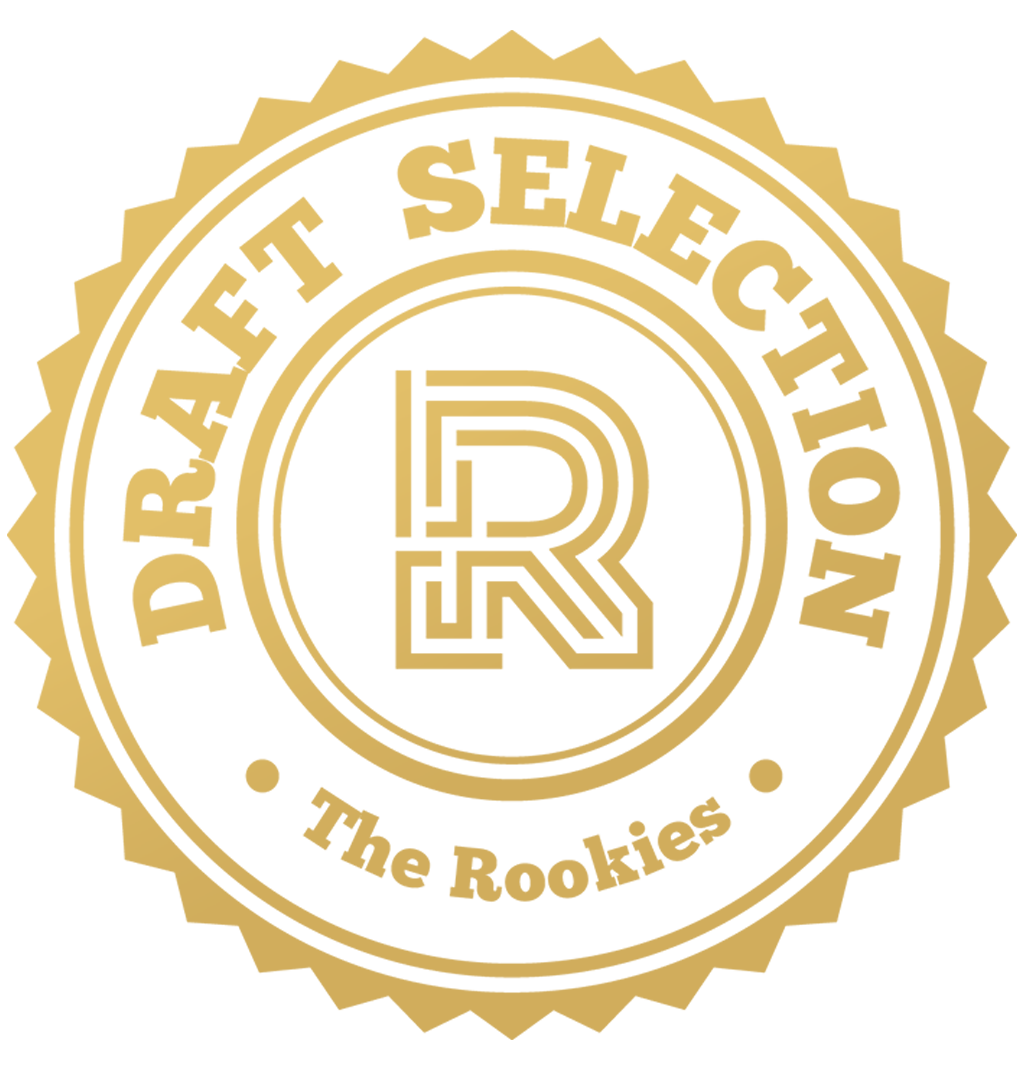 by aaronlee01 on 24 May 2019 for Rookie Awards 2019
I am Aaron Lee ( Aaron Lee Yin Hann), These are my personal sculpture that I did on my free time while I was studying in The One Academy. Hope you enjoy them.
Round of applause for our sponsors
Gian Lorenzo Bernini - Ratto di Proserpina
A sculpt from Zbrush, and textured in Substance Painter, and rendered in Arnold, sculpture of Bernini's Rape of Persephone. In this project, I'm trying to improve a lot of things, Like improving anatomical knowledge, not just a man's anatomy, but a women's and a dog's as well. The drapery is also what I've improved and try making it thin, compare to my previous sculpture.

Overall, I've learnt a lot from this beautiful sculpture, and of course they are rooms to improve, but I'm happy with what I've achieved.

A baroque sculpture - David
A baroque sculpture from Gian Lorenzo Bernini. Studying Bernini's approach to composition and gesture of the figure in sculpting.

Eddard Stark from Game of Thrones
A likeness portrait of Eddard Stark(Sean Bean) from game of thrones.
Trying to study portraiture, and learning Fiber Mesh, and Materials.
Stylized Batman
A stylized version of Batman inspired from Mike Mignola's Batman.
Understanding stylized shapes and simplifying details and only add details that I think are necessary, imagining that I'm sculpting for a toy/collectibles company.
---