Home is Where the Hearth is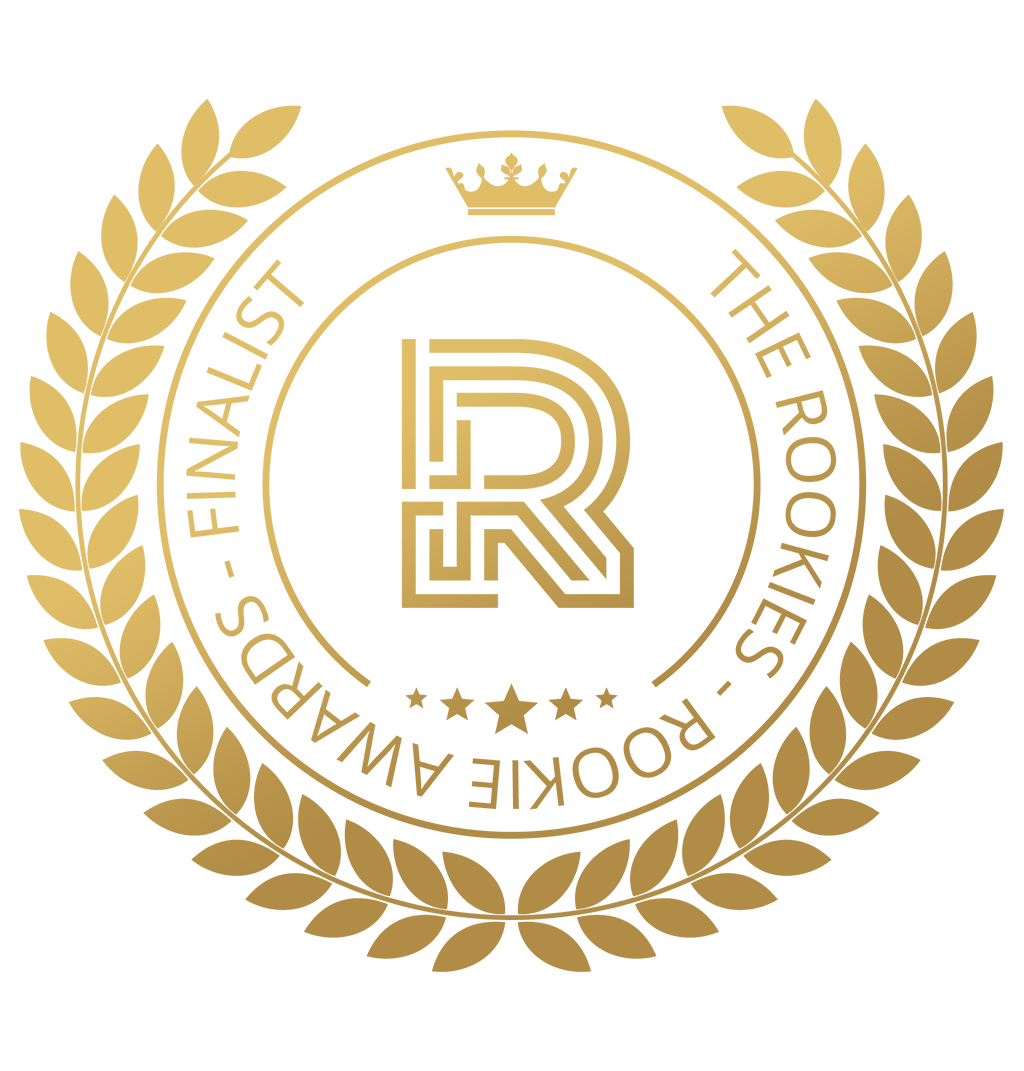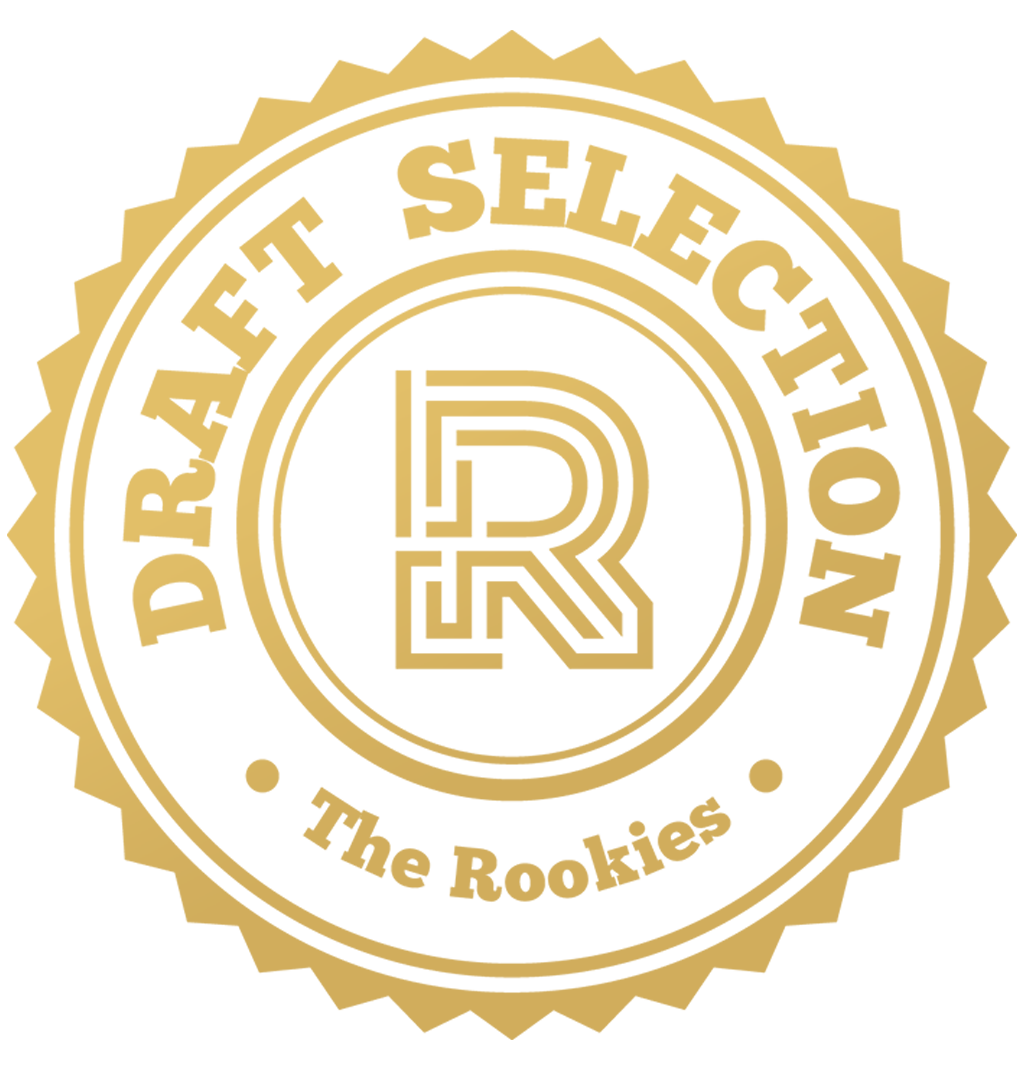 by JimTheGhost, TreasureDonut, amandawood, brynnereilly, dylanporter, meiliho, njlcartwright, and scarletblackwell on 31 May 2021 for Rookie Awards 2021
Home is Where the Hearth is is a single player action-adventure RPG where you the player explore, fight, harvest, and delve in the Hinterlands, an expanse of untamed wilderness where secrets lie buried.
Round of applause for our sponsors
Draw power from the Hearth, the source of fiery magic you wield to ward off enemies and light the way. Grow your Hearth by expanding your Home while respecting the delicate balance with the mysterious forces of nature.

You choose your own path through the unknown, with each decision you make having consequences in the world around you.
Home is Where the Hearth is follows the journey of a young woman named Aden after she has decided to settle in a region of wilderness that she goes on to learn is called the Hinterlands. She stumbles upon a mystical fire which she keeps in her hearth to power her fiery abilities.
Once she finishes building a rudimentary home for herself, an old man by the name of Ithran visits her, telling her that she is a danger to the land itself and vice versa. In order to remain in the Hinterlands safely, she must endeavor to live in harmony with nature. As she expands her home, her hearth will grow in tandem, giving her the ability to access different feats of magic.
---