The Hidden Beauty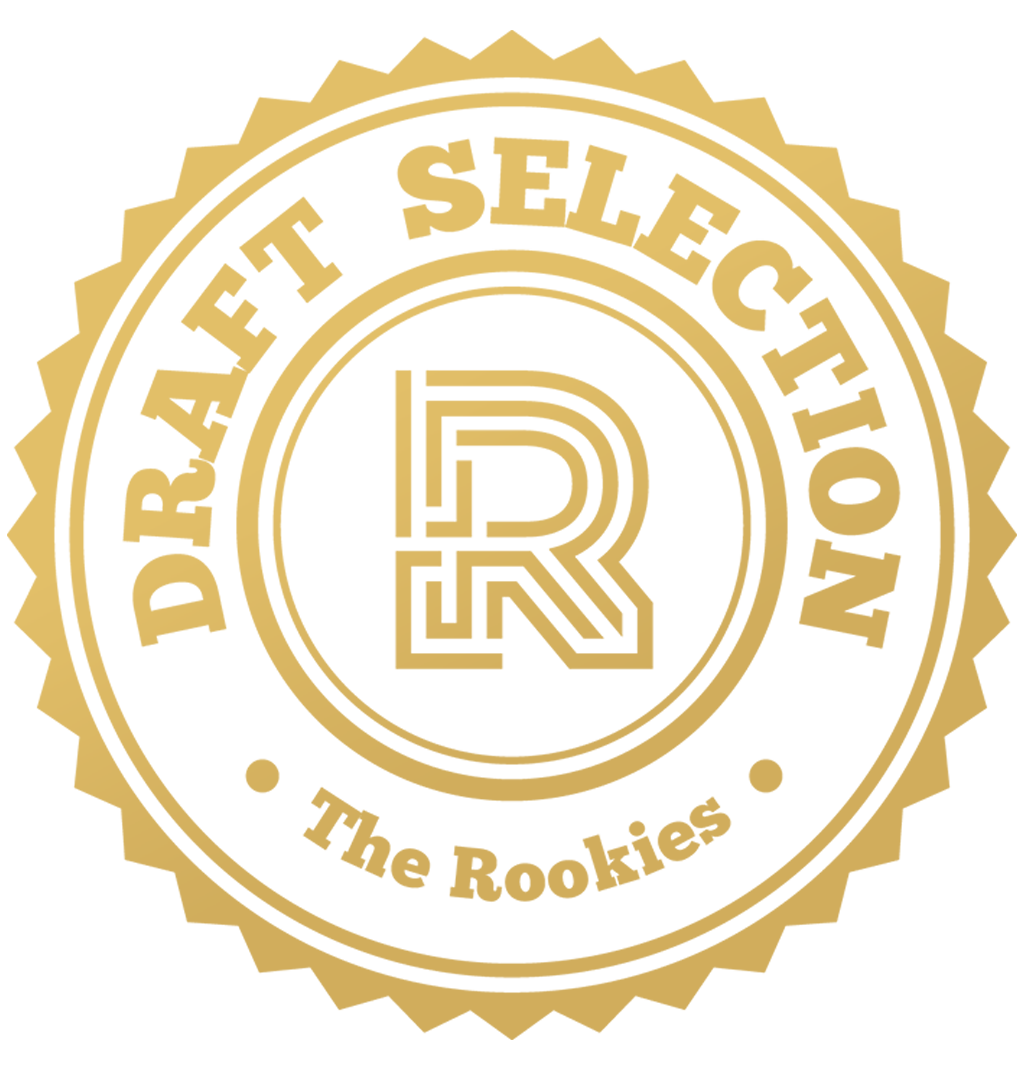 by limkhangmin on 30 May 2021 for Rookie Awards 2021
An interactive installation in a natural surrounding with the aim to hope to reconnect people with the nature and be close to nature again.
Round of applause for our sponsors
The Hidden Beauty
Interactive installations in the nature
'The Hidden Beauty' is a series of interactive installations with the intention to draw those in the urban living back to the nature and experience nature again.
This project hopes to inspire people to reconnect with nature again through visiting this installation as people nowadays had lost the connection with nature. People will learn to be close to nature again and start to appreciate the beauty of nature.
Inspiration
This project was actually inspired by trypophobia patterns in nature -- patterns that people tend to find unpleasing or go unnoticed, which I find it interesting. Upon discovering that these patterns aren't often seen as being the theme of an interactive installation, I then decided that I want to incorporate it in my project.
The interactive experience was designed with Jewel Changi Airport as a client in mind as it is a renowned nature-themed major aviation hub in the Asia-Pacific. With the setting up of the installations in the natural surroundings, users get to experience the interactive installations at the same time immersing themselves in the heart of nature, which provides a different and unique experience.
The Process
The entire project was created over 6 months, which the process include ideation, research, content planning, planning of user flow, production, storyboarding and video production. After tons of refinement and testing, the project was finally completed. The visuals were created mainly using Processing while part of it were created in After Effects.

---