"Iron Mermaiden" by Rainy Day Parade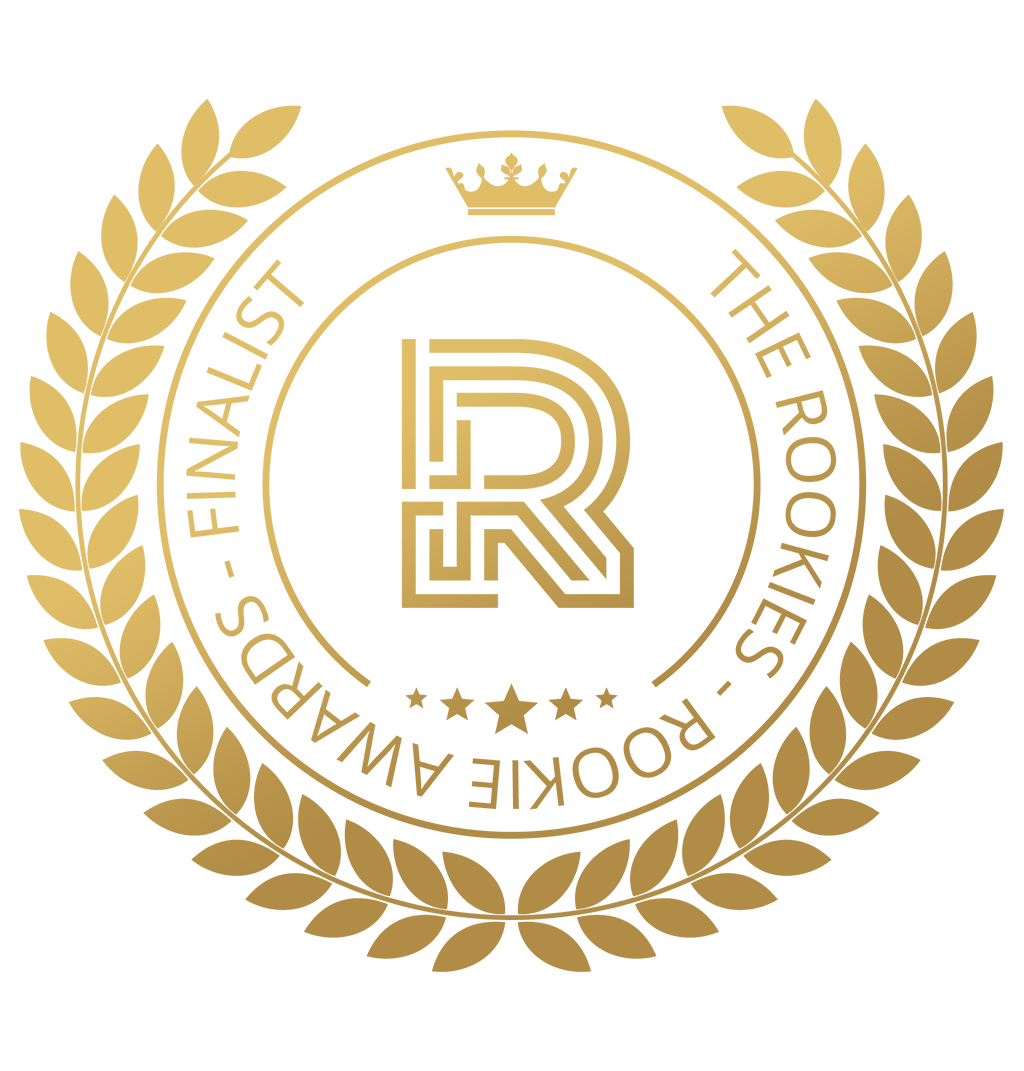 by garrettlusignan on 29 May 2021 for Rookie Awards 2021
Synopsis: "Two sibling sirens playfully compete in luring Viking sailors, each sister with her own style of song." This is a sophomore team project produced at DigiPen Institute of Technology, Department of Animation and Production.
Round of applause for our sponsors
We knew we wanted to make something fun and silly, adding a playful spin on a traditionally morbid subject. It was exciting for us to blend the ideas of monstrous sirens with the competitive nature of siblings. The sirens are a little spooky, and have their differences, but they also love each other!
The following are examples of visual development throughout the design process.
---