My first nine months as an archviz student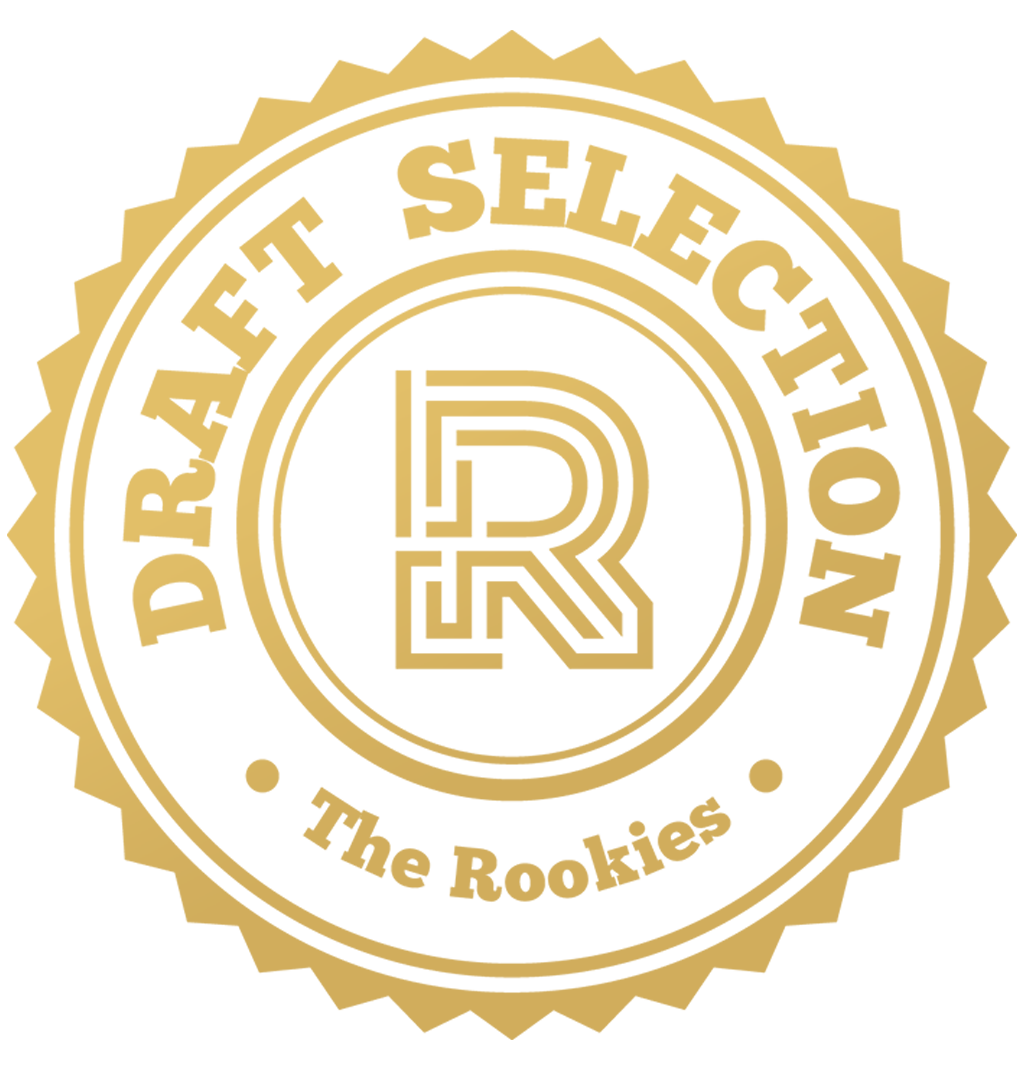 by sandralundahl on 29 May 2021 for Rookie Awards 2021
In september 2020 I started studying Architectural Visualization at YRGO in Gothenburg, Sweden. Before that I had never so much as opened any kind of 3d modelling software. This is a selection from my portfolio from my first 9 months as an archviz student.
Round of applause for our sponsors
A Kitchen Renovation Visualization
A project I did for a friend of mine who recently bought a house and now wants to re-do the kitchen. He requested a practical kitchen that is easy to clean, has a lot of bench-surfaces but also has a homey and welcoming feeling since he likes to cook and therefore spends a lot of time in his kitchen.

Swipe to see what the kitchen looks like today!
The Artise
A school-project in collaboration with Motiv Studios. This was a project where the task was to create a visualization of "The Artise" in Bellevue, Seattle- designed by NBBJ.
This was my first time trying out a dark, rainy and moody scene!
The Matte Painting Project
In this project the assignment was to make a sketch of a building made of a simple geometry, and then create that building in 3DS Max. The simple white clay-render was after that taken into photoshop, where the picture was finished using matte painting tecnique.

The Chair Project
An assignment we got in november last year. The mission was to find a chair we liked and then model it in 3Ds Max as similiar to the original as possible, using only pictures as reference. This is my version of Sibast No 7 Lounge Chair - Designed by Anna and Ditlev Sibast.
The Renovation Project
Another school-project from october last year. The assignment in this project was to find an apartment in need of a renovation on Hemnet (a swedish housing marketplace), and then choose two rooms from that apartment and give them an update in 3Ds Max.
Swipe to see the before-pictures!
---