Chameleon Fact Files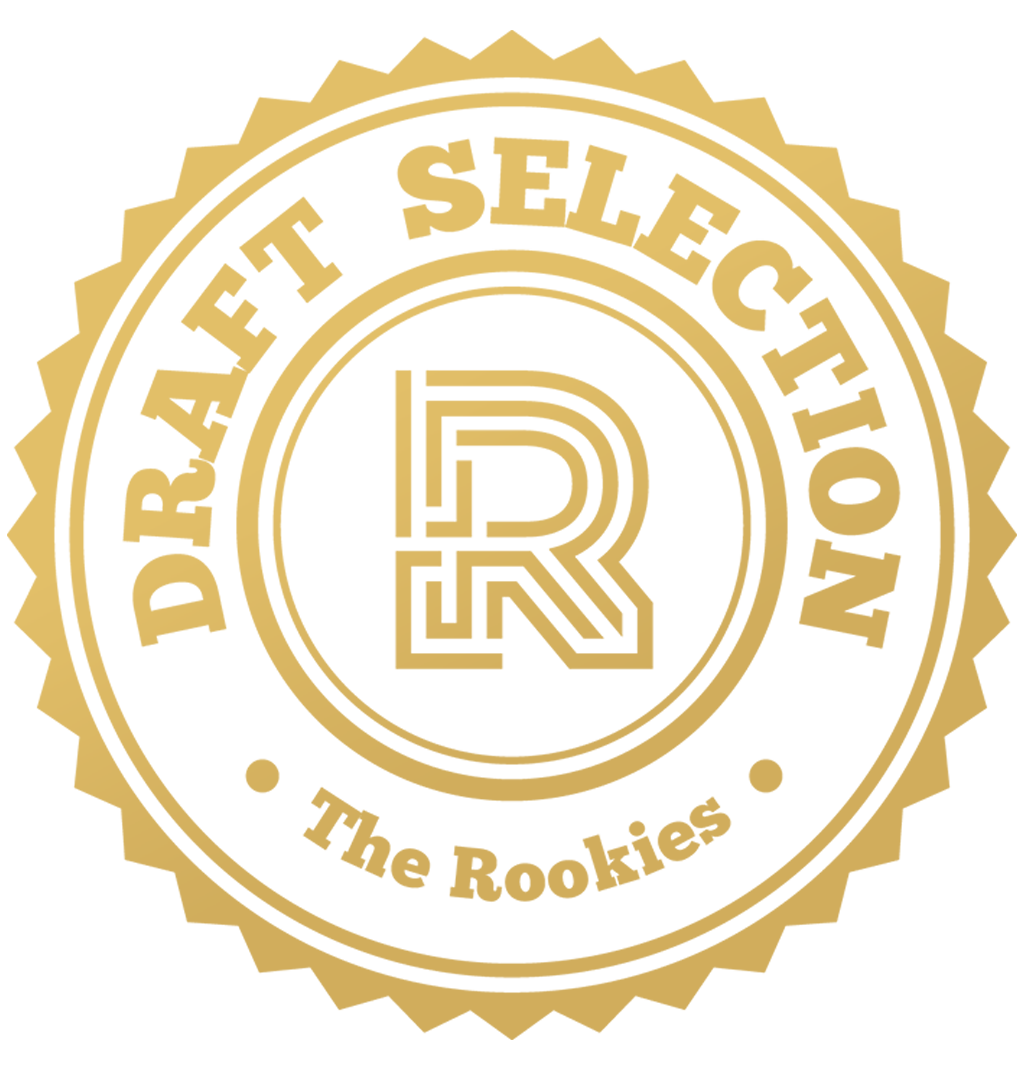 by nicolechongym, sekpeiyuin, and victoriagan on 1 Jun 2021 for Rookie Awards 2021
A witty mockumentary film about questionable facts of a chameleon.
Round of applause for our sponsors
About the film
Inspired by Ze Frank, we have strayed away from a serious narrative and decided on doing a mockumentary-styled film as we faced restrictions filming due to the lockdown. We wanted to do something that was achievable so our team has put together a short VFX film about a chameleon.
Core Members
Modelling: Victoria Gan Zhan Ning
Texture & Look Dev: Lucia Soares
Rigging: Olivia Gunson
FX: Ji Hwan Kim
Lighting & Rendering: Sek Pei Yuin
Compositing & Rendering: Nicole Chong Yee Mun
Freelancers
Animators: Aleksandra Strojecka, Fred Austin, Kirstie Scarlett-Bruff, Imogen Walters
Voice Actor: Christoper 'BIG JIM' Lamance
Music & Sound Designer: Callum Murray
Motion Graphic Artist: Clemente Cuevas
---