Courier Stable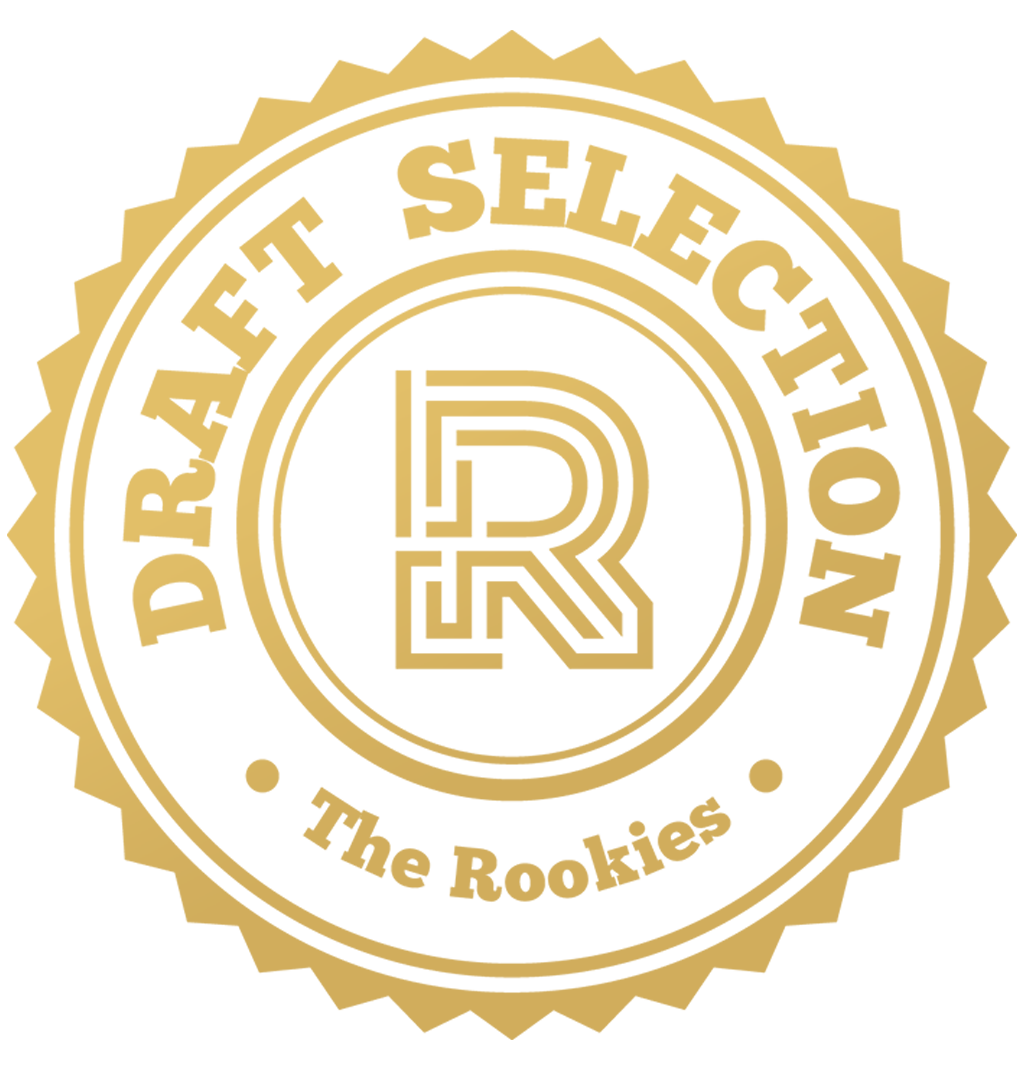 by phiena on 28 May 2021 for Rookie Awards 2021
It was a really nice journey to this historic stall alley. :)
Round of applause for our sponsors
Hello Everyone!
My Think Tank Intermediate Final Project "Courier Stable" was a really long journey. I started the project during the second Think Tank Term and had one final frame at the end of the term. Afterwards I rendered the whole sequence at home. I realized I needed to learn more Nuke to improve the quality of my nuke script and the final result so i decided to take the Compositing Course from Rebelway. Learning Nuke was definitely a lot of fun and has taken me now to the final result.
I am very thankful for all the feedback that I have gotten from my Mentors Magnus Skagerlund, Adrien Lambert, Nick Chamberlain and Mieszko Lacinski.
I also want to thank Louise Meijer for the awesome concept.
Thank you for your attention! :)
---