Crashed Plane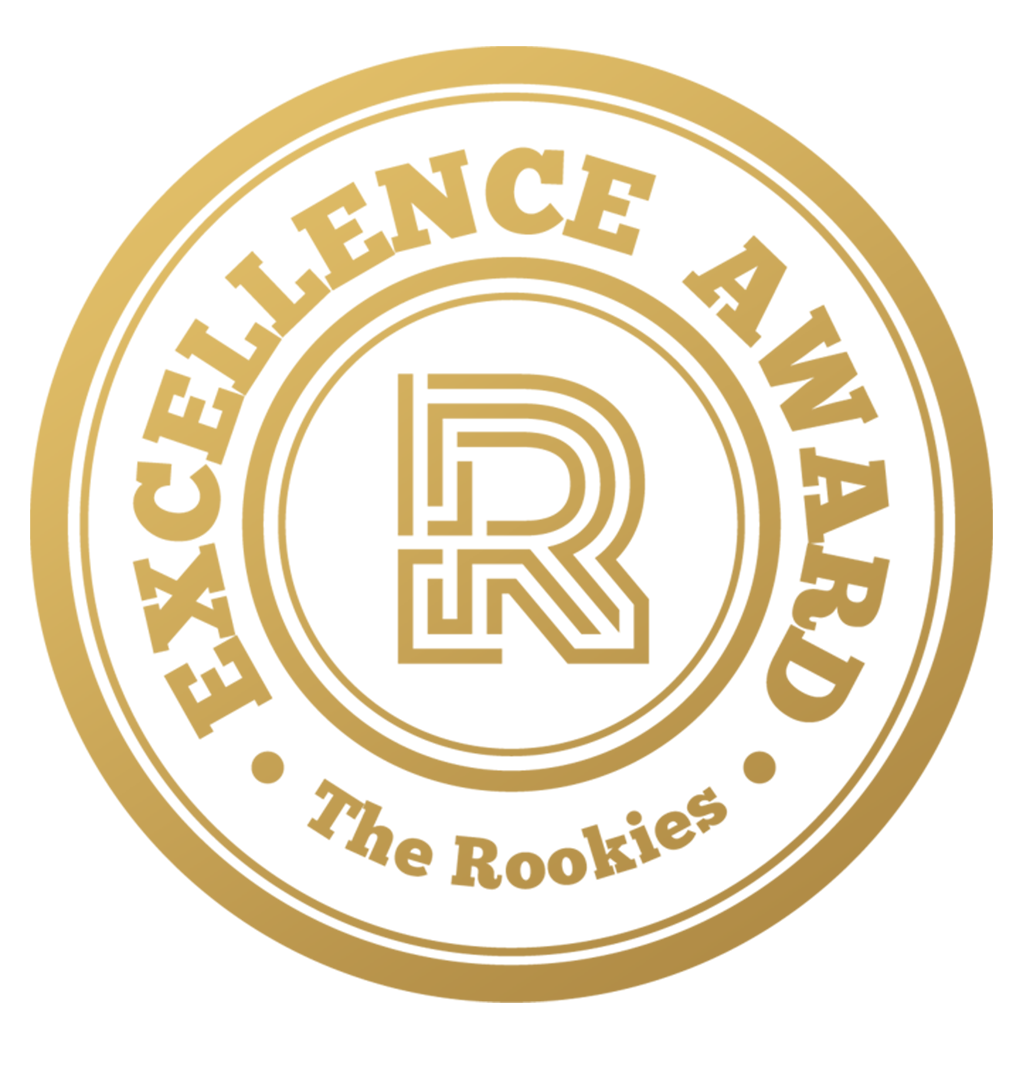 by DavidFRafales on 27 May 2021 for Rookie Awards 2021
"A mountaineer discovers a crashed plane on the top of a mountain." This scene was made with Houdini FX. It has several smoke and pyro effects, and one particles simulation for snow effect.
Round of applause for our sponsors
The Visual Effects enhance and complete the shots of a scene or sequence, either in real image or fully CGI. They provide an extra realism and with them we can even tell stories. Today we can see this type of effect in any movie, series or commercial.
In this plane there are 7 added visual effects: smoke, fire and particles, creating the effect of snow.
Everything has been created in Houdini and rendered in Arnold, except the airplane modelling.
I made 7 visual effects for this shoot. Five smoke simulations, one pyro simulation and one particles simulation for the snow.
I love ligthing scenes because the use of light is the key element to get more realism in 3D. I have used a sunset HDR illumination because this light creates more side shadows and it produces a lovely orange light. The background is a free picture retouched in Photoshop according to the general light and colour.
Smoke and pyro simulation is essential in this scene. I had some real world references to do it in a more realistic way and I chose the velocity, the smoke buoyancy, wind direction, etc.
I think it is a good work, but I still have a lot to learn in this wonderful world of FX with Houdini.
---