Ghost of Tsushima 3D Enviro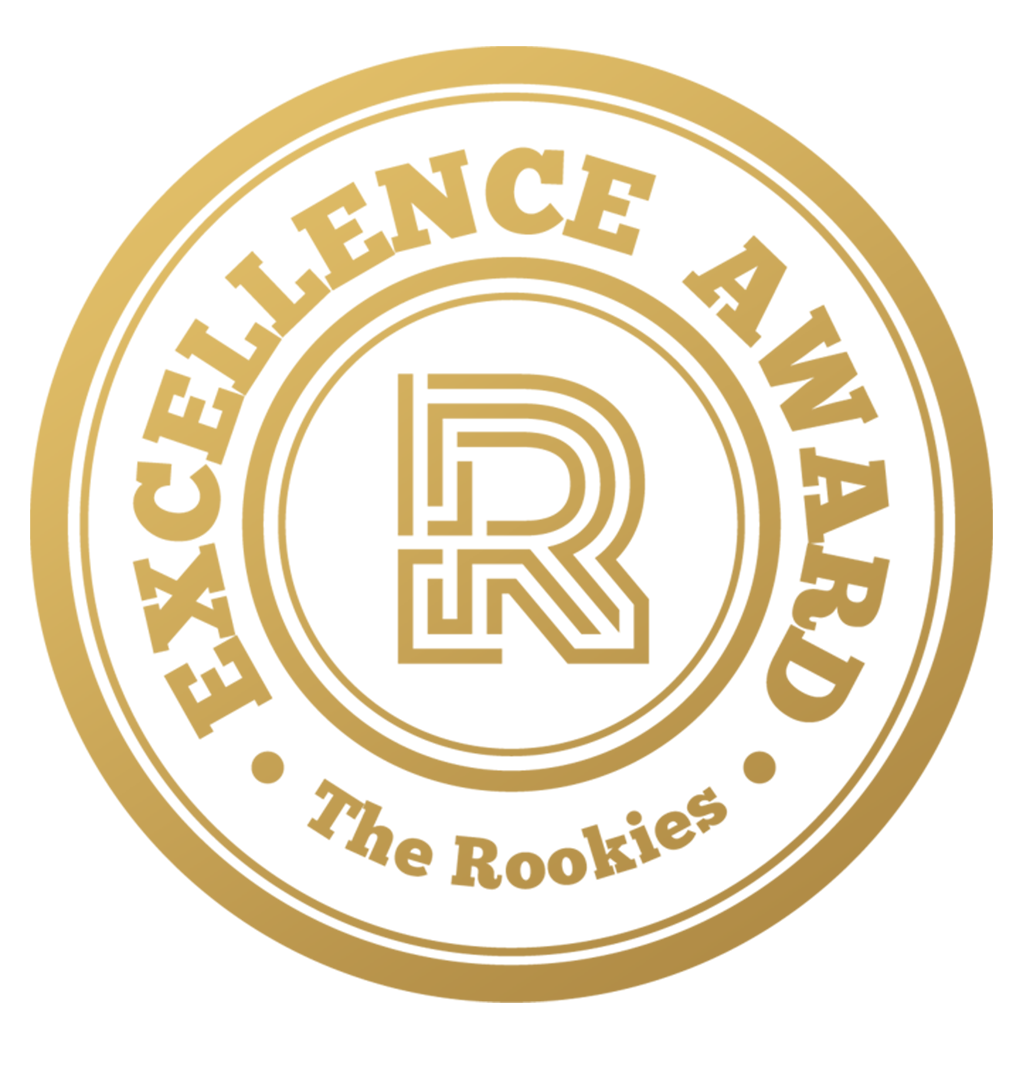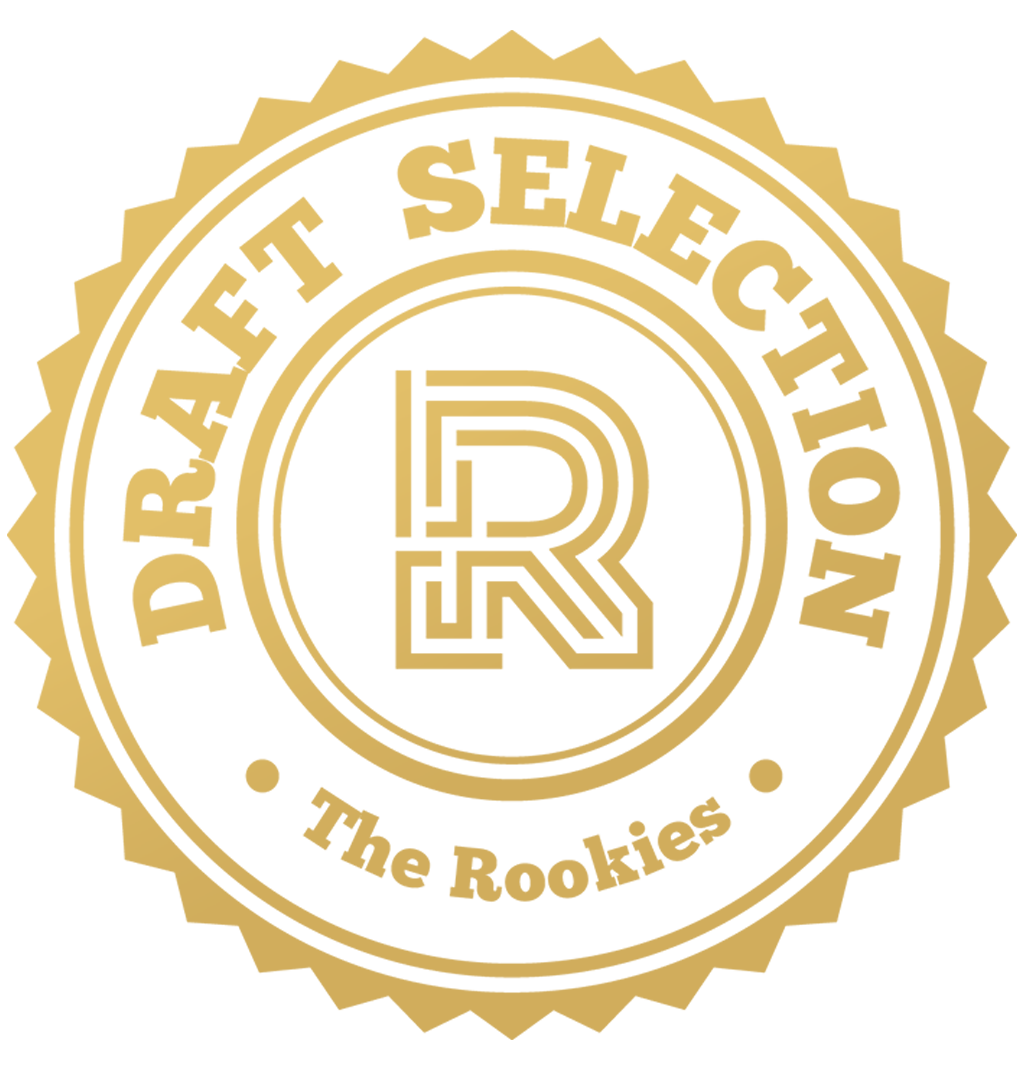 by KiteO on 25 May 2021 for Rookie Awards 2021
A 3D reproduction of a concept for the game Ghost of Tsushima done in 3DS Max/V-Ray, Zbrush, Substance Painter and Marvelous Designer.
Round of applause for our sponsors
Some WIP I took in order to give a possibility to visualize my pipeline.
I used Zbrush for organic meshes and stones, Marvelous Designer for complexe Ropes and Clothes and a Camera Mapping projection for the ground that i worked on Photoshop.
---