Play by Play
The Enchanted Trapeze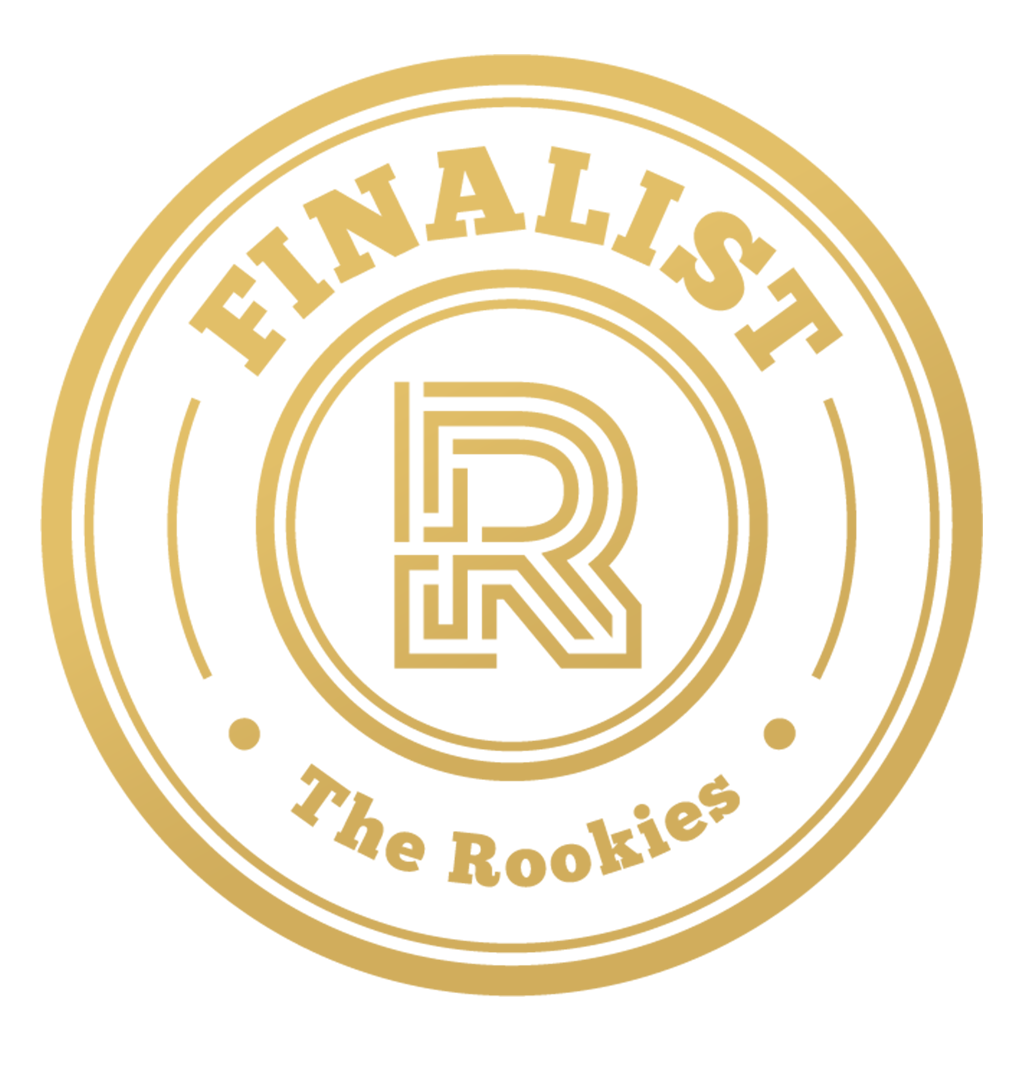 by skrikalev on 27 Apr 2019 for Circus Challenge
A Trapeze artist for the Circus Challenge
Round of applause for our sponsors
Hi guys! That's my final submission. As I said before I did need keep my focus at the artistic aspect because of time and because of challenge goal ( Character Design). I used BPR render from ZBrush and Photoshop to comp my final render. I really hope you like it.
Part of the process. AOVs for compositing.
Here is my ZBrush passes. General view.
My first composition test.
---
Hi, guys! One more update. Now I update the fantasy again, make up, hair details and overall details! Remembering all hair was done with Ornatrix and so imported into ZBrush.
And here a final turntable! :)
Now hair update (made with Ornatrix for Maya and exported to ZBrush), fantasy and Make Up besides more face adjustments. Almost there!
Hi guys! Sending one more update. Now we are in final stage of the challenge. I reworked a little bit more the anatomy, I added more details at the fantasy, added make-up and subtle fix at the pose to get more balance. As the challenge is focused at the Character design I will do my final render at ZBrush BPR to gain more time and keep my focus at the artistic aspect. I hope you like. Soon I'll send the final piece.
More elements to move the work to the right direction and for my surprise she seems a man here and it was not planned :(. Time to fix the face, thinking in a better fantasy and working in the anatomy again. Sad ! :/
I think with this fantasy will be better. It seems a man yet but working on it. LoL
Anatomy, anatomy and anatomy. And now, besides it I tried to insert new elements and colors to get a better previz of the character.
One more pass. Working on anatomy. I confess, working on an asymmetry character is a big challenge but a nice experience at the same time.
Here is my first editing in ZBrush trying to fix the pose, anatomy, balance and the sense of movement. Cheers! :)
Hi there! Serguei Krikalev here. Well, I entered in the contest a little bit late so I had only 13 days to do something :(. I always liked Character Art ( Design and Modeling) so because that I'm here trying to make some special for you. With a tight time I did need to keep the focus at the artistic aspect from the challenge. I started with a base mesh I made while back and I rigged it for pose ( I know I need to improve my basemesh hahaha).