My Stylized Concepts 2021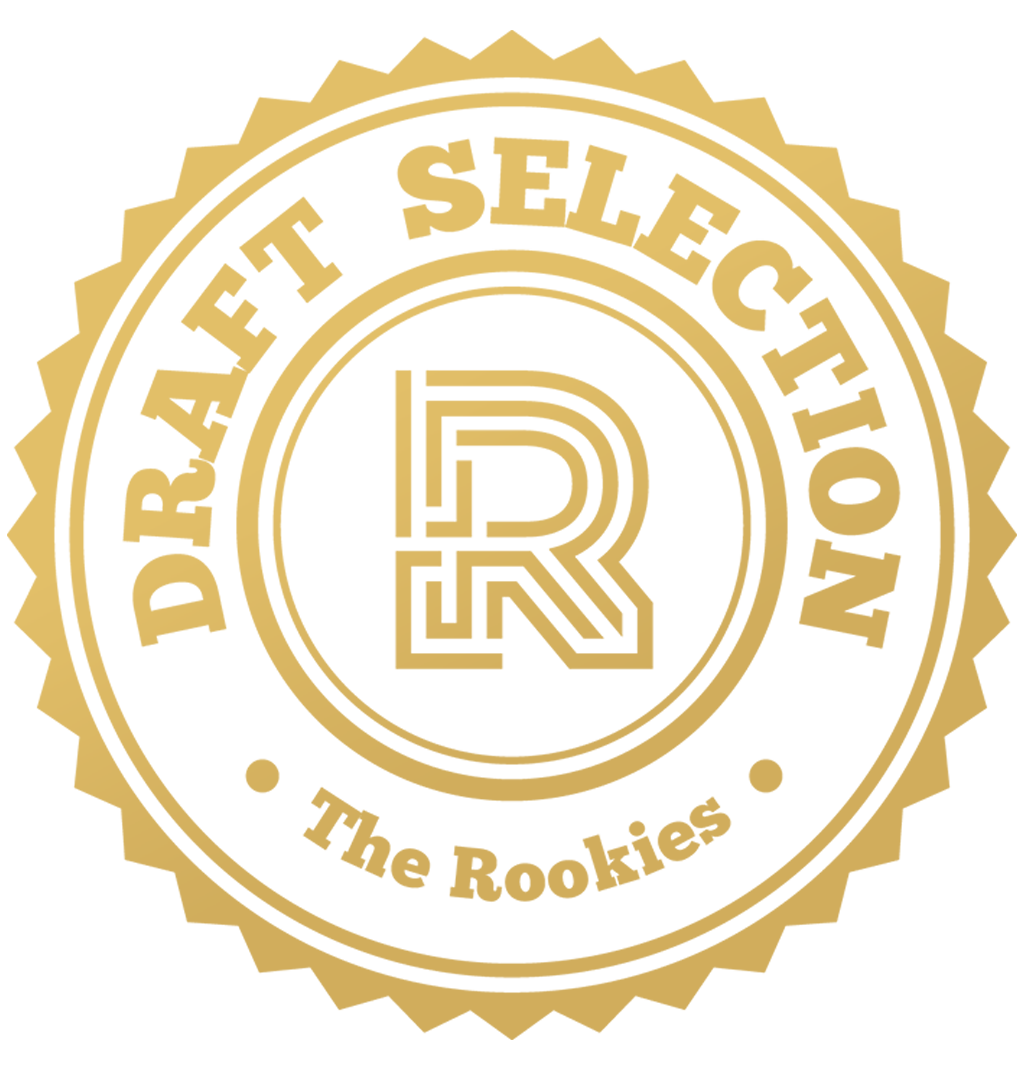 by sulvijan on 18 May 2021 for Rookie Awards 2021
A Collection of my concept designs over the past year!
Round of applause for our sponsors
Treasure Guardian - Octoboss
The idea for this project was to design a treasure guardian, a treasure, and a hideout for the guardian. I had really fun exploring my style through this project. I took inspiration for the style from Supercell's Clash of Clans and Clash Royale games!
Hero and the Mount
In this project, I picked a character designed by Alley fxj and designed a mount for that character. Before I started the mount design, I analyzed his art style and made a style guide which helped me later through the design process.
Fantasy Herbalist Assets
Here I wanted to create hero assets for an imaginary Herbalist character. I imagined the herbalist to be a friendly healer/researcher character and wanted to message that through the warm colors and rounded shapes!
Beyond the Horizon
This is a tundra planet design for my imaginary game called "Beyond The Horizon". There are vein-like plants on this planet that can grow on almost any surface when there is a water source nearby. They use all kinds of other living beings as nutrition. In the final painting, the plants are taking over a crashed escape pod.
Thank you so much for reading through my entry!
If you liked my concept designs feel free to follow me on Artstation and Instagram to see more of my works!
---