Generalist 3D Reel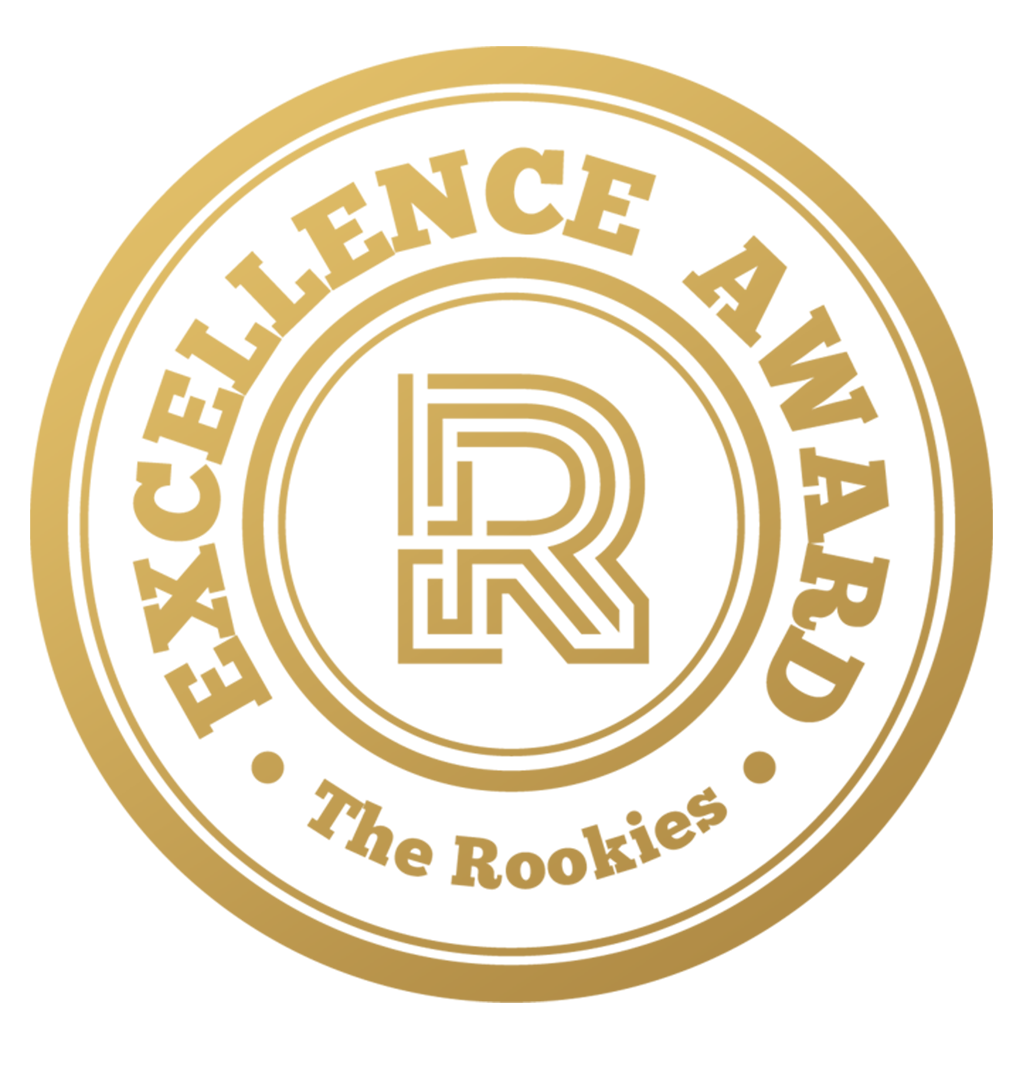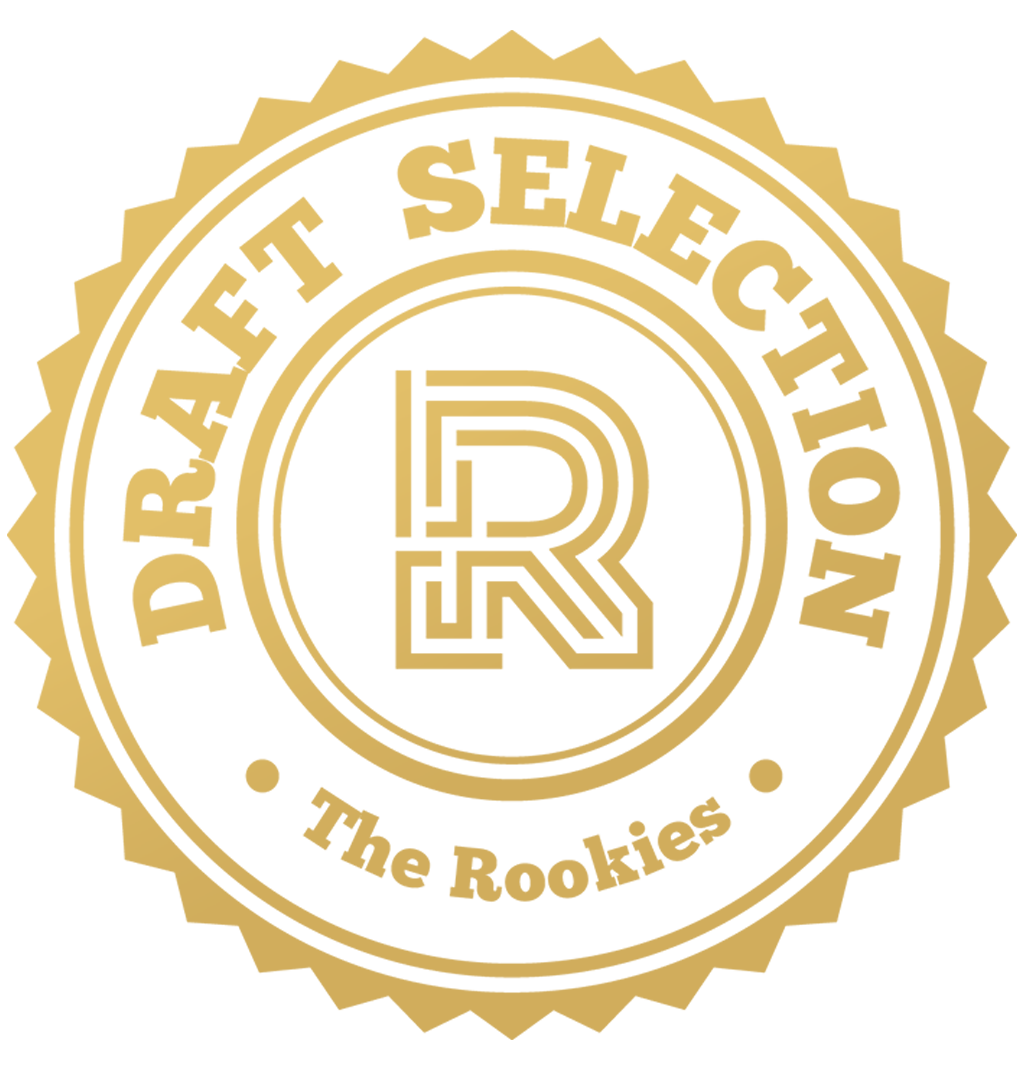 by Mtoloza, PabloFranqueVFX, and mcostantini on 25 May 2021 for Rookie Awards 2021
This is the result of my hard work at Cinelight Academy, during the Lightning program were I was able to specialize my skills in Lighting, Texturing, Shading and Compositing, including some mentoring in Modeling and Grooming.
Round of applause for our sponsors
I present you my demoreel, where I selected some of the work I made during this last year. Since I came back to school, I've seen an improvement on both personal and professional skills. It has helped me get more confidence in my work, and brought back the passion I had lost. I feel that my dream to get a job in the industry is closer than ever. It wasn't easy to get to this point, it took me years of self-training and sacrifice.
I'm very excited to be here, hope you will like my entry.
For the next steps, I want to share some breakdowns from my reel.
This school project was very challenging. I had to work with Xgen for the first time. What I did in this project was modeling the hoodie, creating the shaders, creating the scene's Light-Rig and the final compositing.
The Base model was downloaded from Renderhub and was modeled by Rip Van Winkle.
The Background its from the Star Wars Episode 1 Movie.
I personally chose Darth Maul for the Realistic characters project because as a child I always enjoyed his performance in the Movie.
For this Colorful project, I was in charge of building the environment (Modeling, Lighting and Lookdev). It was very challenging to get the correct shape of the landscape and match the colors correctly. This was the first project where I applied the ACES workflow.
I took reference from Wreck it Ralph movie to model the Environment.
BABY GROGU MANDALORIAN FAN ART
For this project, I was in charge of lighting the scene. I worked on the hair (which was very challenging to get the correct variation and amount), modeled his clothes, did part of the Lookdev and part of the Compositing. For this project I had help from my mentors.
The Background is from the TV Show The Mandalorian, Disney.
---