ZhangXiaoyue 2021reelshow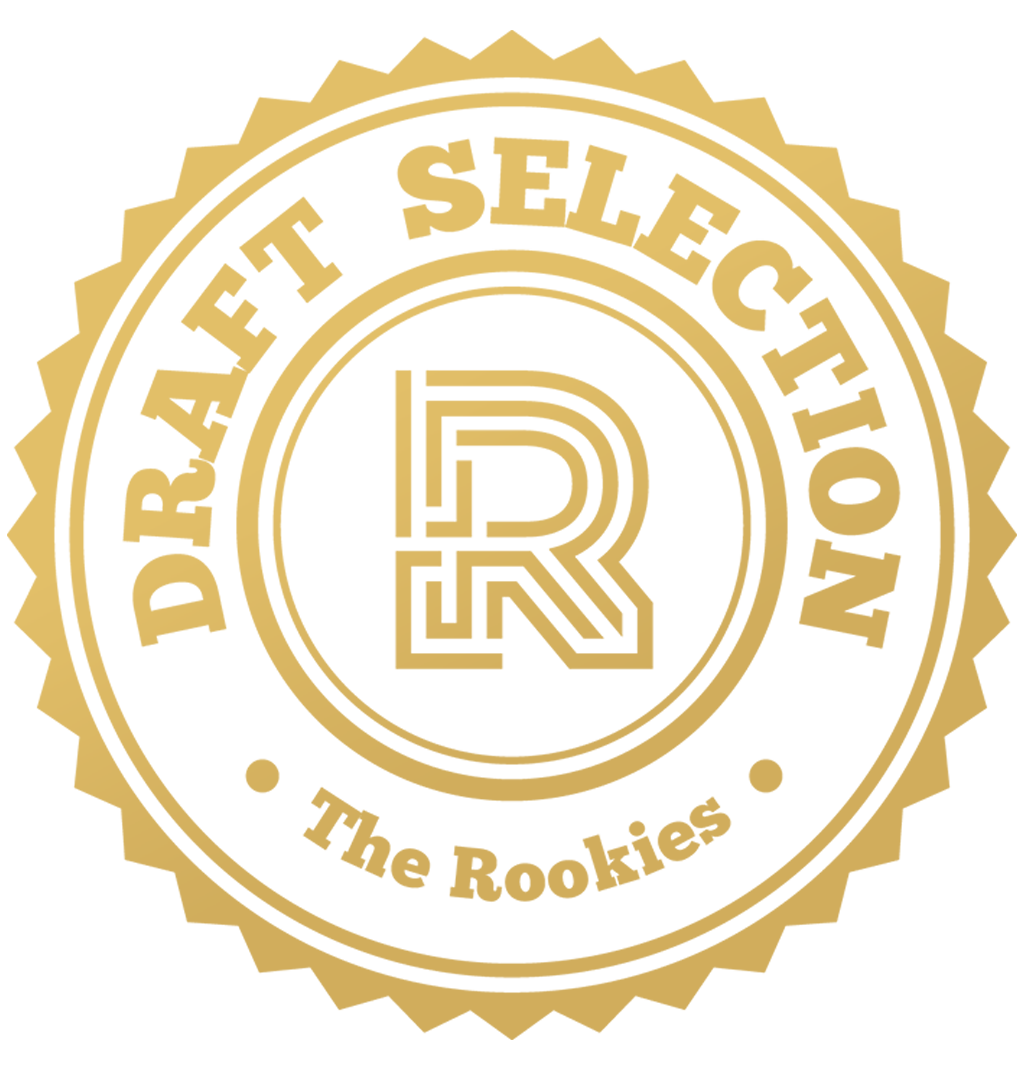 by zhangxiaoyue on 18 May 2021 for Rookie Awards 2021
These are the projects I did at Gnomon during 2020-2021. I had a great journey during my second year at gnomon and managed myself get past all the courses, though all the stuff gets tougher during the pandemic.
Round of applause for our sponsors
Yu.Ki.Fan
This is the project I did for my Demo Reel class at Gnomon. I tried different lighting scenarios for the environment. It is a great journey to go through all the steps from modeling and level design to lighting. Hope you all like it!

Elvira Palace
The Elvira Palace is the project I did at Gnomon School. I started this project with Nate Stephens's Environment Class. This project took me 7months to finish. I also use the environment to achieve FX shot.

---