FX TD Reel | Julian Mateus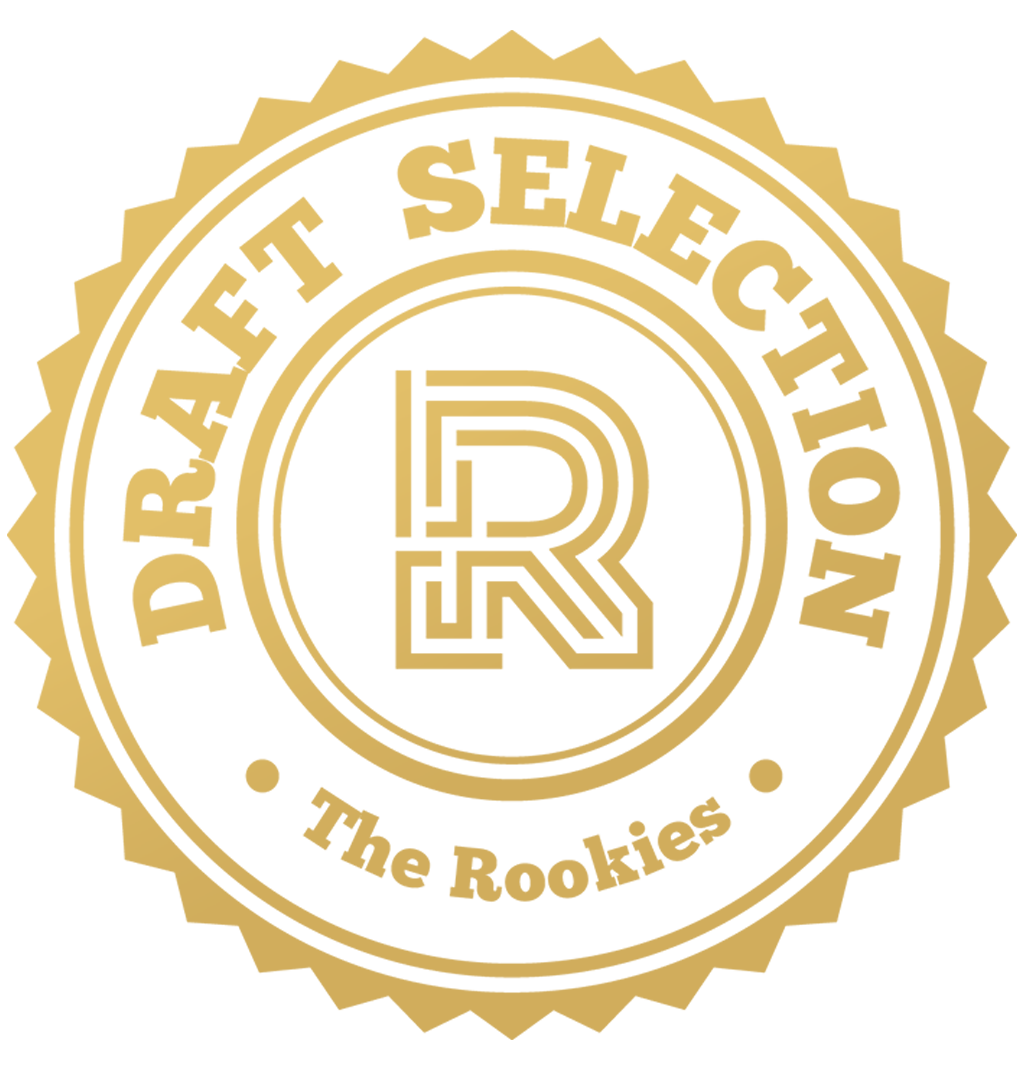 by mateusjulian on 7 May 2021 for Rookie Awards 2021
Thank you to everyone that helped me get to where I am in accomplishing my dreams of becoming an FX Artist. This is my completed FX reel showcasing many of my skills. I hope you enjoy and thank you to Rookies!
Round of applause for our sponsors
Cumbia Dress Vellum Project
In this artwork, I wanted to recreate this significant dress from my native country Colombia using Houdini. Since the dress design uses splines, I made sure that the draping process is similar as you would do it in real life. For the final cloth simulation I used Redshift. This was one of my favourite projects to complete mainly because I was able to recreate the Cumbia Dress through Houdini. I am very happy with how this project turned out and I look forward to developing more vellum simulations in the future.
Tank Destruction
I started by modeling every house layer that you see to the window frames to the bushes. Then I start creating all the constraints network, like using glue to attach the wood structure, the drywall to the wood and so on. After that, I started the simulation and making changes until I got the desired result.
---