Round of applause for our sponsors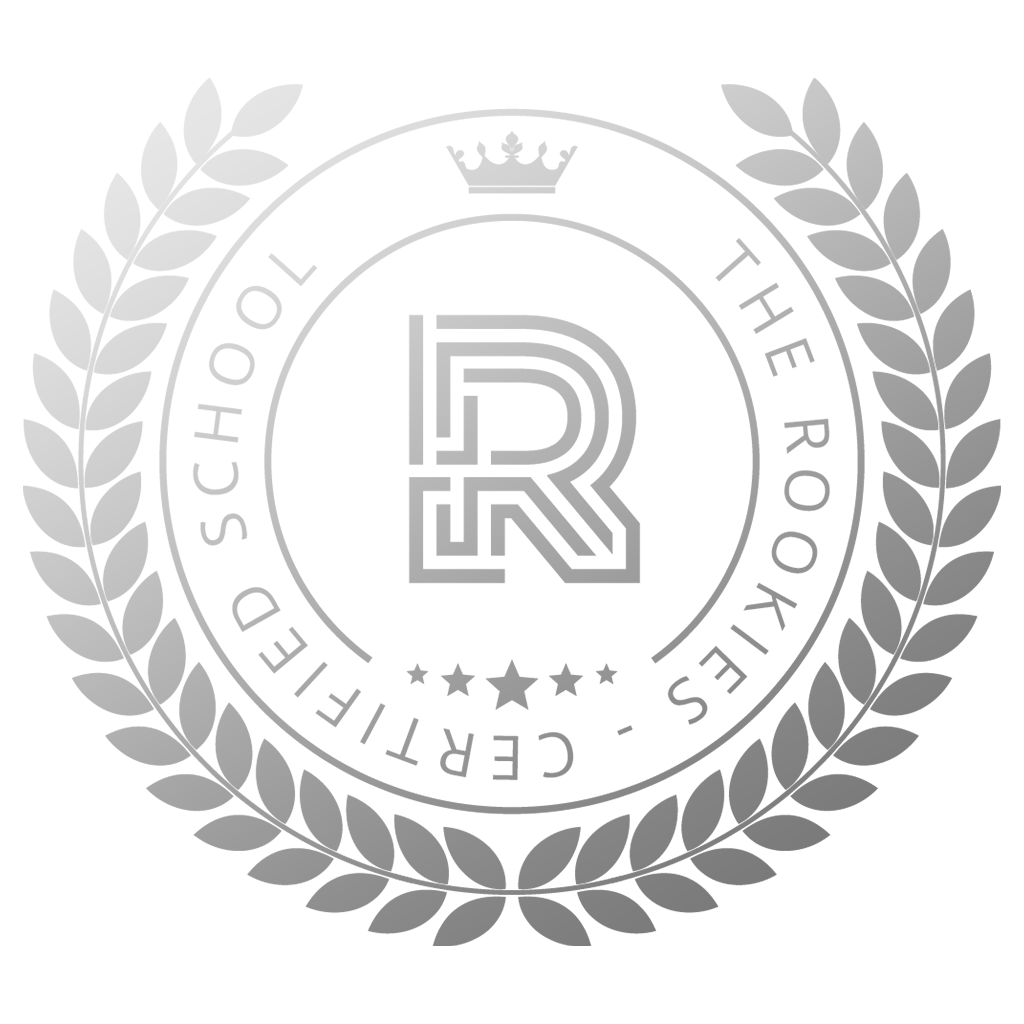 Statistics
Private Education Institution providing quality tertiary level coaching in ART and TECHNOLOGY verticals
MAGES is a private education institution that provides high-quality tertiary level coaching and skill-set for the game designers, animators, and creative technology experts of tomorrow. This year marks the 10th yr. of MAGES in operations. Last year we have been recognized as Top 50 Creative Media & Entertainment Schools and Colleges in the World 2020 &Top 10 Schools in the world by Rookies for Mobile Game Production Excellence in 2019. Led by an outstanding & renowned faculty of digital media artists, thinkers, and innovators working in the field of Technology, Animation, Gaming, VR/AR, Design & Digital Media Art, and Media Theory.
Countries: Singapore
Location: Campus
Industries: Game Design & Development
Software: After Effects Maya Photoshop Unity Unreal Vuforia Zbrush
Programs: Degree
Start your journey
Learn more about MAGES Institute of Excellence
Choosing an art school is a big decision so make sure to take some time and do your research. Follow the links below to learn more about the school, talk directly with administrations teams, or even chat with students right now.