Round of applause for our sponsors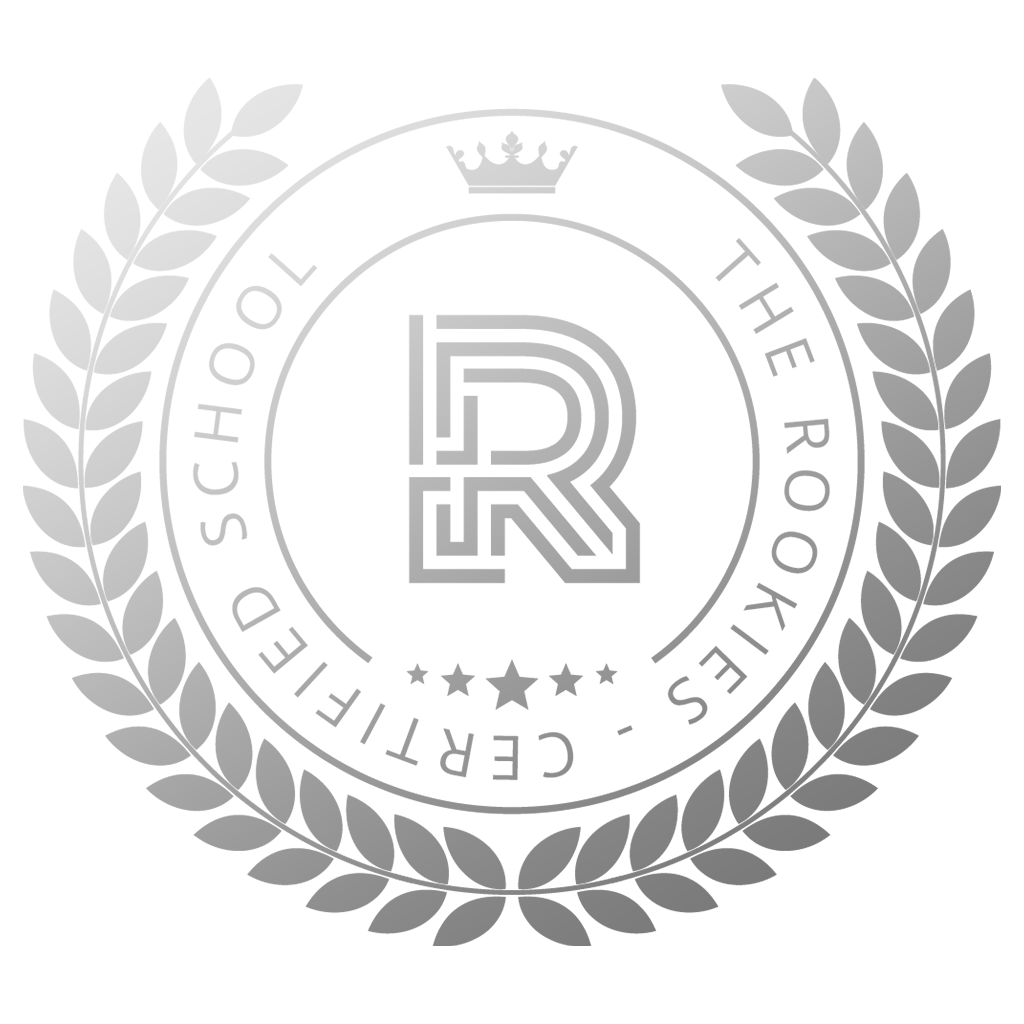 Statistics
1 Year Makes a Difference!
FZD School of Design was established in 2009 with the principle of providing a world class industry driven training for conceptual design. Our unique 1 Year Diploma Program is focused on the core fundamentals of drawing and design. Students will graduate with a portfolio that is ready for job-hunting in a competitive market. Our intense pipeline has transformed hundreds of students into industry professionals working on video games and film projects around the world. Over 90% of FZD's grads have secured jobs within the entertainment design industry and many are now working with top studios, such as Dreamworks, EA, Microsoft, Ubisoft and etc.
Countries: Singapore
Location: Campus
Software: Adobe Photoshop Sketchup
Programs: Diploma
Start your journey
Learn more about FZD School of Design
Choosing an art school is a big decision so make sure to take some time and do your research. Follow the links below to learn more about the school, talk directly with administrations teams, or even chat with students right now.