Round of applause for our sponsors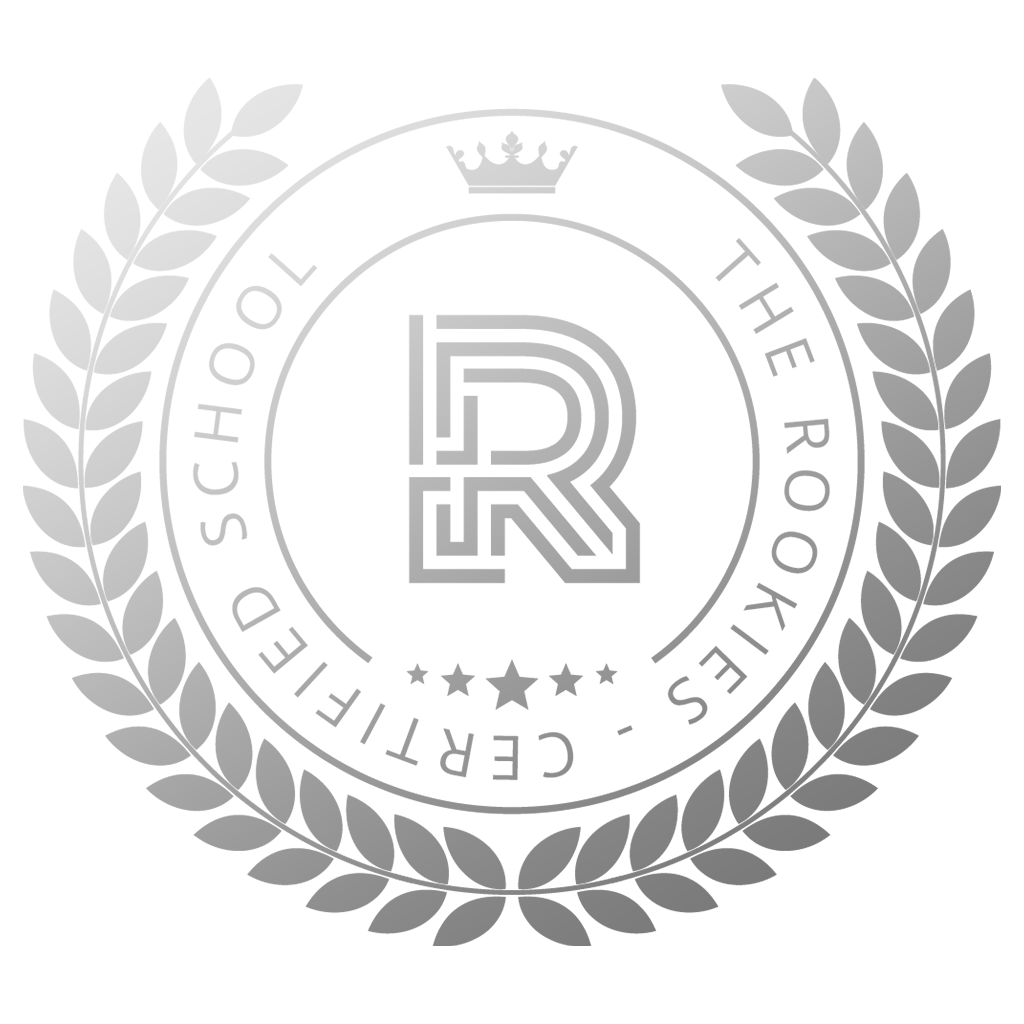 Statistics
At FX Barcelona Film School you will find high-performance training in film (from pre-production to final post-production of cinematographic pieces) and digital arts (visual effects, animation, concept art and video games).
From the age of 16, you can start your professional training from scratch (pre-university cycle) towards one of the specialised careers (4 years from the age of 18) in cinema or digital arts or specialise with a Master's degree (from the age of 20) if you already have previous training.
Our aim is to recruit the most qualified and valued professionals in the international industry. A graduate of FX ANIMATION is synonymous with professionalism, effort, hard work and human quality.
CAREER AND SUPERIOR VFX MASTER WITH MAYA AND HOUDINI
These are the most prestigious VFX formations in Spain and one of the most recognized internationally by both the training sector and the industry. You will be trained as an expert in 3D for visual effects (VFX) at the Official School and recognized by Side FX to provide training in Houdini. This training will give you access to both national and international productions; students from this training have worked on some of the most important blockbusters such as Aquaman, Hellboy, The Lion King and Juego de Tronos, among others.
CAREER AND MASTER'S DEGREE IN CHARACTER ANIMATION
With a totally practical and transversal training that integrates the bases of cinema, the principles of animation and the Concept Art, the techniques and the most advanced software of the industry, you will be trained as a high level animator mastering all the artistic and technical knowledge necessary to be part of a work team so that you will be able to face any professional project whether it is in cinema, tv, advertising or video games.
CAREER AND MASTER'S DEGREE IN VIDEO GAMES
These are the most specialized training courses with the best level of results in 3D art for video games at a national level. You will learn in depth to work with professional methodologies and pipelines, to master the tools of 3D creation and its integration into standard video game engines (Unreal Engine and Unity3D). From the first day you will develop individual and group projects achieving results of similar quality to the latest titles published by the national and international industry.
CAREER AND MASTER'S DEGREE IN CONCEPT ART
In these trainings you will learn the artistic and technical basics of conceptual art from 2D to 3D. The main objective is to strengthen your artistic bases and skills to master the creation of characters and environments that are technically suitable for use in real image film production, animation or video games.
CAREER AND MASTER'S DEGREE IN FILM DIRECTING
Through our own methodology based on continuous practice and work on transversal projects, you will learn both the technique and the creative work of the cinematographic sector in order to develop your professional parofile in one of the following specializations: film directing, scriptwriting, production, photography direction, edition and editing, postproduction and/or VFX.
MASTER OF PHOTOGRAPHY DIRECTION FOR CINEMA
You will be trained in an aesthetic and creative way, focusing especially on the technical and technological side of film, to prepare you for the new ways of approaching filming: chroma shots (indoor and outdoor), image and visual effects integration (VFX), virtual reality photography and, in general, post-production work after the shoot. You will actively participate as part of a photography team (DOP, camera operator, cinematographer…) in shoots linked to the short films, documentaries, web series and advertising of the students of Film Direction, integrating you also in the professional shooting teams of the production company associated with the school (SeñoraX)
SUPERIOR MASTER IN POSTPRODUCTION - COMPOSITING
Aimed at students and professionals in the audiovisual sector, film, advertising, television, graduates in Audiovisual Communication, Fine Arts or other university qualifications related to the audiovisual sector. With this Master, you will be able to master editing and post-production techniques with Nuke-X with a complete training in work processes. You will learn in depth the techniques of editing, montage, sound, chromakey, 3D integration, lighting, multilayer composition, rotomasking, camera track, particles, Motion Graphics 2D, advanced composition for VR, color technology and set superstition.
MASTER IN MOTION GRAPHICS
This master is aimed at students and professionals in 3D, film, audiovisual, graphic design, creative, composers, animators and 3D artists who wish to complement and/or enrich their knowledge in Motion Graphics 3D and Compositing. You will learn advanced integration and compositing techniques in After Effects and the creation of quality 3D visuals with Cinema 4D, which will allow you to have a much more complete training than any other postproduction professional, being able to make projects with a faster workflow and optimal quality building functional and harmonious pieces such as advertising spots, visuals for film (bumpers) and TV, music videos, corporate and product design among others.
MASTER IN EDITION AND ASSEMBLY
You will specialize as a professional by mastering the process of editing and montage (Premier, Protools and Avid), color correction (Da Vinci) and 2D Motion Graphics (After Effects) so that you get to control both the tools and techniques needed and the criteria of professional work so that you can deliver complete and finished projects. This 100% practical training will allow you to acquire the necessary production experience, so that you can enter the job market having faced projects with professional quality, production times and professional results.
MASTER'S DEGREE IN ARCHITECTURAL VISUALIZATION
In this training you will master not only the operation of the programs (3DSMax, V-Ray, Forest Pack and Rail Clone) but also the techniques and methods of building photorealistic renders and virtual reality (Unreal Engine). The student will be able to face any preview project no matter how complex it is and will achieve professional quality finishes. You will learn how to import FBX objects from 3DS Max to Unreal, the engine's material editor, nodes and textures. You will work with the lighting tools available in Unreal Engine for the creation of photorealistic environments, the use of Blueprints for the development of interactivity, post-processing and dynamic effects, as well as landscape elements that facilitate the generation of natural environments with vegetation, water, etc. You will also learn how to add environmental sounds to make interactive presentations more immersive. At the end of your training you will have a personal project of renders and VR that will allow you to have a professional portfolio to position yourself professionally.
Learn More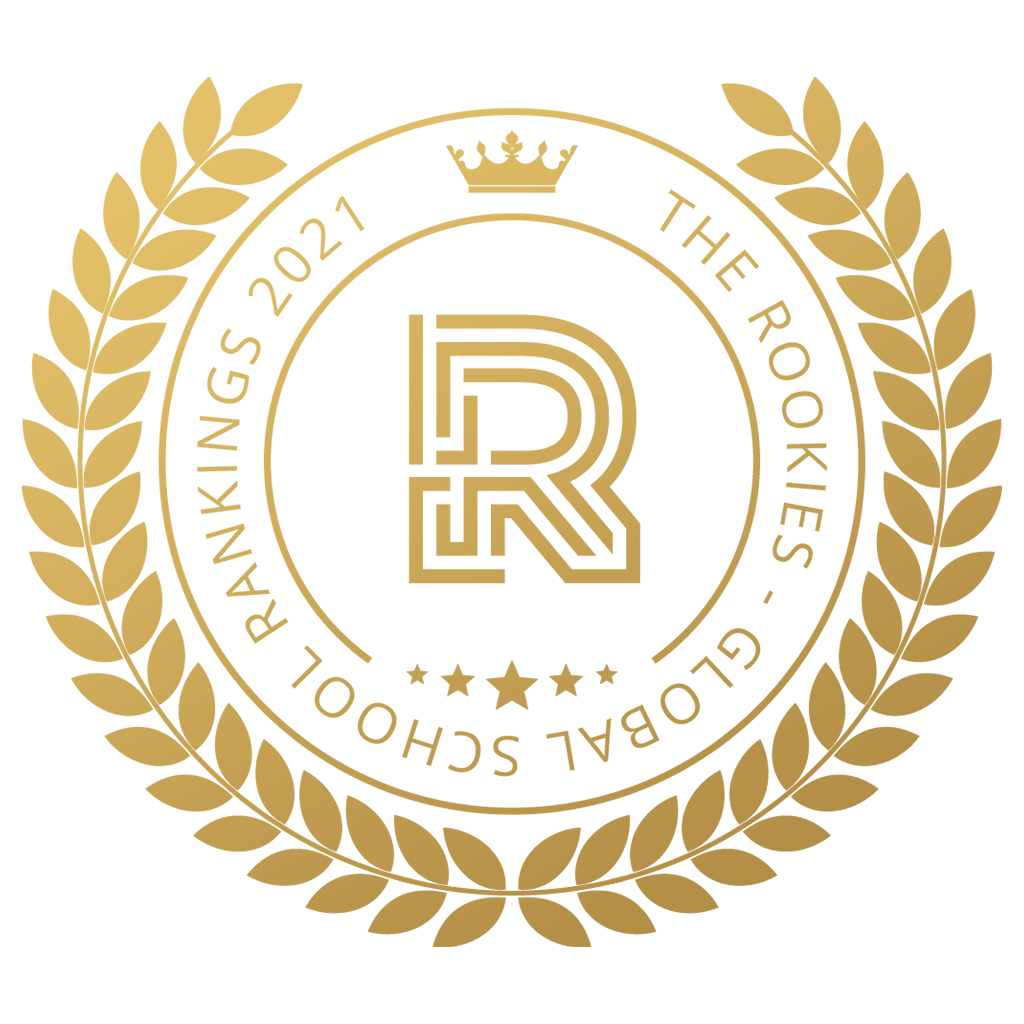 Global School Rankings 2021
Awarded to Schools that ranked highly in the Rookies Global School Rankings 2021.
Global School Rankings 2022
Awarded to Schools that ranked highly in the Rookies Global School Rankings 2022.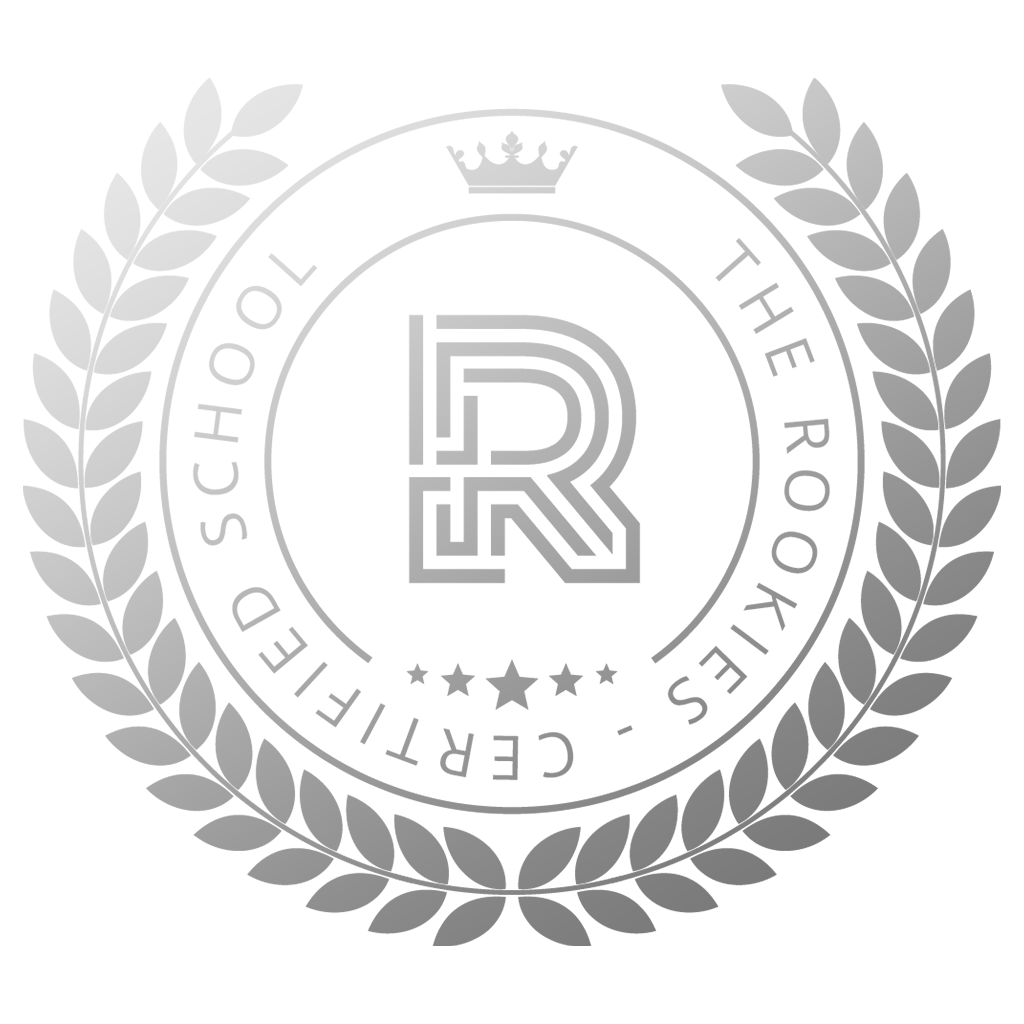 Certified School
Formal accreditation awarded to schools that provide the highest quality education.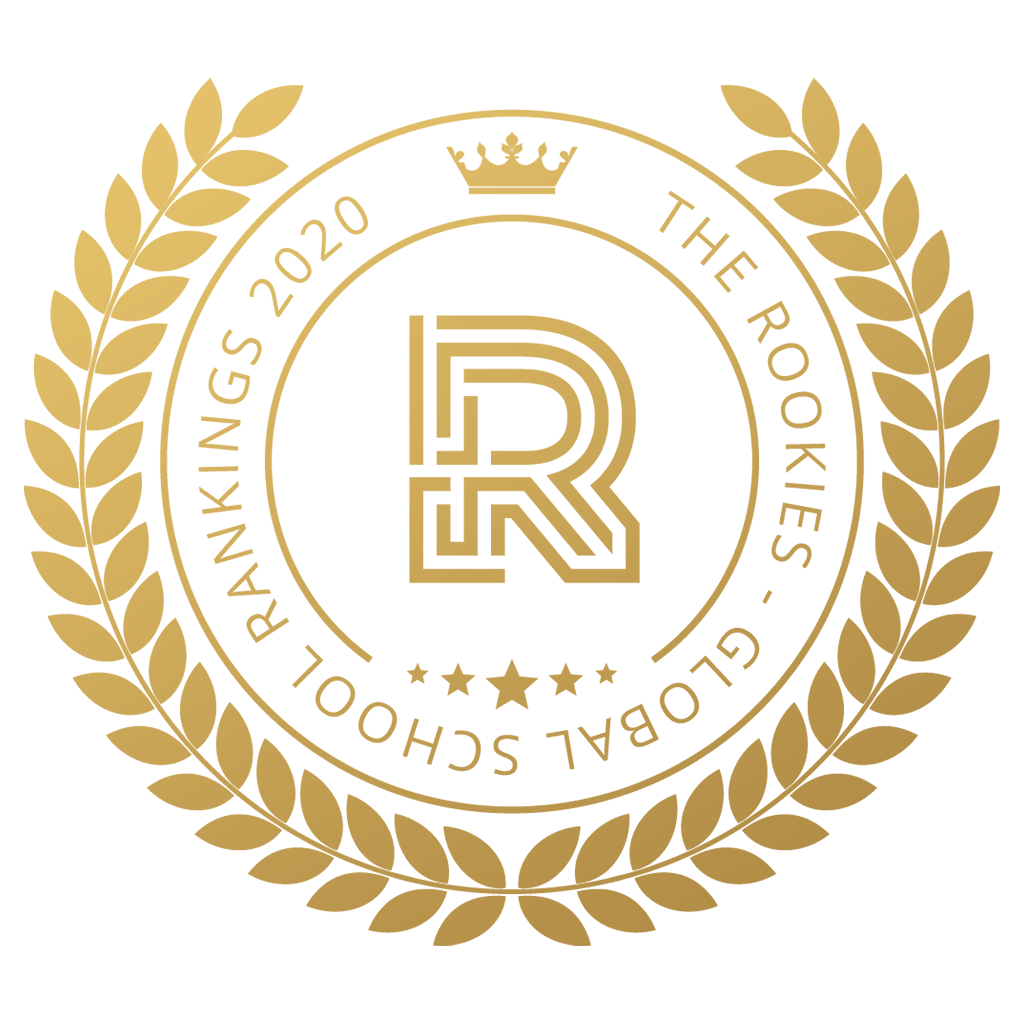 Global School Rankings 2020
Awarded to Schools that ranked highly in the Rookies Global School Rankings 2020.
Start your journey
Learn more about FX Barcelona Film School
Choosing an art school is a big decision so make sure to take some time and do your research. Follow the links below to learn more about the school, talk directly with administrations teams, or even chat with students right now.