Round of applause for our sponsors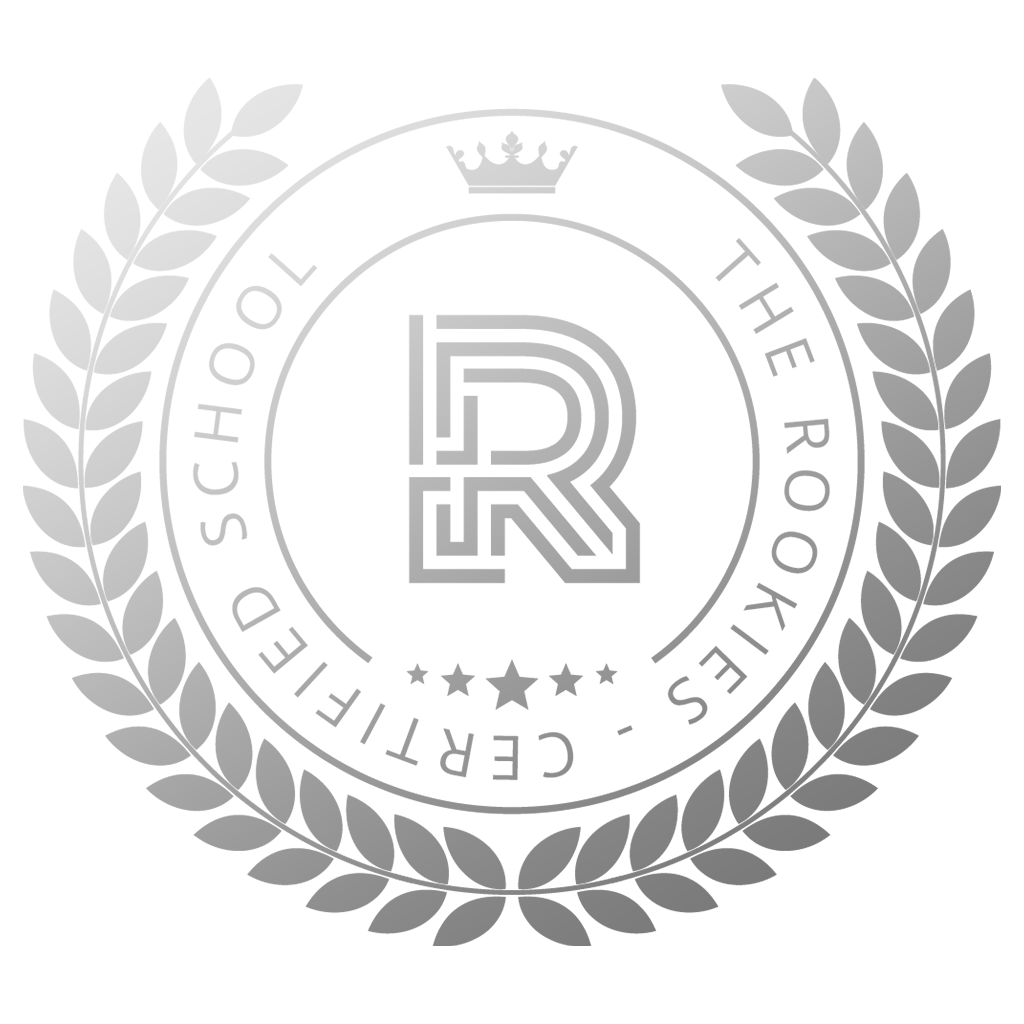 Statistics
The shortest distance between you and your dream job.
Since 1929, Academy of Art University has helped prepare aspiring artists and designers for professional careers by offering 135+ accredited degree options in more than 40 areas of study. Choose from animation and visual effects, game design and development, illustration, fine art, communications, filmmaking, and more. We are first and foremost a professional school—a purpose-based art and design school where students develop their talents and acquire the specific skills sought by the creative marketplace. Our hands-on curriculum is taught by some of the finest minds working in today's creative and innovative industries—professional artists and designers who bring their industry expertise to the classroom. Academy students graduate with a solid creative foundation, business savvy, and an entrepreneurial spirit that tends to stick with them for life.
Countries: United States
Industries: 3D Animation Visual Effects Architectural Visualisation Immersive Media Other
Software: Arnold Cinema 4D Houdini Marvelous Designer Maya Nuke Substance Designer TV Paint Unreal
Fundamentals of 3D Animation
Students in this 3D animation course will build a solid set of foundational skills based on the twelve principles of animation. In-class exercises will include graph editor drills, best practices from planning to polish, and carefully guided demonstrations. This course will be useful for students wishing to enhance their knowledge of the basic physics and mechanics of animation.
Digital Painting for VFX Artists
This course focuses on bridging traditional art skills with digital art media. Students will learn theory, visualizing, sketching, and painting as a foundation for VFX work. This course will address the vital need for VFX students to develop a strong artistic and aesthetic eye to complement their technical skills.
VFX: Cinematography
This course will help students obtain the best possible filmed images or elements for use in a visual effect shot. Topics covered include timing lights, selecting film stock, shooting background and foreground plates, and film versus video for VFX.
Visual Effects for Games
This course teaches students to create particles and special effects for games in a production environment. Students will create fire, smoke, explosions, and other game effects. Students will script and customize other challenges that may come up, and a basic overview of Maya particles for familiarity with non-game engine effects will be covered.
Programming for Game UI and Tools
In this course, students will create user interfaces for both behind the scenes game designers, and front-facing game players. Students will create functional widgets, including buttons, list boxes, and text fields. Emphasis will be placed on effective programming using C# language
UI for Visual Development
In this course, students will study the principles of User Interface Design and learn how to apply them for vital aspects of UI/ UX design. Emphasis will be placed on Graphic Design and leveraging UI for maximum appeal.
Learn More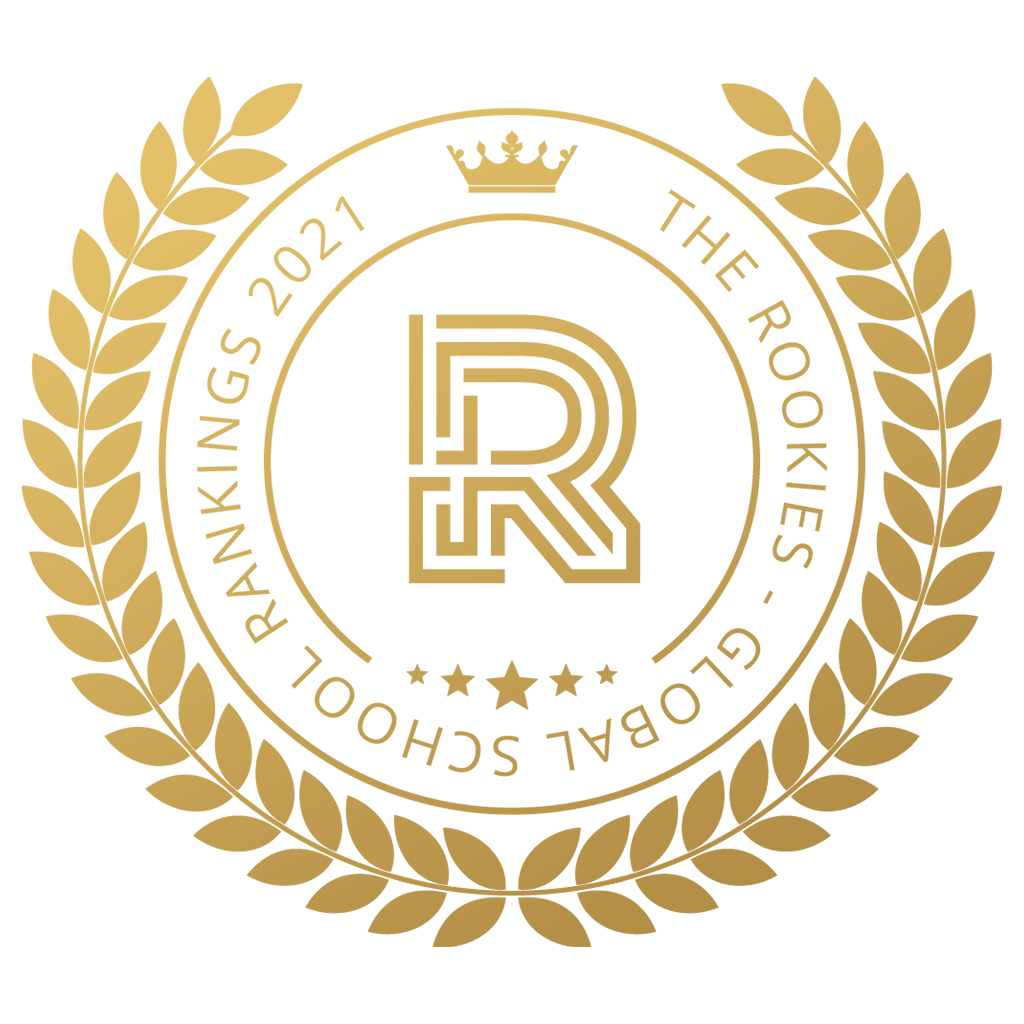 Global School Rankings 2021
Awarded to Schools that ranked highly in the Rookies Global School Rankings 2021.
Global School Rankings 2022
Awarded to Schools that ranked highly in the Rookies Global School Rankings 2022.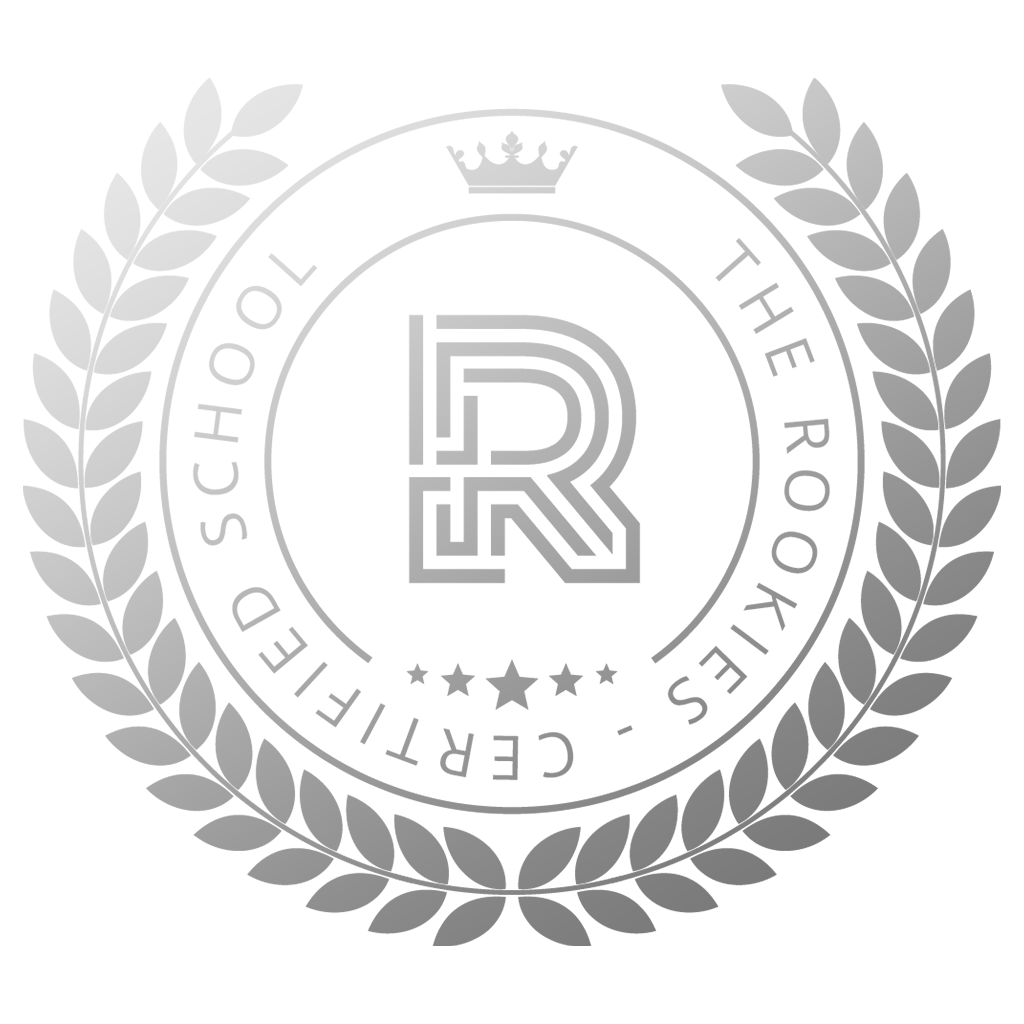 Certified School
Formal accreditation awarded to schools that provide the highest quality education.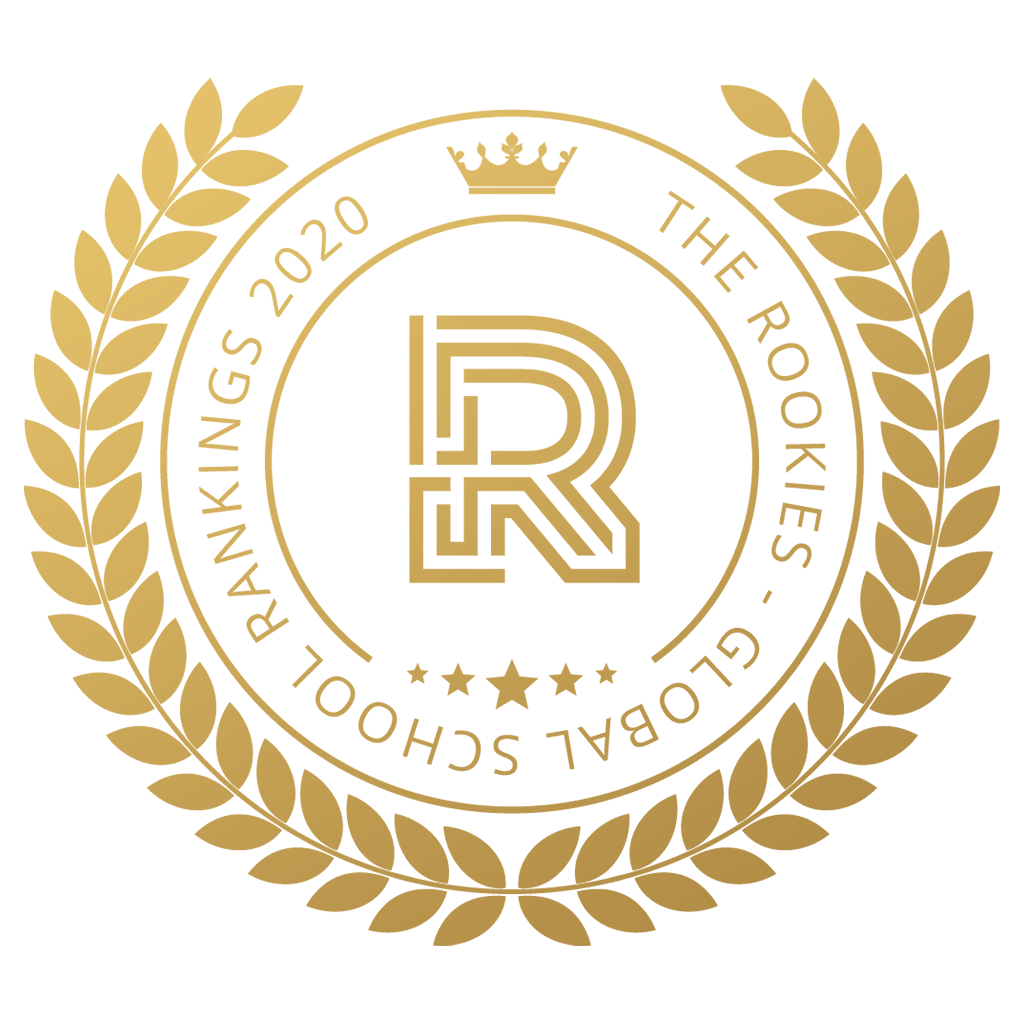 Global School Rankings 2020
Awarded to Schools that ranked highly in the Rookies Global School Rankings 2020.
Start your journey
Learn more about Academy of Art University
Choosing an art school is a big decision so make sure to take some time and do your research. Follow the links below to learn more about the school, talk directly with administrations teams, or even chat with students right now.