Fortituder - NerfBlaster Weekly Drill#86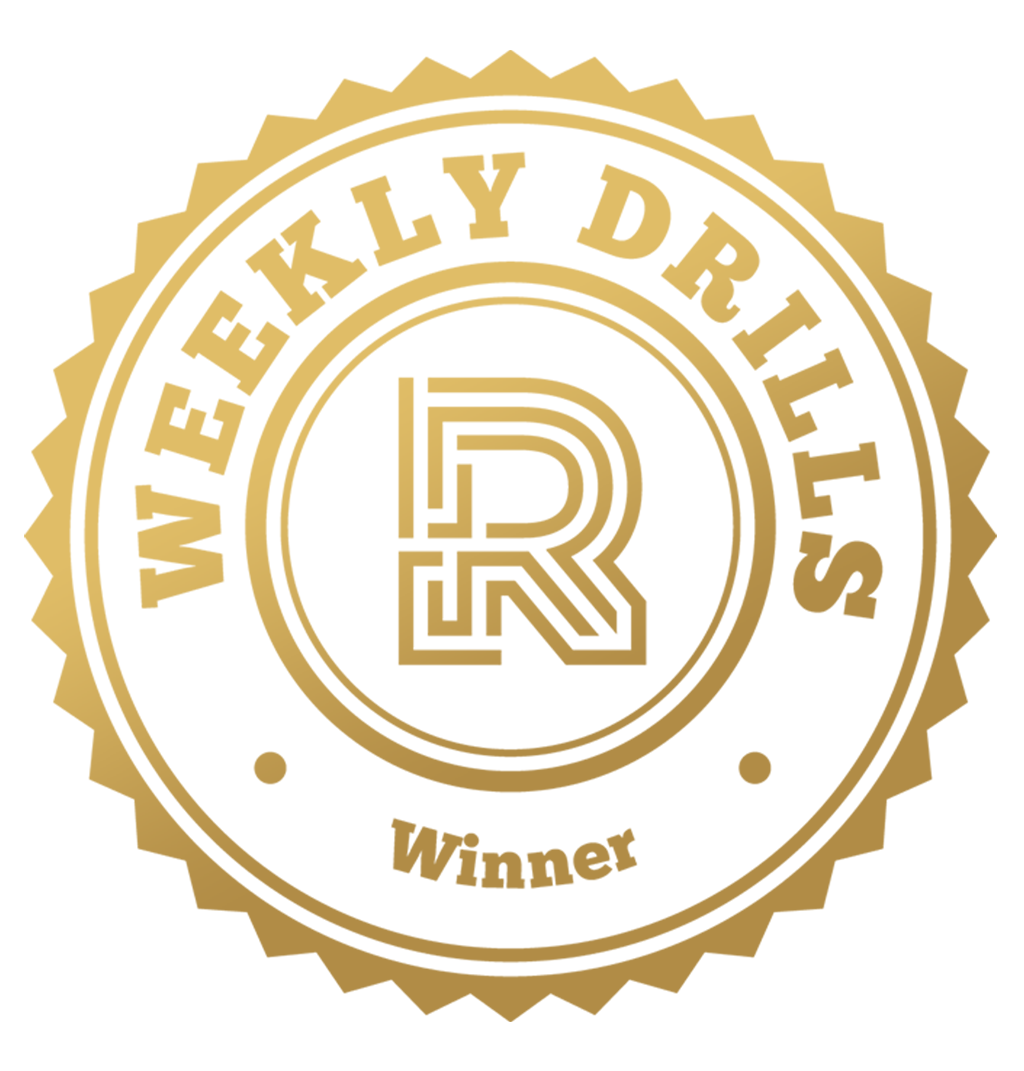 by PandorasFox on 29 Sep 2023
The Fortituder is my creation for the 86th weekly drill.
Round of applause for our sponsors
The Fortituder is a medium to large Nerf Gun from the Elite Range. It's a 24 round Battery Powered Blaster, ready for you to take on the Battlefield.
The Fortituder takes design concepts from Doom: Eternal's BFG 9000 (The original name was going to be the BFNG 9000 as a reference to this) and mixes them up with components from primarily the Nerf Blaster Mastodon and Surgefire, along with design pieces from other Nerf Guns.
Day 001 was when I put together elements and the general shape of the Nerf Gun I was going to make. In the beginning, it was going to be a standard heavy blaster with a top hand grip, but I removed it from the design.
I did most of my modelling on Day 002.
I had little to do stuff on Day 003, so I created a texture for the weapon and added some small changes to the gun.
Made some mesh fixing changes and added some details. Made final renders.
---