Ken Watanabe Likeness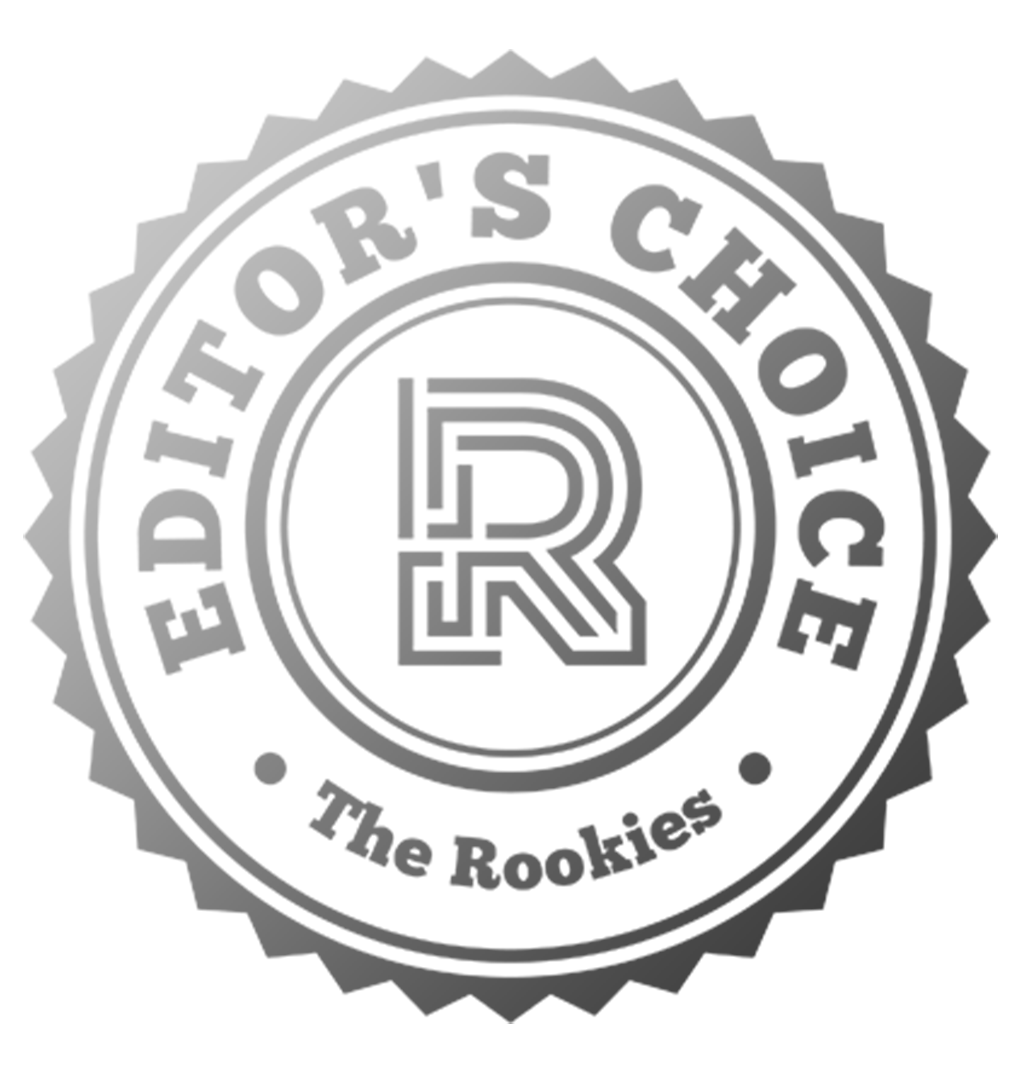 by snowdove on 26 Sep 2023
Likeness Project I made on ArtHeroes Likeness programm. All presentation images are rendered in Unreal Engine 5. Special thanks to the mentors Hugo Sena and Razeem Rafeek.
Round of applause for our sponsors
All final images were rendered in UE5
Some ZBrush sculpt renders
Before and After I added a transitional eye mesh. I faked an eye's AO, blurred the overall lines and added the tear line.
My PureRef for the project
---