Old Rusty's Bar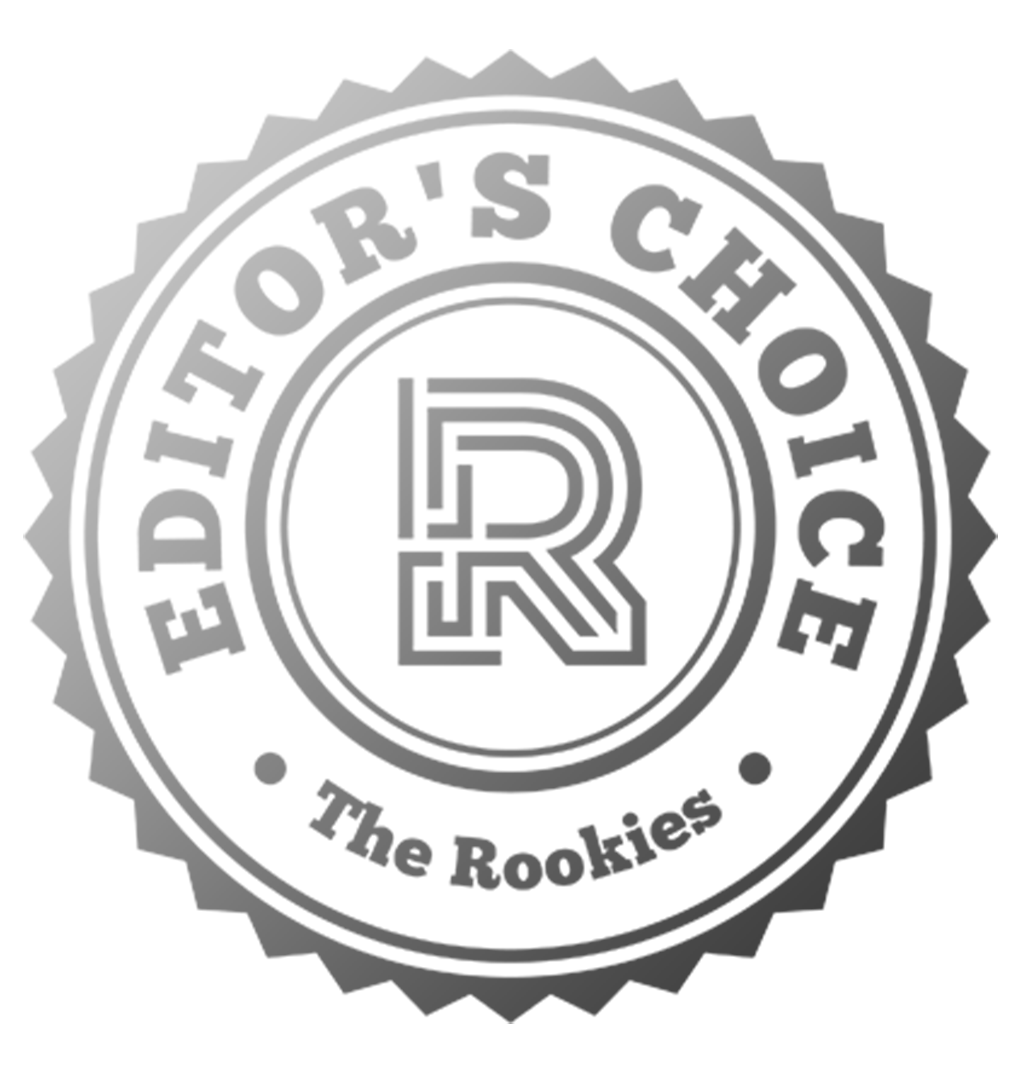 by AlexAgredo on 6 Feb 2023
This is my Foundations Term final project at Think Tank Online. Based on the concept of senior concept artist Juhani Jokinen.
Round of applause for our sponsors
"An old messenger robot decides to make a stop on his way to visit the bar that he likes so much and has known for years. Sometimes he fails to meet delivery times, but well, anything for drinking a little quality gasoline".

Concept by Juhani Jokinen, huge thanks for letting me use this piece as reference.
I'm happy to share my Foundations Term final project at Think Tank Online. I wanted to give my own touch to the concept, not just a replica, that's why I made some changes with the backdrop and the interior lighting. This was a 5-week project that showed me that I can adapt to any software or workflow if I try hard enough. I used the following programs:

• Maya for modeling and doing UVs.

•Mudbox for sculpting details in the metal and the overall shape of the floor

•Mari for texturing all the assets except the ground, glass and foliage. For the foliage I used the "Ivy" Paint Effect in the Content browser in Maya and applied a leaf texture to it.
•V-ray for general look dev. I also created the materials for the ground, glass, and water puddles. For the wetness in the ground I used Mari to paint a mask in the floor and then imported this mask into Maya, after that I just played with the VrayMaterial specular/glossiness value. V-ray was also used for the render.

•Photoshop for postproduction (backdrop, fog and some lighting refinements).
I'm proud to say that I created this using the specular workflow, this change was hard for me because I first learned 3D using the PBR workflow, Substance Painter and Arnold, I'm proud that I was able to adapt.
Breakdown:

Diffuse/Bump/Reflection/Specular/Wireframe
---