Khanjar (Dagger)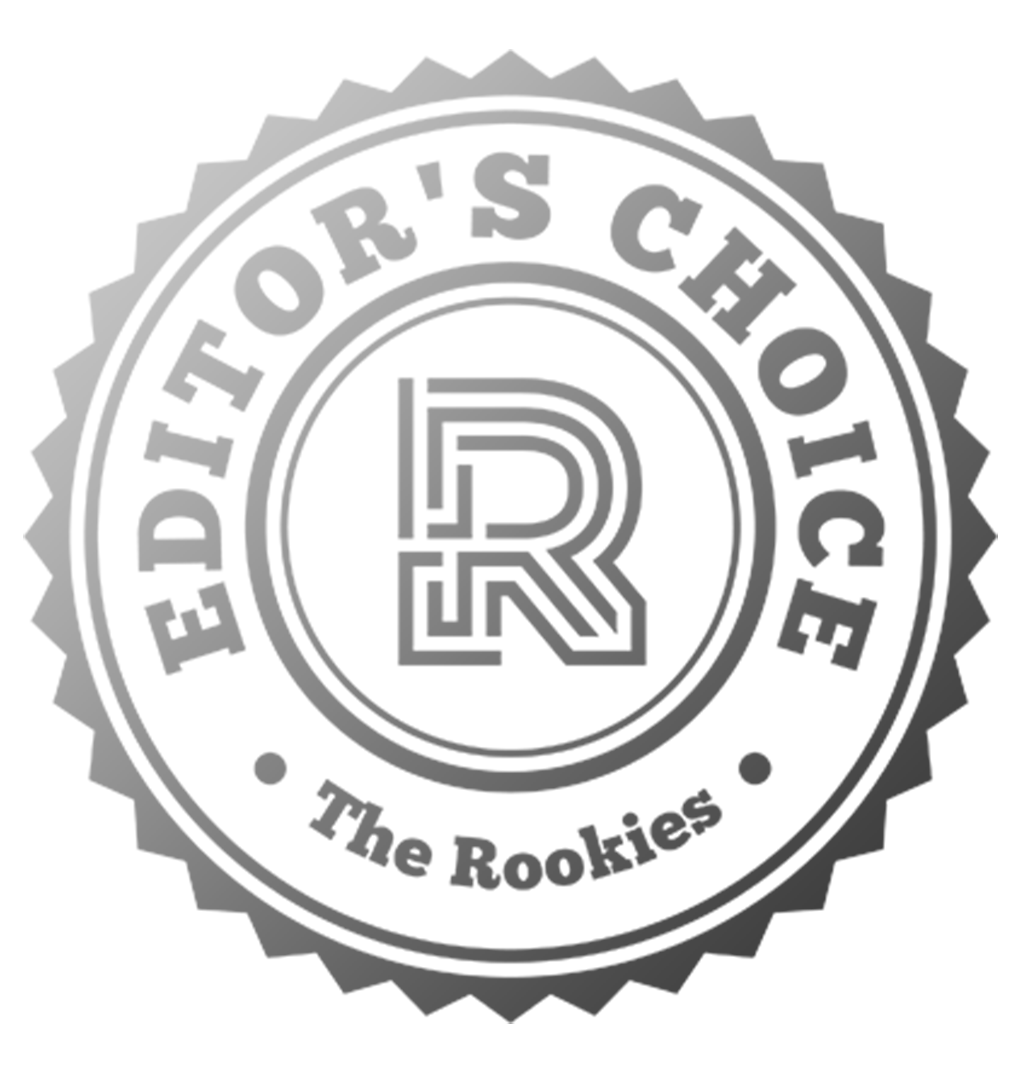 by GiselleCamacho on 15 Dec 2022
I wanted to challenge myself by creating a realistic prop. I wanted to improve my texturing skills in Substance 3D Painter as well as my sculpting skills in ZBrush.
Round of applause for our sponsors
I used Maya to make the base model, low poly and UVs. Photoshop to create an alpha and Unreal Engine 4.27 to create the lighting and render it.
I only had the weekends available so this piece took a month from concept to render
---