Chico Bento - Tiago Hoisel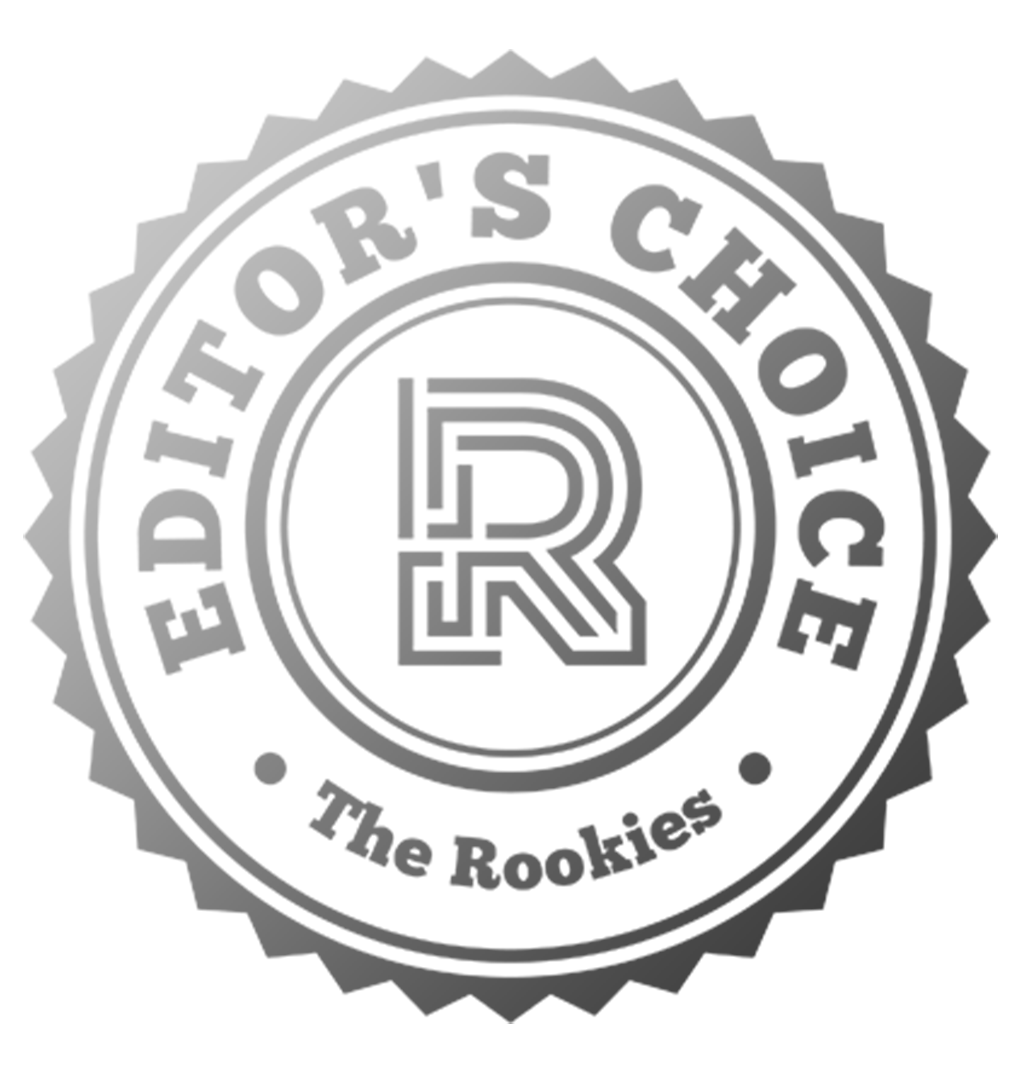 by Rex on 3 Oct 2022
My take on a concept by Tiago Hoisel. Lots of learning on this project.
Round of applause for our sponsors
Hi everyone, this is my first post here, glad to be a part of this community. It's my take on a concept by the super talented Tiago Hoisel, done as part of my studies at Think Tank Training Centre. The humor and energy in the illustration drew me in and it was a great experience to try to capture it in 3D.
---