Progamming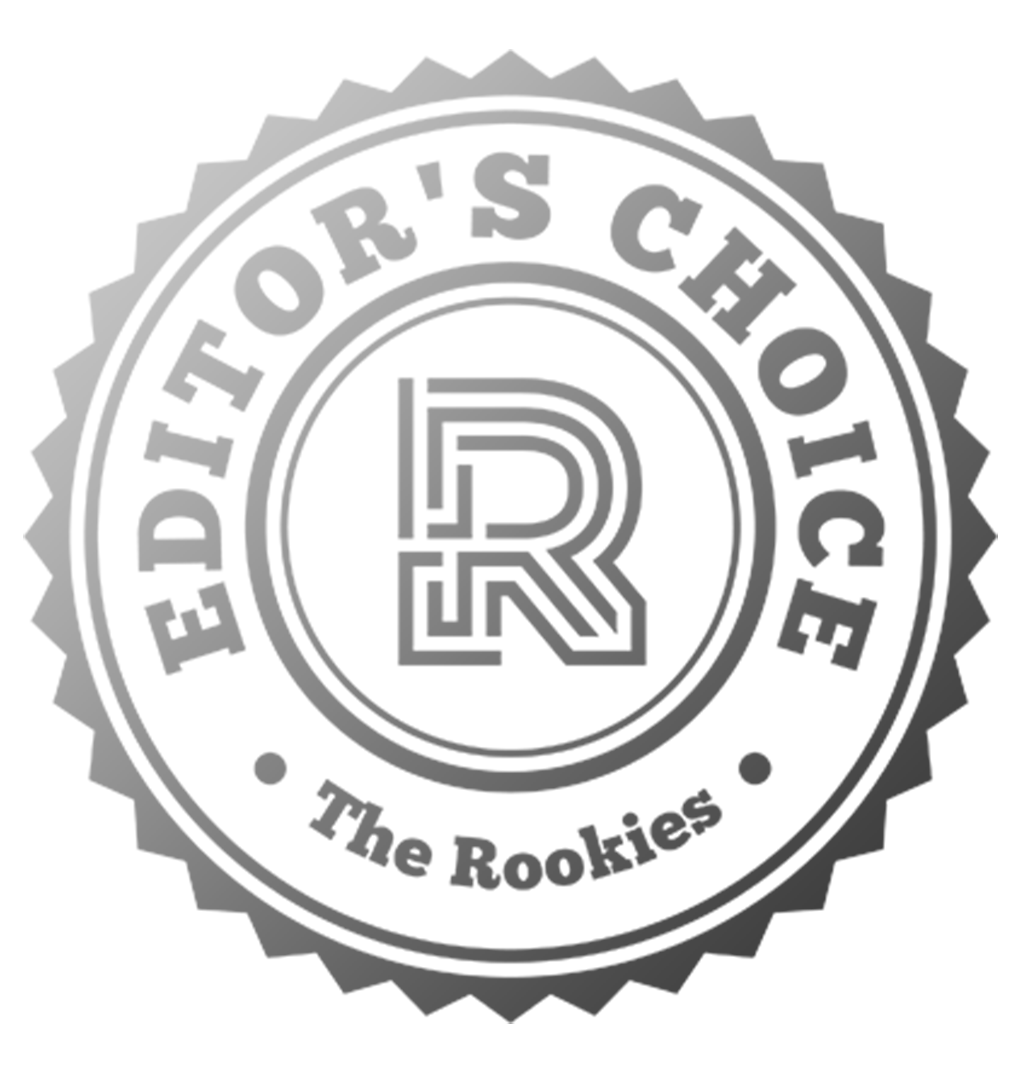 by RaulBertullo on 22 May 2022
As we can see, there're some scripts of some videogames that I programmed.
Round of applause for our sponsors
Here we have the "Terror Mansion" videogame. Is made By Juan José Barrientos Lorenzo, Iván Contelles Ramón and by me. And here, I programmed for example to the 3 enemies. Wolfy and Spooky have programmed destination points to be able to walk through the entire map. Franky is the slowest, however, he will always go for player 1. If you wanna see more about the scripts you can see it below.
This is a little Project that I was programming to be able to use the scripts for future video games. This one is called "ProyectoMiniMario".
(The authorship of the props, assets and color palette does not belong to me)
Here we have the script from the main Character and the GUI
This is the "The Sapling's Hope" videogame, made by Grabiela Cardoza Alamar and Raúl Bertullo Álvarez. And I'm going to show you some scripts from this videogame.
And here we have the Bilbo's controller, boss's controller and the boss weapon
---