[UE5] Oriental Environment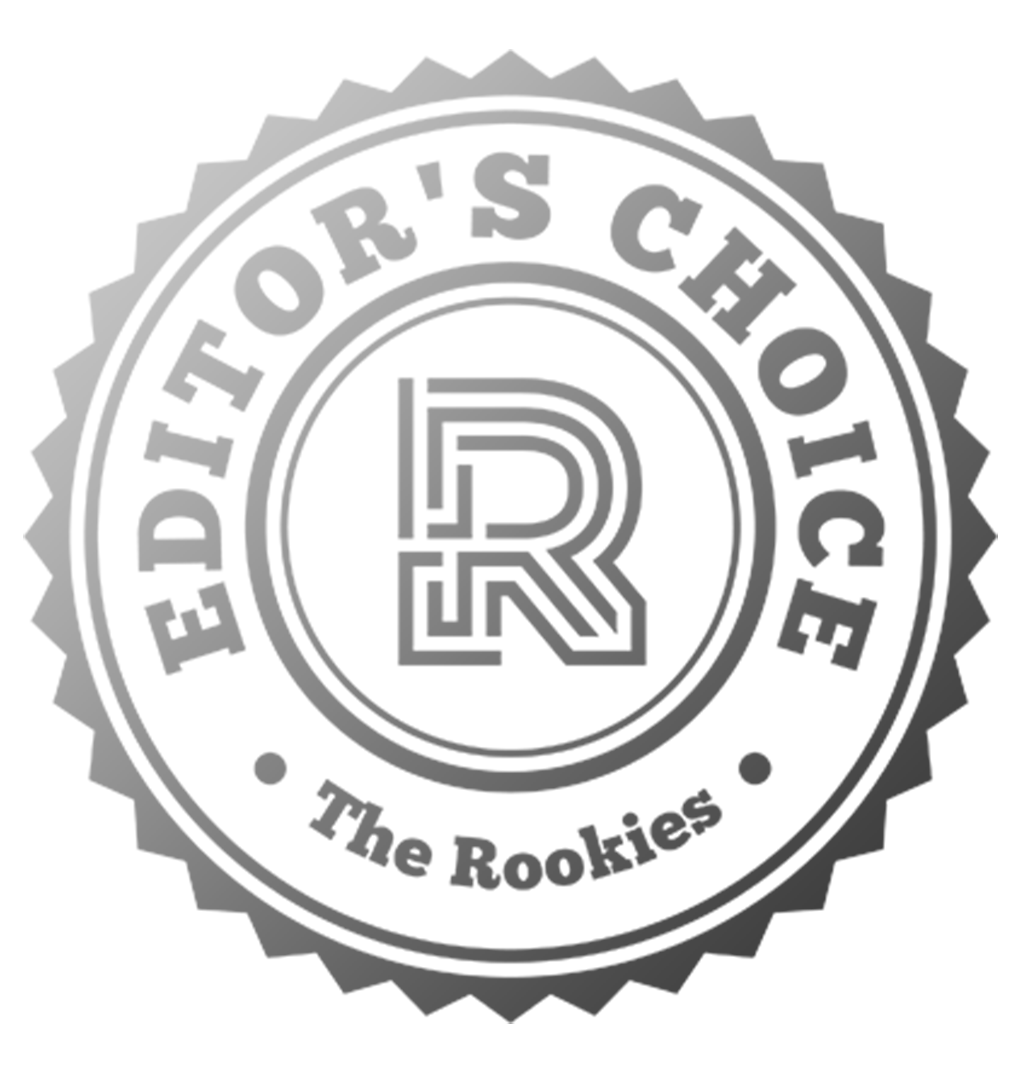 by TARRASORemy on 14 Apr 2022
Here is a 4weeks work made as a part of my school examens in 3rd and final year at Game Academy. I used Unreal Engine 5 early acces version. Environment from an amazing concept art of QINGXI-z : https://www.artstation.com/artwork/gJn2oe
Round of applause for our sponsors
Currently in 3rd and final year of studying, the objective here is to show what I am capable of with what I learned, all from a concept that I like.
I truly enjoyed creating this interior environment.
The hardest thing for me was the lack of information and the need at times to adapt to game constraints.
Environment from an amazing concept art of QINGXI-z : https://www.artstation.com/artwork/gJn2oe
---