Snowboard Weekly Drill 076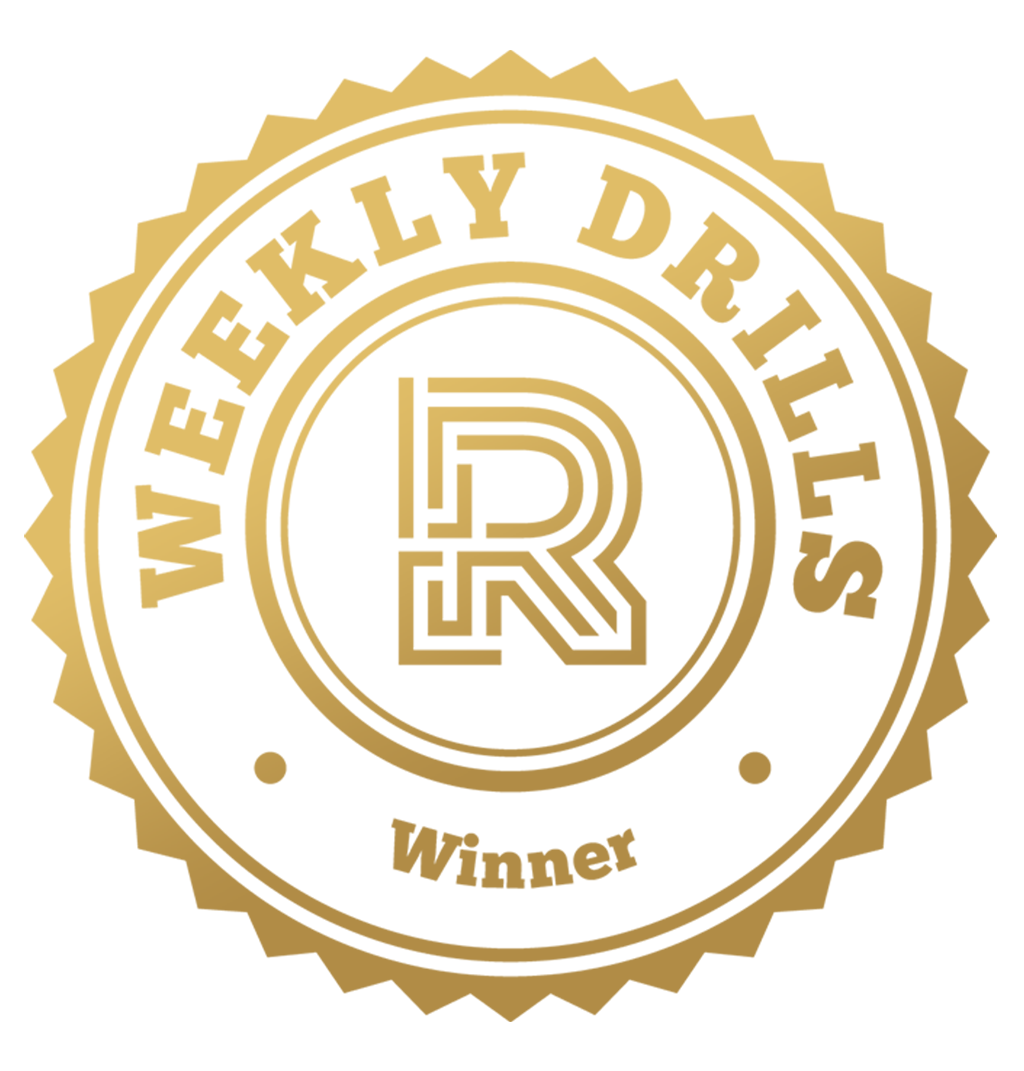 by davidfarmer on 28 Feb 2022
This project is a snowboard for the Snowboard Weekly Drill 076. I modeled the snowboard and bindings in Blender. I used Substance Painter for textures and materials. I then also used Blender for rendering.
Round of applause for our sponsors
This project is for the Weekly Drill 076 - Snowboard. I modeled and rendered the snowboard in Blender. I also used Substance Painter for some simple textures.
These two images are some viewport screenshots.
This darker image of the snowboard underside is to show in better lighting some details of the texture map I made. I added a general grunge to the whole board and also a specifically masked and hand painted a grunge to indicate hints of whatever snowboard wax or slight wear may be on the board's underside.
---