Untamed: When Dogs Rule the World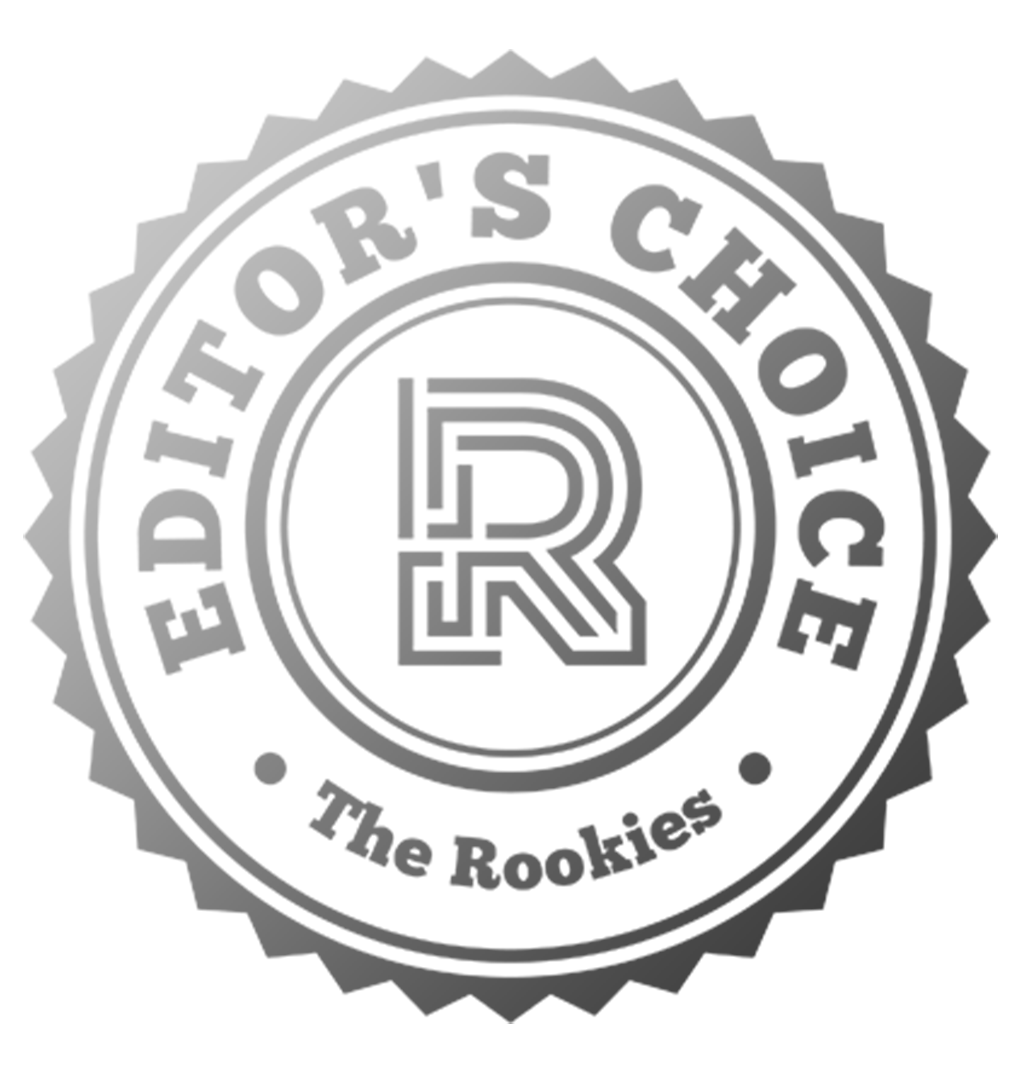 by sierra on 4 Dec 2021
This is my submission for the Artstation challenge.
Round of applause for our sponsors
Untamed: When Dogs Rule The World
I had a really fun time creating this scene for the Artstation challenge. It is my first complete environment and I had 6 weeks to complete it. I'm really happy that I decided to challenge myself and join.
Tillable Textures
This scene had many areas where tilling textures were needed. One of the reasons I picked this concept was to practice Substance Designer. I'm really happy that I did because with every texture I create, I understand the software more and more.
Trim Sheet
I wanted to showcase that I can incorporate trim sheets into my scene. In the planning stage I thought ahead to what objects would need a trim sheet for their textures. The main assets that stuck out to me was the bar and the modular wall pieces. The top half of the trim sheet is dedicated to the bar textures and the bottom half is the modular wall textures.
Modular Kit
Modularity was another thing that I wanted to highlight in this scene. I spent some time at the beginning of the project in Photoshop drawing over the concepts and determining what is the best way to create these modular pieces.

I created the wallpaper texture in Photoshop because I knew that it would be quicker and better quality than if I tried to create it in Substance Designer.
The curtains were created in Marvelous Designer.
Assets
I modelled all the assets in Maya and textured them in Substance Painter. The table legs and the dog head were brought into Zbrush for some sculpting.
Concept
I absolutely fell in love with Jeff's concepts, it's what pushed me to join the challenge.

Go check him out!
---