BRC Graffiti Battle Submission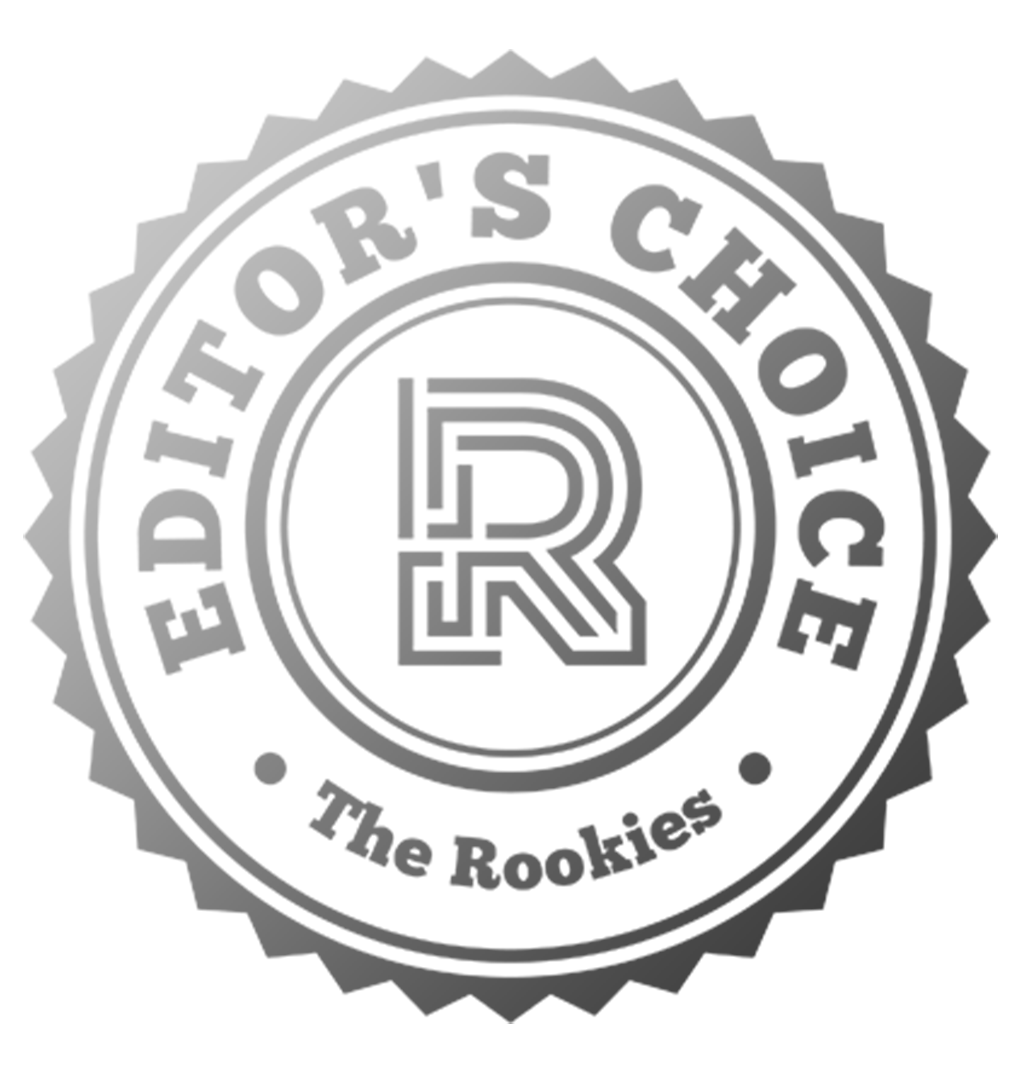 by HesselBouma on 25 Nov 2021
Teamreptile is hosting a BRC graffiti contest so I made this to submit.
Round of applause for our sponsors
The developers of Bomb Rush Cyberfunk are hosting a contest in which you can submit a graffiti design, and if they like it it'll be featured in the game.
My submission is inspired by games like Jet Set Radio and skater culture.
---