Mining Solo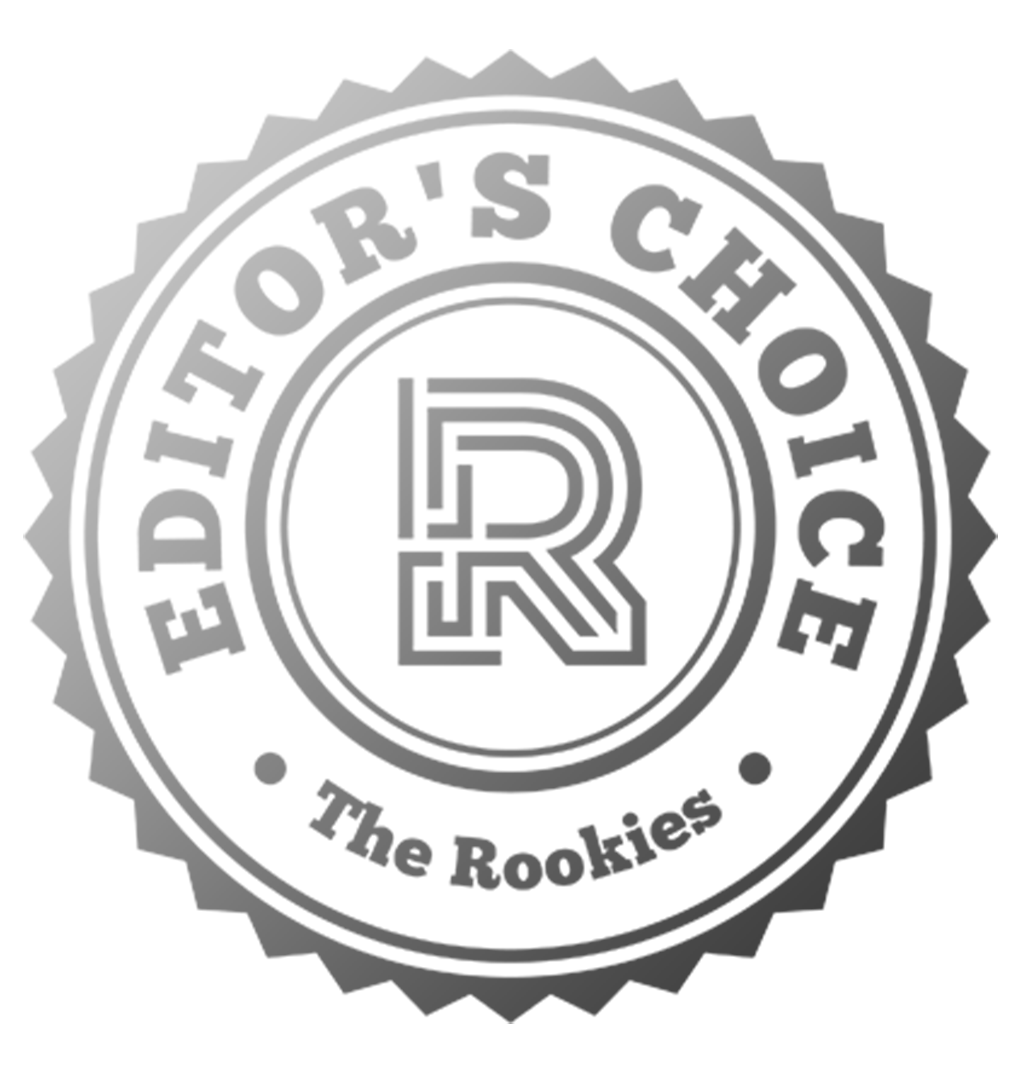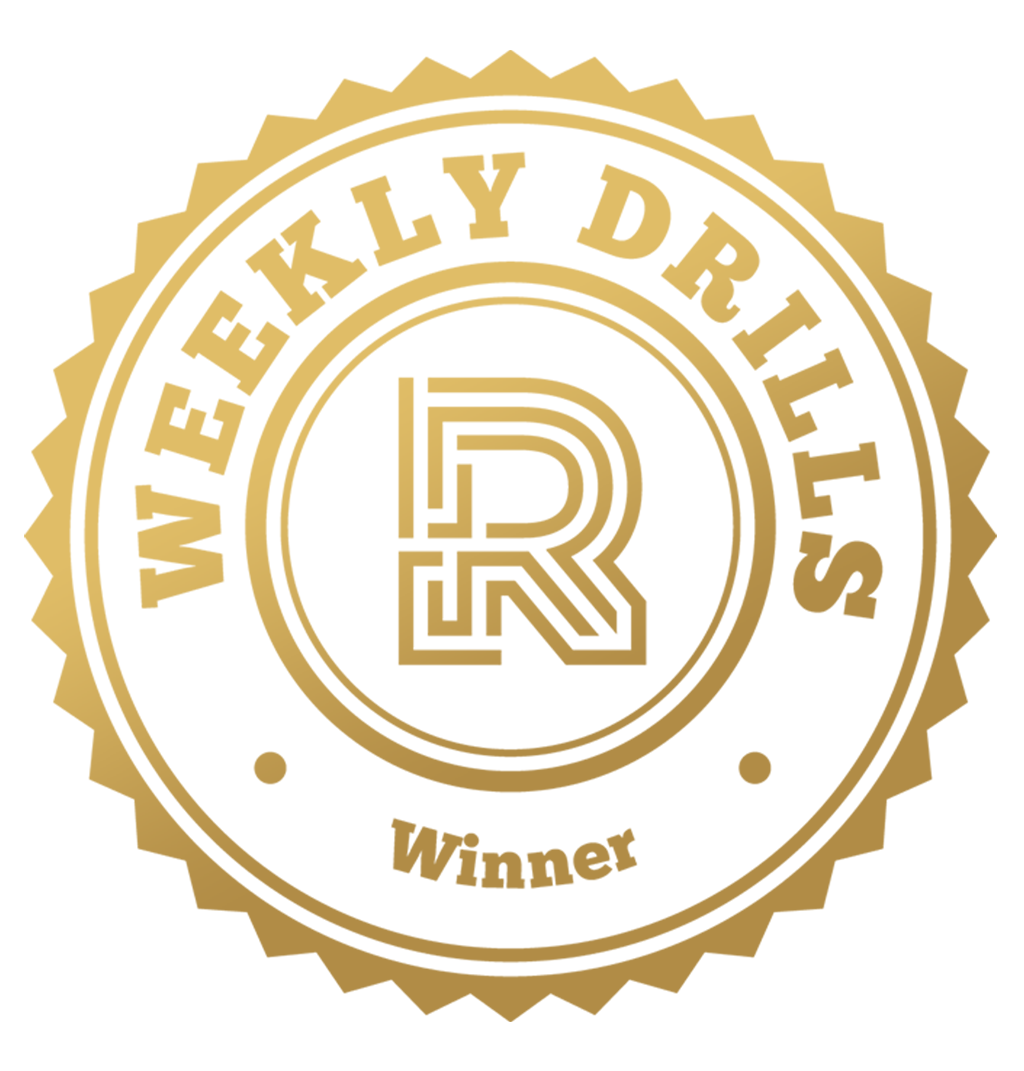 by SamClaydon on 15 Nov 2021
Voxel Art creation for the Tunnel themed Weekly Drill!
Round of applause for our sponsors
This is a Voxel Showcase for my weekly drill submission. I am currently working on two other projects but I am happy with how this small side project came along. To improve it in the future, I will add additional materials in the walls, potentially coal?
Here is the showcase of the scene with and without lighting. I have recently been focusing on my lighting skills and trying to improve leading lines and highlighting the importance of objects in a scene.
Here are some older images that I took as a reference on how far the project has come. I am glad to have had the time to work on a weekly drill as I really enjoyed creating them back in September.
---