Good News | LookDev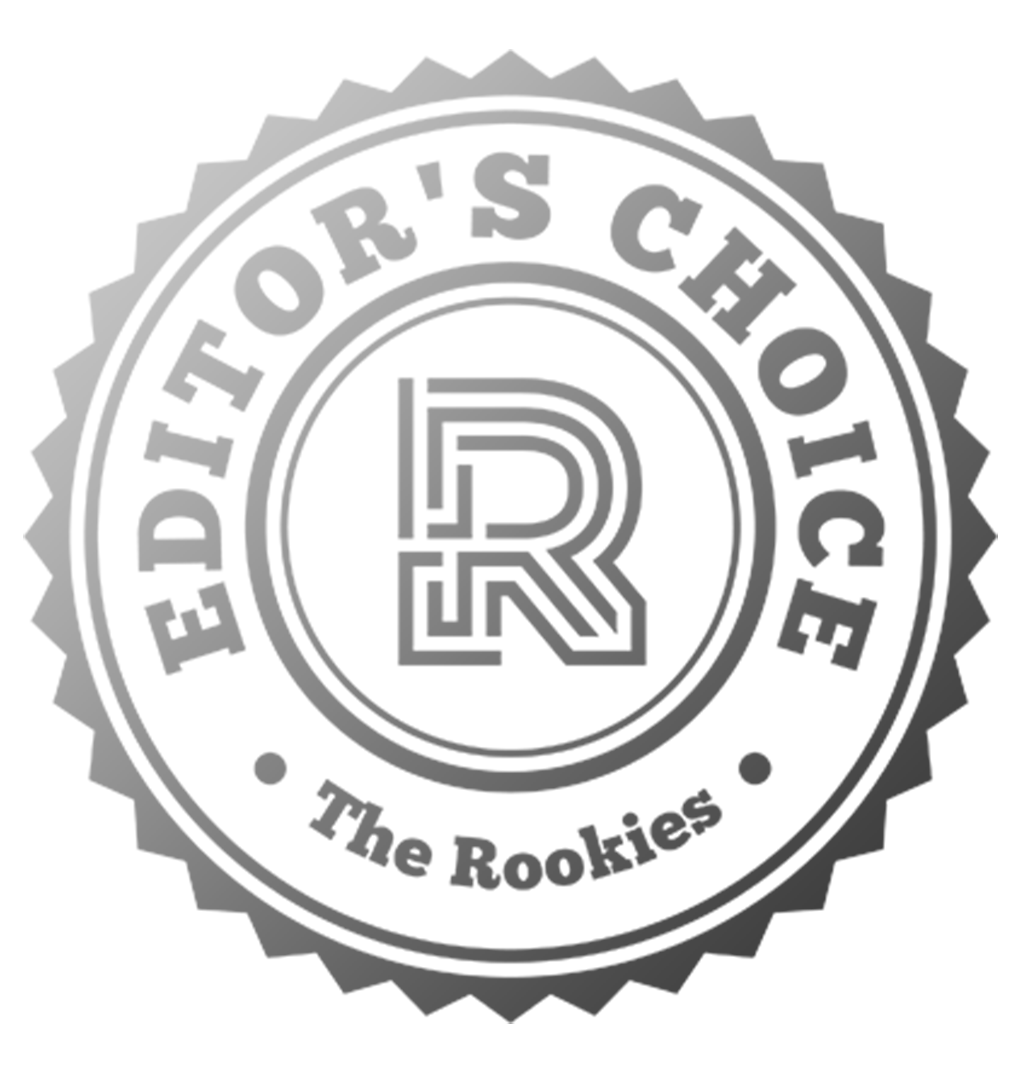 by jlucas3d on 6 Nov 2021
Inspired by an environment from "Vis a Vis: El Oasis" tv series. This is my first Look Development of Dani'sSimon animation. It is the last module at Animum's Creativity advanced school master degree in 3D Advanced Production, 2020-2021.
Round of applause for our sponsors
Having to deal with many different Scenes, Animations, Cameras, Props, Render Layers, XGen, etc. has made this a huge challenge where I have learned a lot about CG Animation Pipeline.
Moreover, this project has been tough but pleasant at the same time. I enjoyed a lot spending time with it so I hope you like the result!
- Environment, Characters LookDev and Assets have been done in Maya.
- Marvelous for caravan curtains.
- Hair created with XGen.
- Textured with substance painter.
- Lighting and rendered with Arnold.
- Composition in Nuke.
- Character animations: Dani Simon
Characters LookDev below. Hair created with XGen.
References for the environment and color palette.
---