Stylized Environment, Scavenger Hunt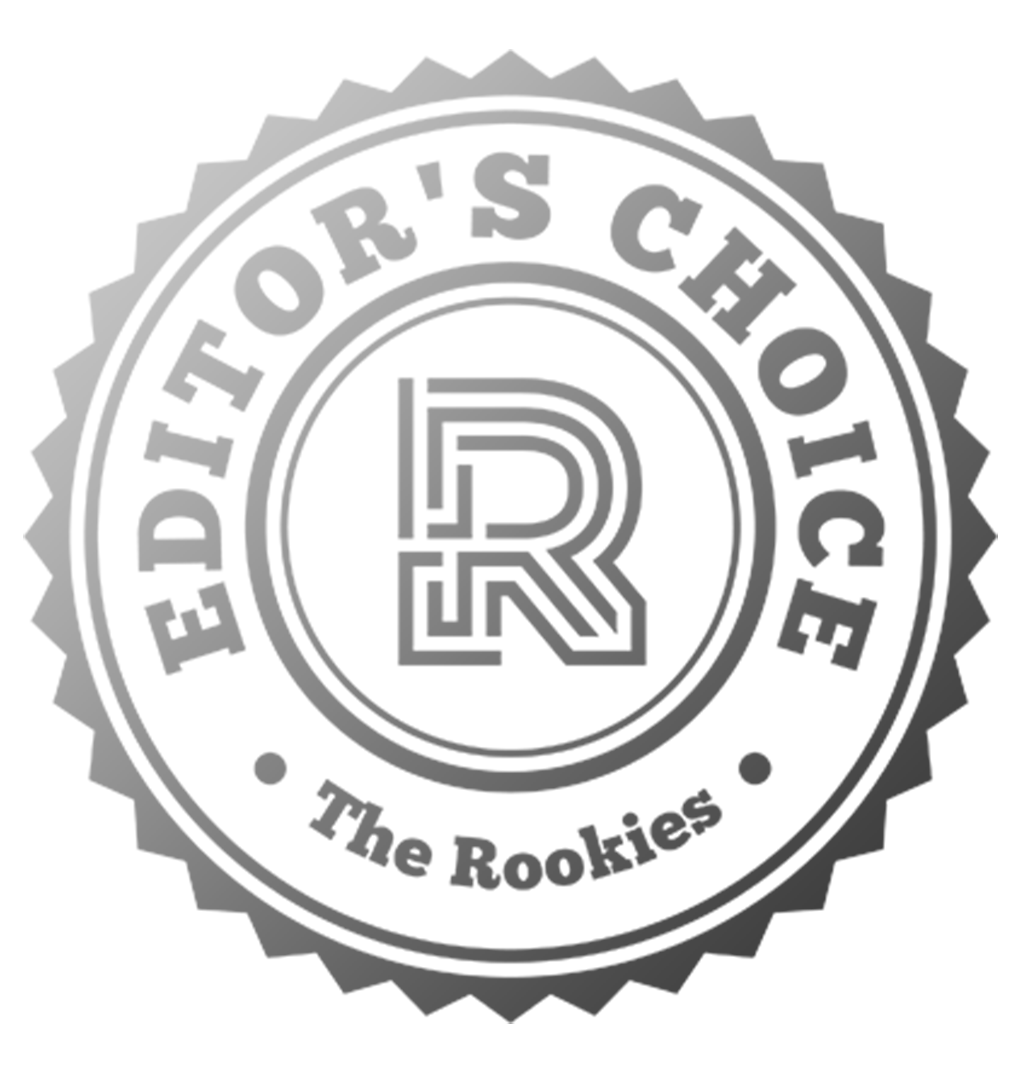 by shuenchew on 30 Oct 2021
Stylized Scavenger Hunt is based on a concept by Sk Ma, i decided to recreate it with a stylize approach as i was really inspired by Jasmin Habezai-Fekri's artstyle. Here is the result, hope you like it.
Round of applause for our sponsors
For this project, my plan is to create the concept for an lifestyle sort of games, so i adopted game creation workflow for the project. I used alot of modular pieces on the scene to fill up the negative space while maintaining the result. I also created 2 material from substance designer for me to reuse on the assets.
---