Weekly Drill #35 - Jellyfish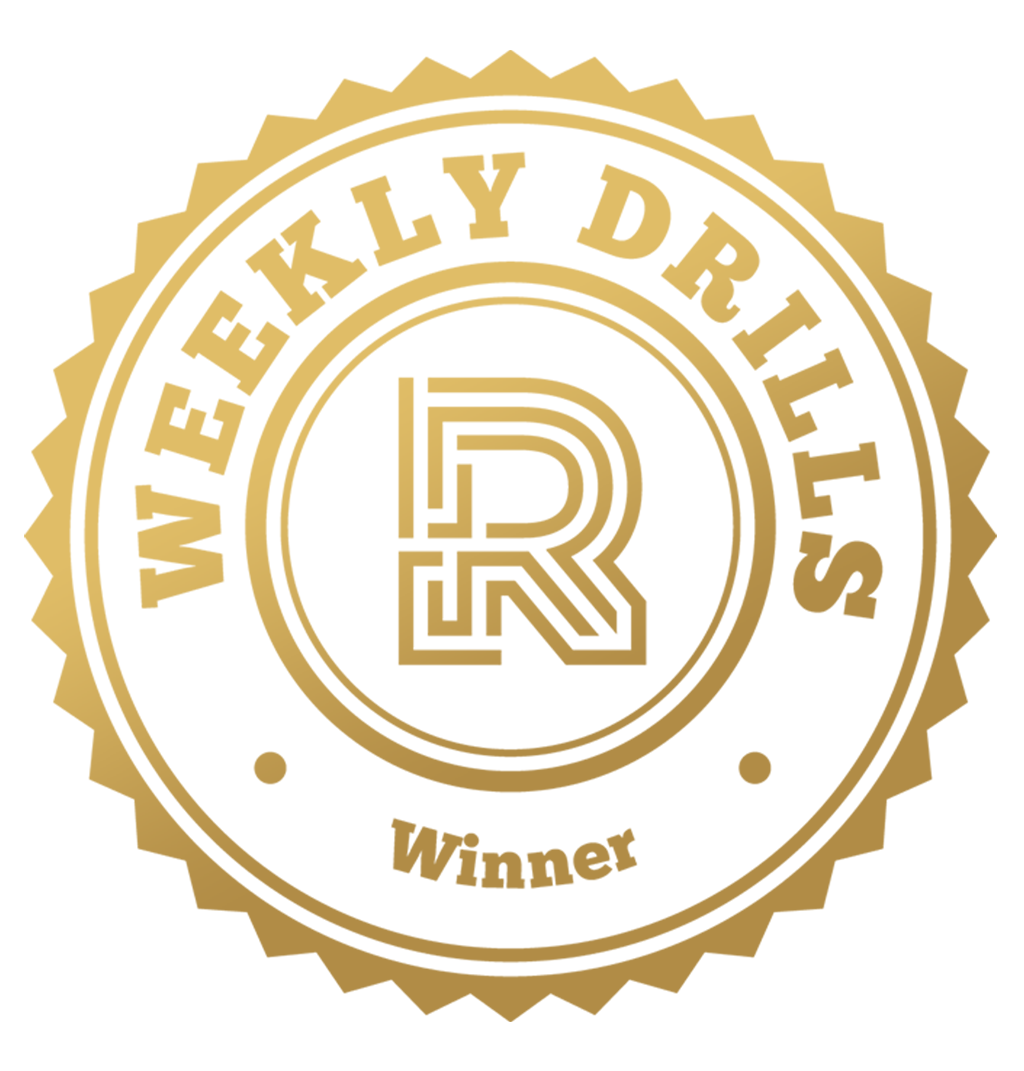 by woql on 6 Dec 2020
Jellyfish is a real underwater predator so I decided to make one. There are so many types of it, in different shapes and colours so I had wide creative field :) I used mostly Maya for blockout/retopology, Zbrush for sculpt, Substance Painter and Marmoset Toolbag to render with Photoshop support.
Round of applause for our sponsors
I wanted to achieve a look of a jellyfish in dynamic pose
Couple of maps and UV shader
There is an object inspector in a bottom right corner where You can see wireframe and maps.
---