Weekly Drill #33 - POC Tectal Race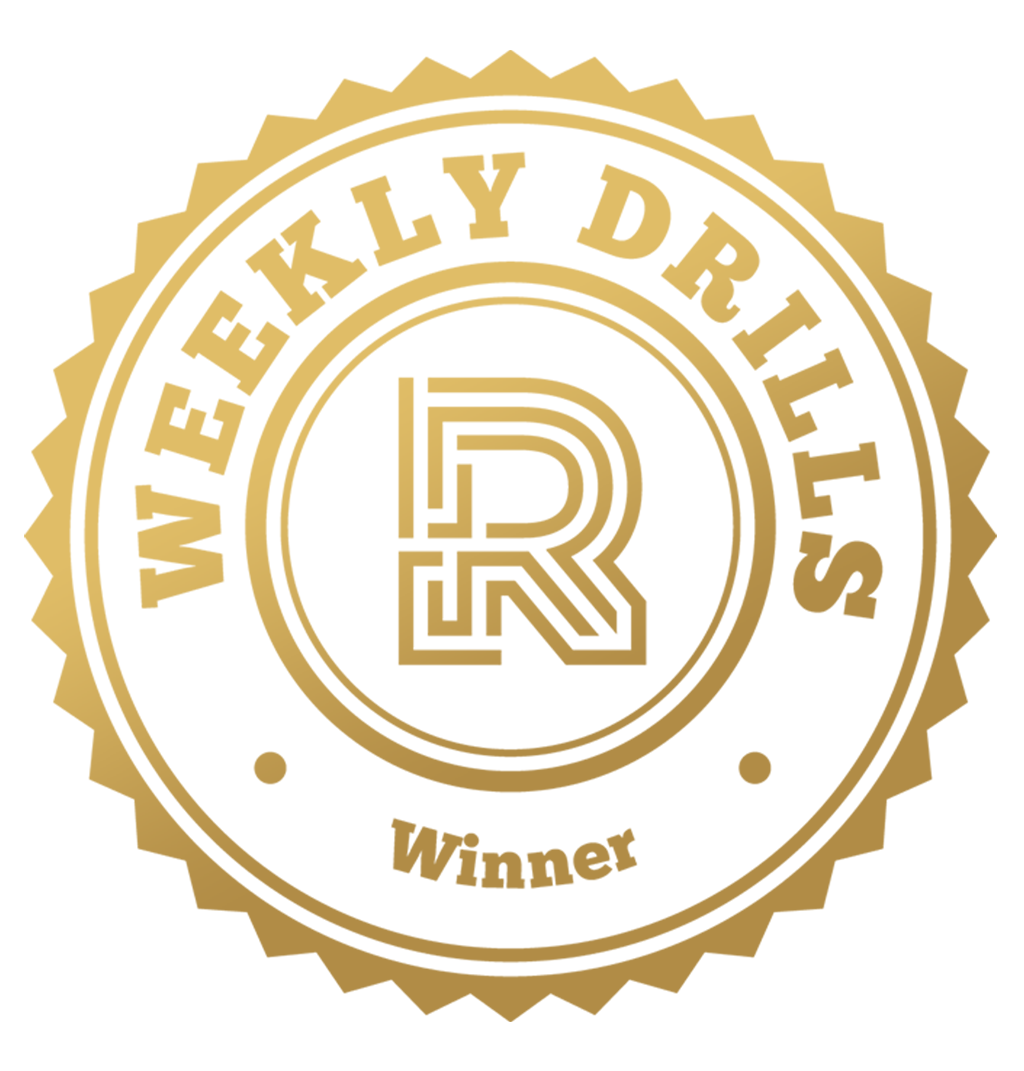 by woql on 21 Nov 2020
First of all - this project was made in real pain :P but it was also big fun. When I though about a bike helmet I wanted to challenge myself a little and started searching for something special. I choose this POC Tectal Race helmet because of it complex shape , design and overall look.
Round of applause for our sponsors
My beautiful assisstant Emily helped me catch a silhouette of a helmet
For a cutouts I used Live Boolean function in Zbrush. It is pretty convenient because all cuts position could be changed in any time nondestructive
My reference table in PureRef. Pictures of people wearing helmet were very helpful to catch propotions.
---