The Hydrater-nater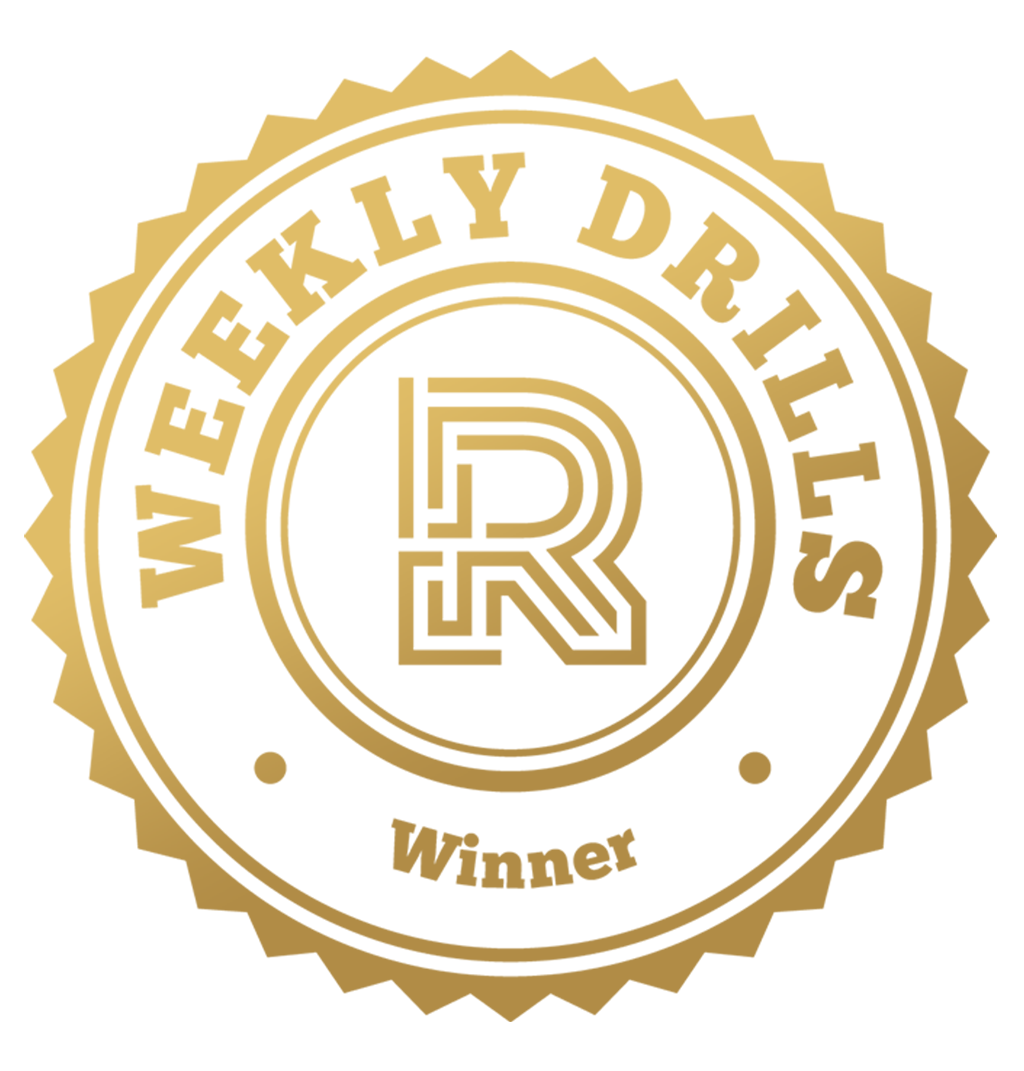 by SamClaydon on 29 Sep 2020
Soak your enemies with the ultimate water pistol... The Hydrater-nater! This week I have taken my concept and placed in the Unreal Engine.
Round of applause for our sponsors
Here is my initial concept work for this weapon. About a year ago I tried to create this gun in maya but the art style never fit. Now my confidence in Voxel Art is growing, I thought that I could take my concept and bring it to a new light.
I have always wanted to explore the FPS genre and this Weekly Drill has given me an opportunity to do so. I created this gameplay using the Unreal Engine FPS template and then I imported my assets in place. I then added post processing to the camera to bring the game to life.
---