Game Boy Advance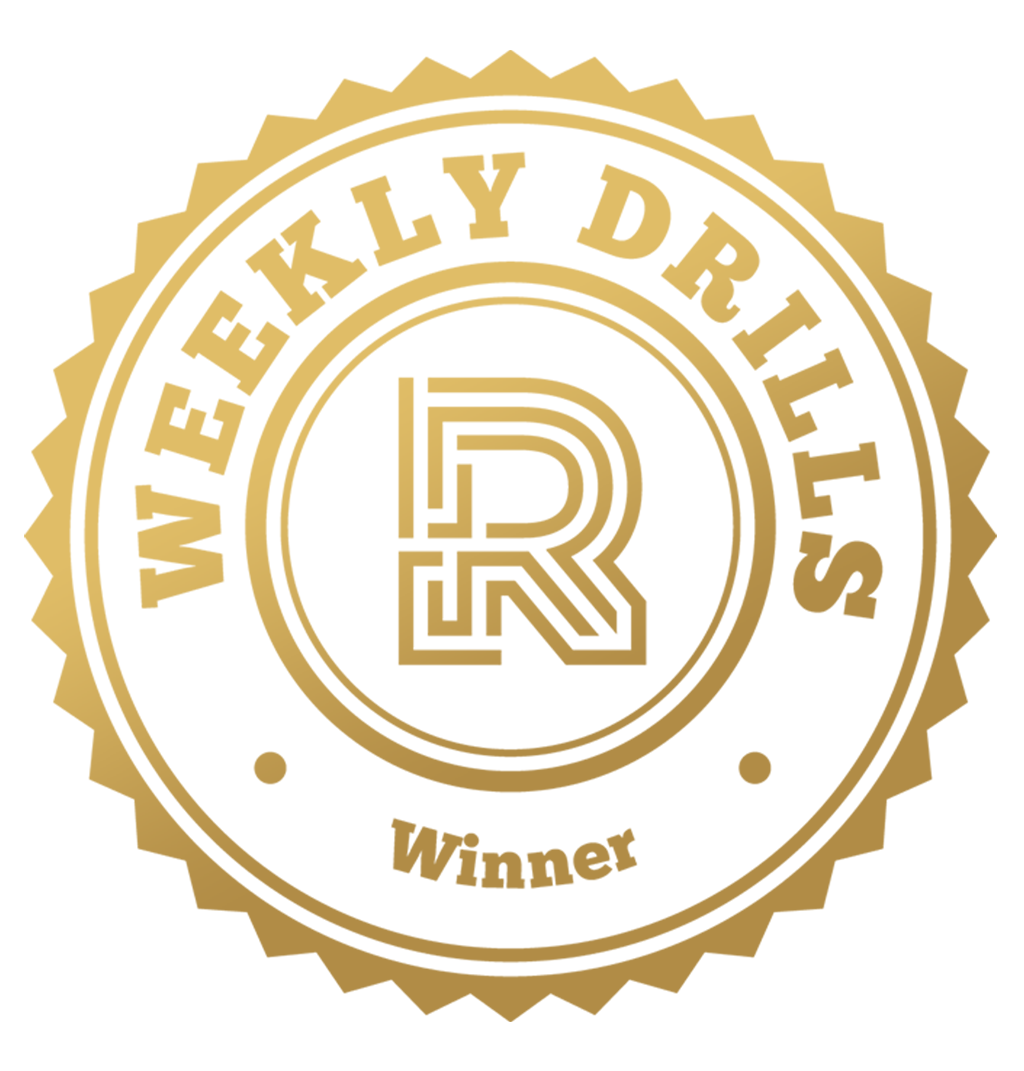 by sierra on 11 Sep 2020
My sister and I grew up playing the Game Boy Advance so, for this weekly drill I wanted to make our first consoles and some of the games we used to play.
Round of applause for our sponsors
Gameboy Advance
I used Maya for modelling the low and high poly models, Substance Painter for Textures and Marmoset Toolbag for rendering. I also used Illustrator to create the alpha masks and Photoshop for some editing and final renders.
Games
The UVs for the back of the game cartridge are stacked (not including the Pokemon ones) because I knew that only a few would be turned over. This saves time and space to focus on more important parts of the project.
I dug up some of my old games so that I can use them for the labels. For the few that I couldn't find, I just got them online.
---