2020/2021 Showcase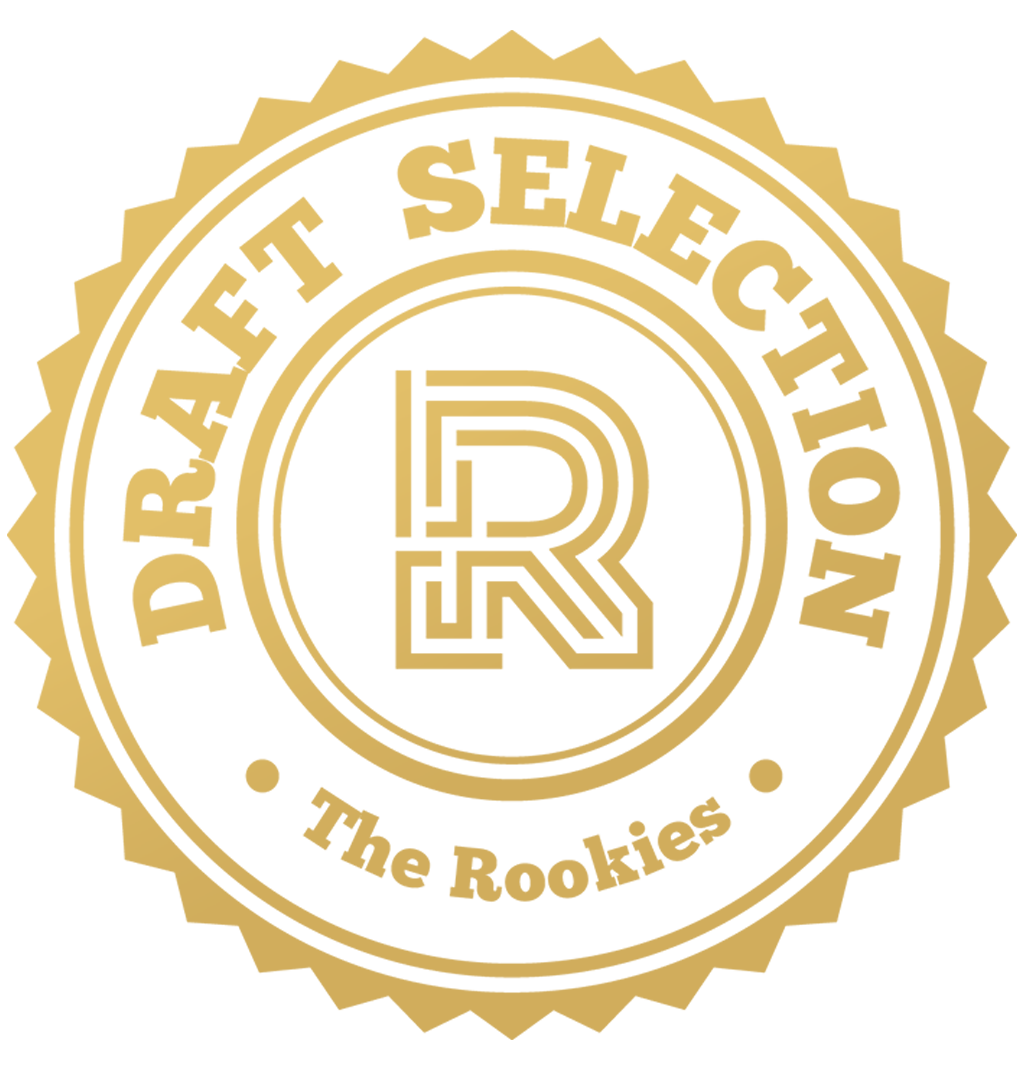 by kristelkonstantinova on 13 May 2021 for Rookie Awards 2021
All of the projects are created during my second year of University studying Game Development: Art
Round of applause for our sponsors
Teen Bedroom
For this project I chose to create a 3D environment in Unreal Engine 4.
This scene showcases the chaotic living environment of a teenage girl with a burning passion for composing music in her free time outside of studies.
Catwoman's Apartment
Second-year University project for my Environment Art module.
The brief was to recreate a scene from a movie or tv series in Unreal Engine. I chose to model Catwoman's Apartment from Batman Returns.

Softwares used:
- Modelling- Maya 2020, Zbrush 2019
- Cloth/fabric simulation- Marvelous Designer
- Tileable materials- Substance Designer
- Asset texturing- Substance Painter
- Rendering- Unreal Engine 4
---