Daniela Ponce VFX Compositor Demo Reel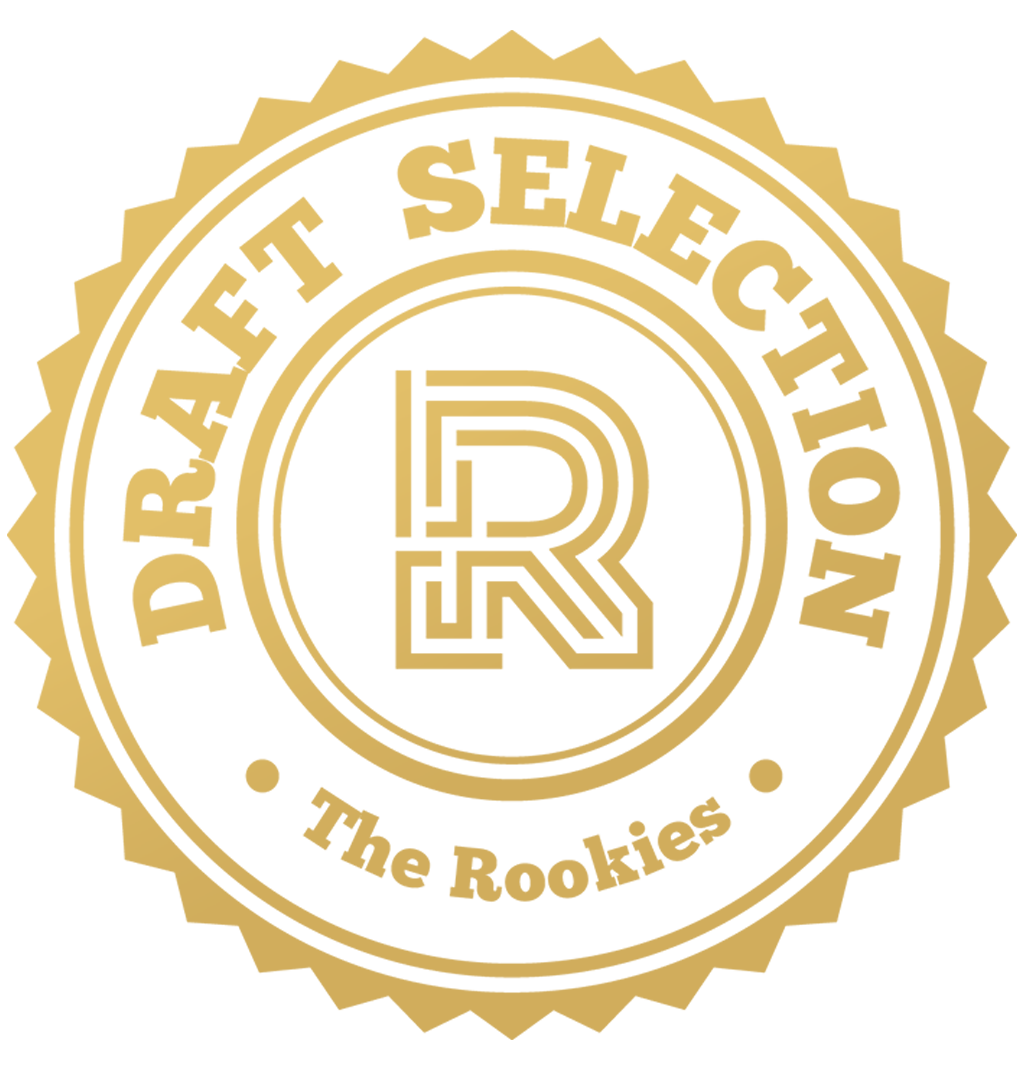 by daniponce on 24 Apr 2021 for Rookie Awards 2021
Collection of my best projects of the Digital Compositing Master in Animum 2021.
Round of applause for our sponsors
Hi everyone! On October 2020 I started my way in the Digital Compositing, and after 6 months to learn it, I'm really happy whit my progress. Thanks a lot to Animum for teach me all that I know. Here I show you a collection of my best projects of this Compositing Master.
References:
00:00:01:10 Game reference "Wolfenstein: The Old Blood".
00:00:10:10 Artist reference "Vladimir Manyukhin".
00:00:16:16 Commercial reference "Harrods" by "Mainframe studio".
00:00:19:00 Commercial reference "El papel de la Navidad" by "El Corte Ingles"
00:00:29:07 Film reference "Ultimos Dias".
00:00:40:23 Film reference "2001: A Space Odyssey".
00:00:42:16 Artist reference "Mark Kolobaev".
00:00:48:13 Film reference "Fright Night".
00:00:54:20 Commercial reference "Star Wars Battlefront live action".
---