VFX Compositing Reel - Sonia Bascope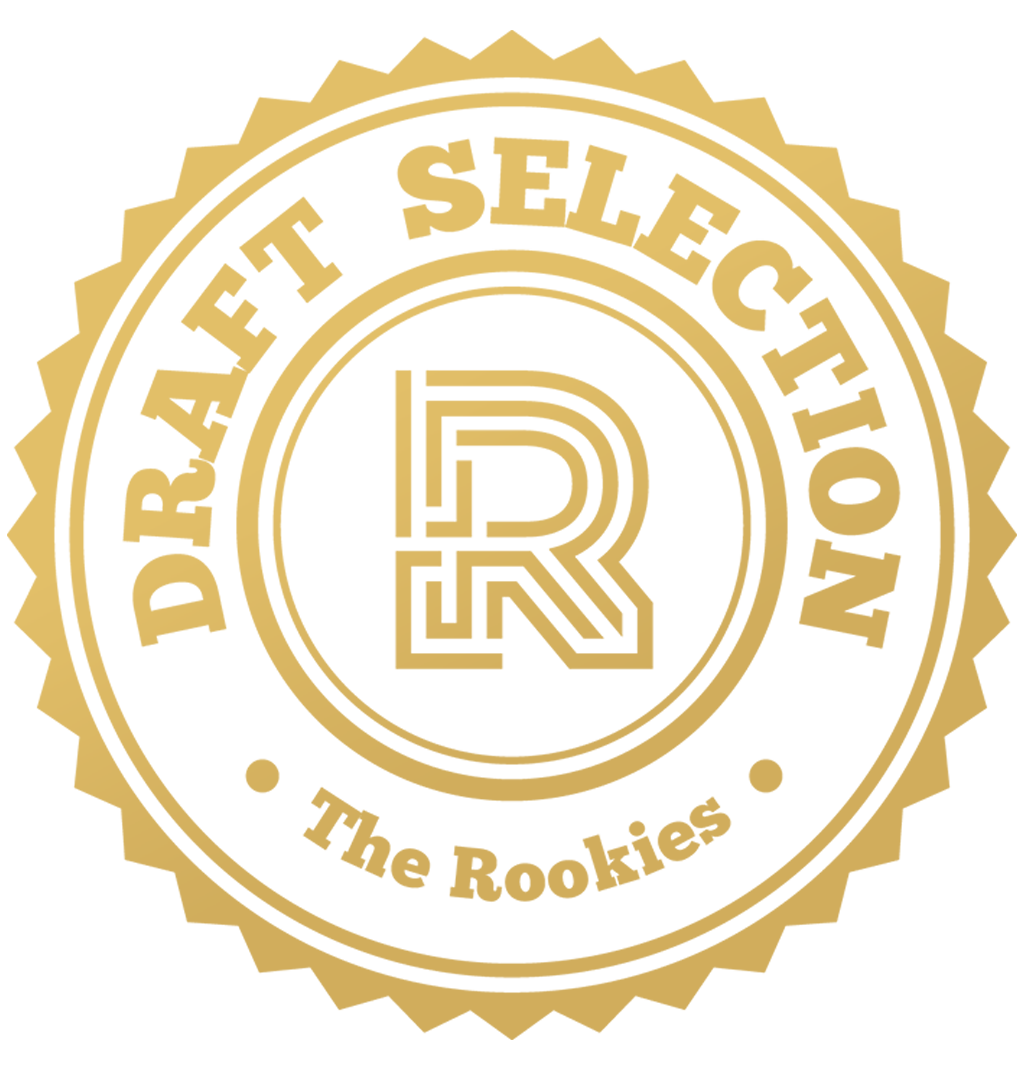 by soniabascope on 4 May 2021 for Rookie Awards 2021
Visual effects has always been my passion, and I am so excited and proud to share my completed reel to the Rookies. Thank you for this opportunity and I hope you all enjoy it as much as I did making this reel.
Round of applause for our sponsors
Actor Replacement - Lord of the Rings
Digi-Gore - Monster Stabbed
Set Extension - Winter Camp
After completing a career in environmental engineering while working a wide range of different jobs in Bolivia, I found myself eager to learn something new and pursue a different path. I have always found myself fascinated by visual effects and absolutely loved movies growing up. With this drive, I pursued outlets of education. This led me to instructors at Lost Boys who taught me everything I needed to know about VFX Compositing. Now, I am proud to say I am a Compositor!
---